Toyota just filed trademark applications for what could be the successor to the Lexus LFA.
Applications for the "LFR" and "Lexus LFR" nameplates were submitted to the European Union Intellectual Property Office on October 14, 2022 according to Motor1.
The significance of the three letter name is that Lexus primarily uses two letters to denote a model line alongside three numeric figures for the model variant.
A three letter name like LFR suggests the model could follow along the lines of the V10-powered LFA.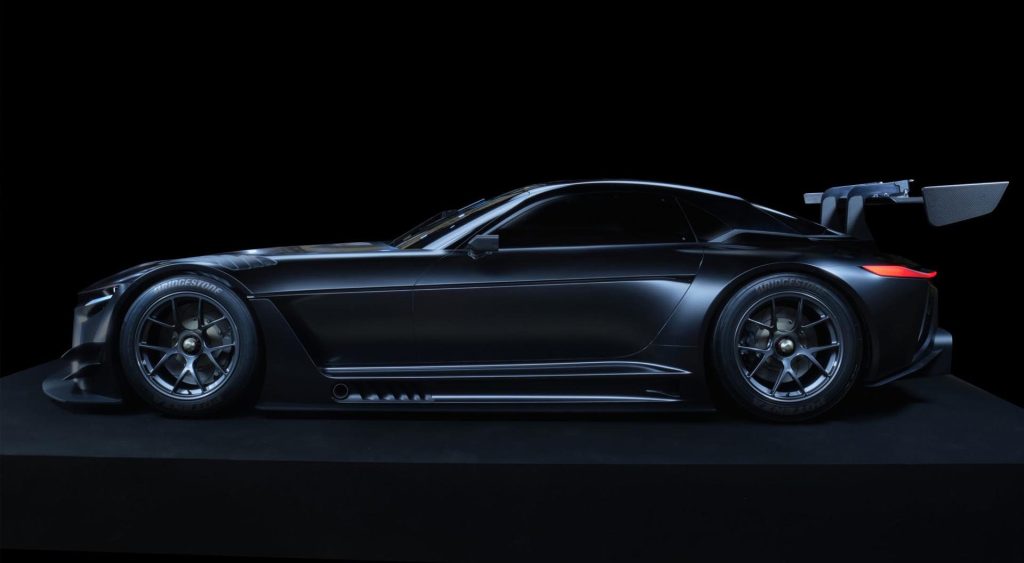 Rumours have also been spreading about a new Lexus supercar being in development, with speculation that it could be based on the Toyota GR GT3.
Back in December 2021, Lexus also revealed its Electrified Sport Concept EV which could also underpin the brand's next supercar.
However, other sources suggest that the LFA's successor may feature a hybridised twin-turbo V8.
While we can only guess, the trademarked LFR name is a good sign we could see a new Lexus supercar soon.