Honda has begun the sale of its 'Honda Power Pack Exchanger e:' battery swapping station in Japan recently which could catch on as an alternative solution to recharging electric vehicle batteries.
The idea of swapping out EV batteries has circled for some time now as carmakers and power providers search for convenient charging solutions.
Considering your average electric car with a 60kWh battery can take up to eight hours to charge via an 7kW charger or otherwise around half an hour with a fast charger from 10 to 80 per cent, swappable batteries may be able to shave a significant amount of time off that wait.
Honda has already begun real-world use of this application by enabling users of electric motorbikes and other vehicles equipped with its Mobile Power Pack e: (MPP e:) system to simply swap their empty batteries out for full ones.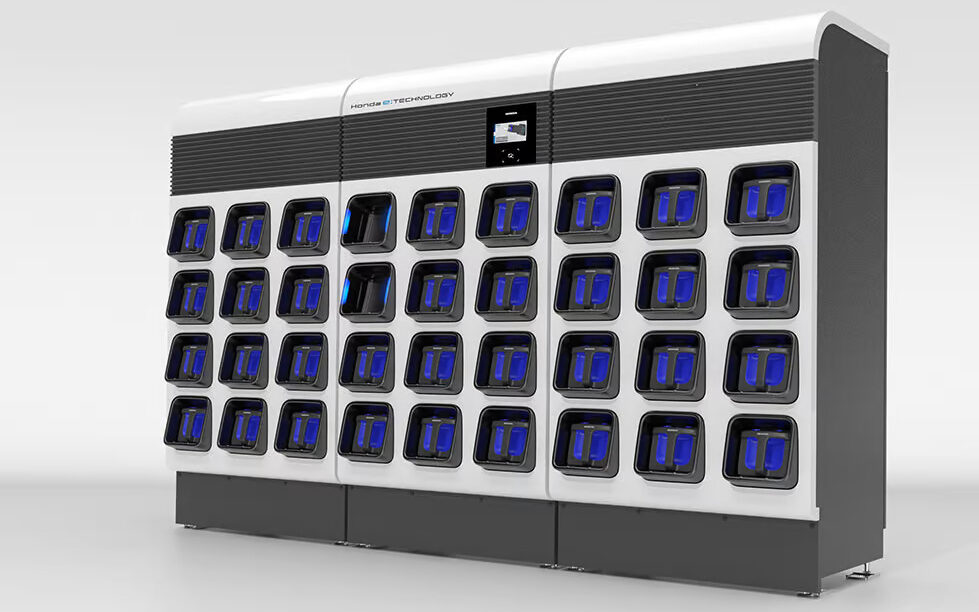 Its battery swapping stations have been developed for widespread use inside and outside of Japan and will be positioned around cities for short-range use.
In India, Honda Power Pack Exchangers are already being used by electric tricycle taxis otherwise known as "rickshaws".
If successful, the battery swapping system could make its way into larger applications like cars and even commercial vehicles.
The Honda Power Pack Exchanger is currently being offered to customers who are interested in battery sharing like taxi and food delivery companies.