Being of an age, I'm not mad keen on overly loud motorcycles, especially those that sneak up and scare the bejesus out of you. Almost as annoying, however, are mopeds, with their screaming mosquito engines, although I'd be prepared to make an exception for Aprilia's gorgeous wee SR 50.
Things are likely to be rather different in the near future, with an influx of electric equivalents. Horwin is a new player in this field.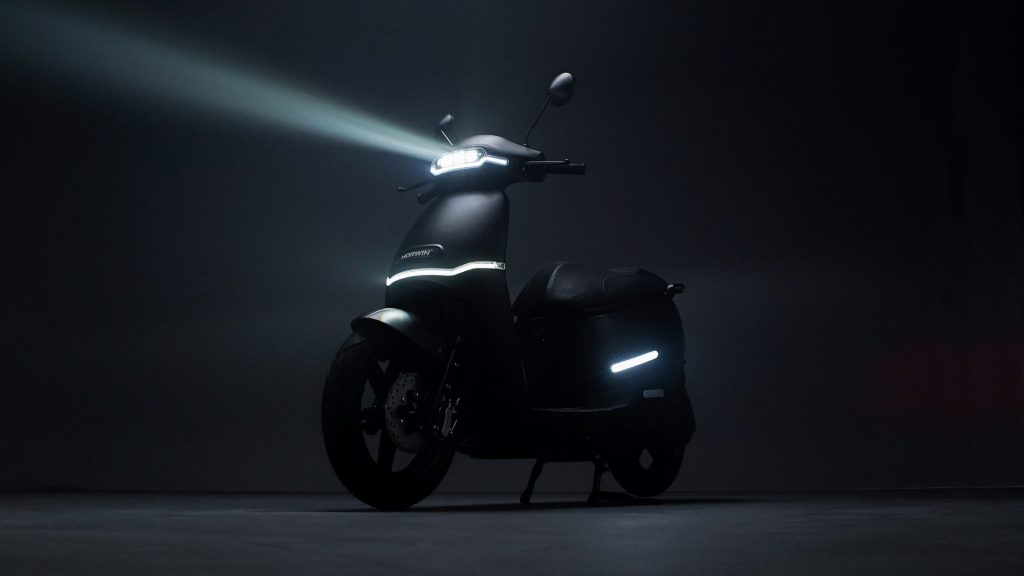 Not the cheapest maybe but Horwins are a bit classy, designed in Austria and built in China.
There are two models available initially, the first being the EK1 which can be ridden on a car licence. No warrant is needed either. It features a 36Ah removable battery that powers a 2kW motor and top speed is limited to 50km/h. Get this; it also has cruise control, a USB output for phone charging and reverse gear. It could be yours for just over $5500, on roads included, and comes with a two-year warranty.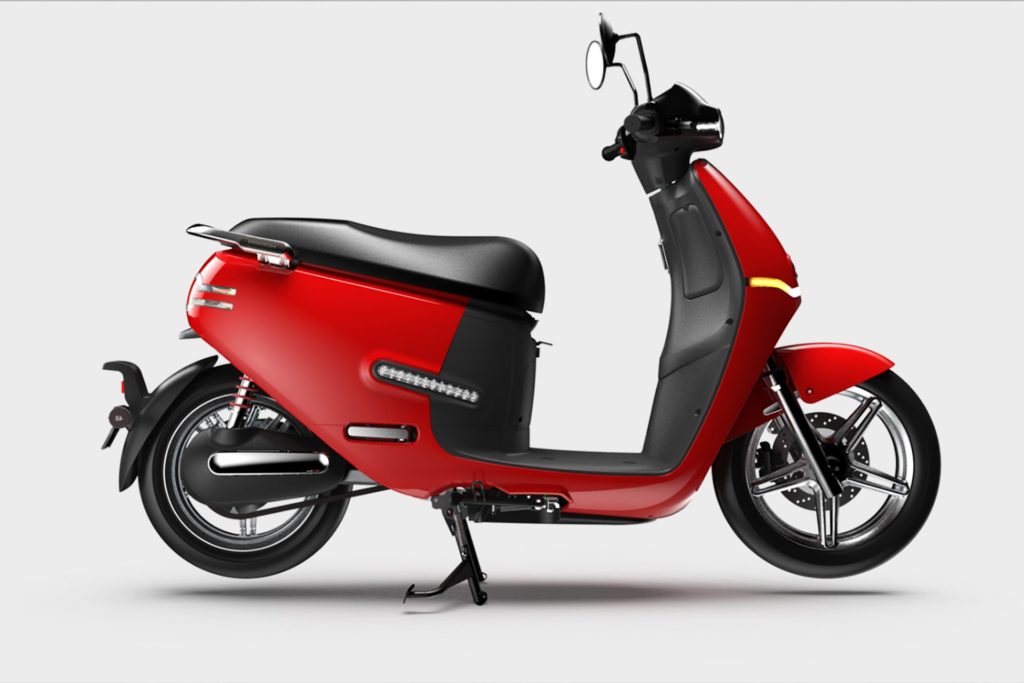 Oh, and there's a charger thrown in for good measure, the lithium-ion battery fully replenished within four hours. Horwin reckons it costs roughly a cent per km to run.
If you're after a little more fire power, there's the EK3 for just under $8k, including on roads. It runs the same battery and has the same range but with a 6.2kW motor it can hit speeds of up to 90km/h. A combined or linked brake system sees both front and rear brakes applied whenever one is used. There's also an alarm, keyless start, and reverse gear and cruise control like on the EK1.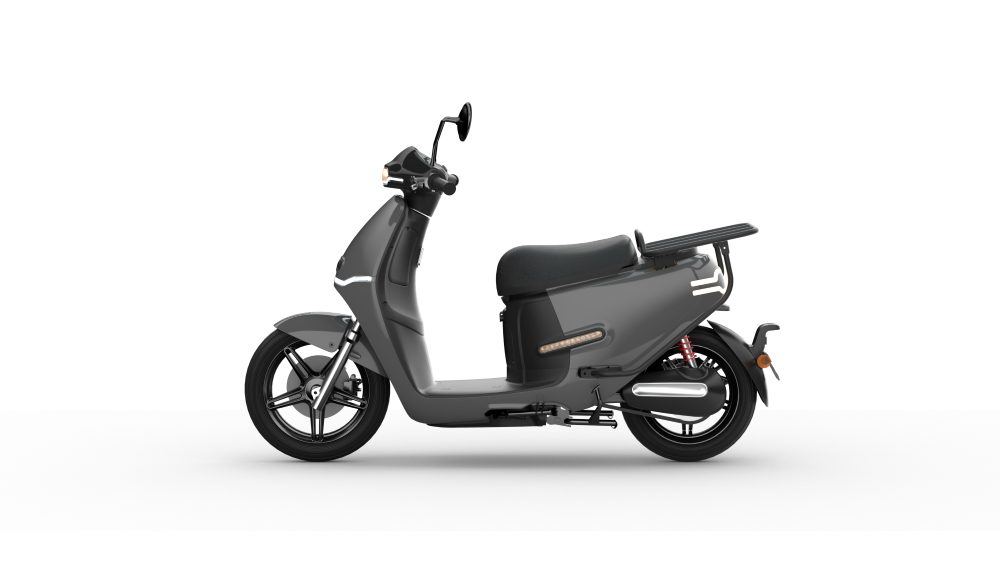 Finally, there's a pair of delivery models based on this duo, with doubled up batteries and therefore double the range, along with extra seat padding and a heavy duty rack. They cost $7500 and $9700, respectively.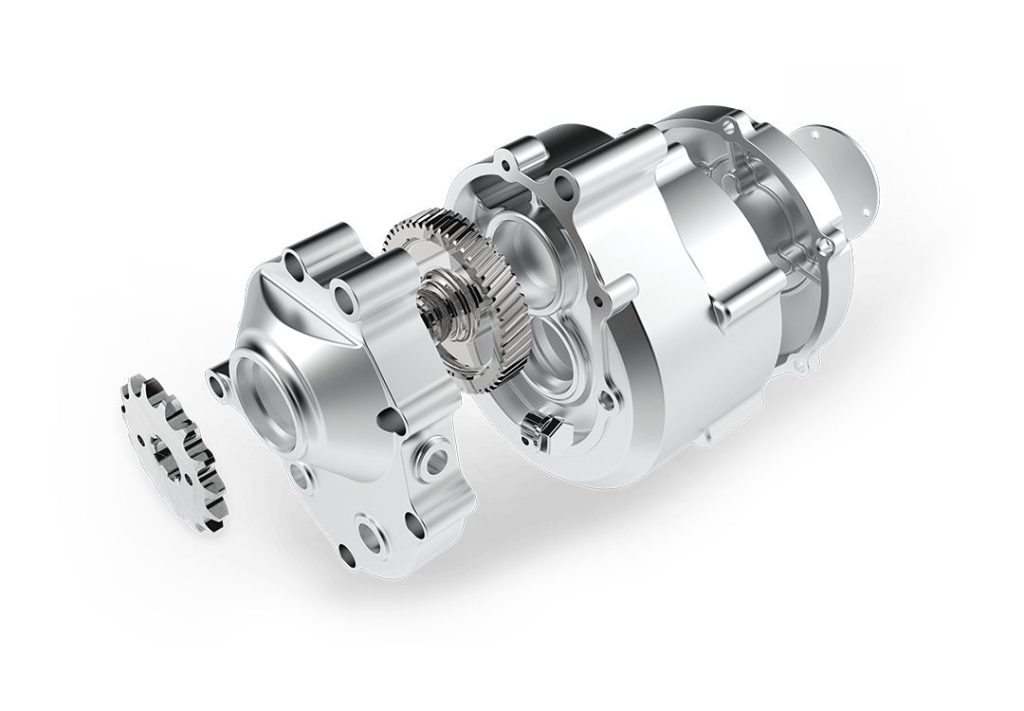 All a bit much and you want even more basic electric transport? Well the team at Horwin also has goscoot.co.nz. They import Chinese scooters made by H&O. These range in price from $895 (for the H1O; 25km/h for 25km) to $1450 (H2O; 35km/h and 45km range). Features include pneumatic tyres, front and rear suspension and motor braking.