Five-time Enduro World Champion, Iván Cervantes, set himself quite a task, riding a Tiger 900 Rally Pro in the 38th running of the Baja España Aragón, one of the most challenging Rally Raids in Europe. Why ride a production machine in an event full of dedicated off-road Dakar-spec race motorcycles?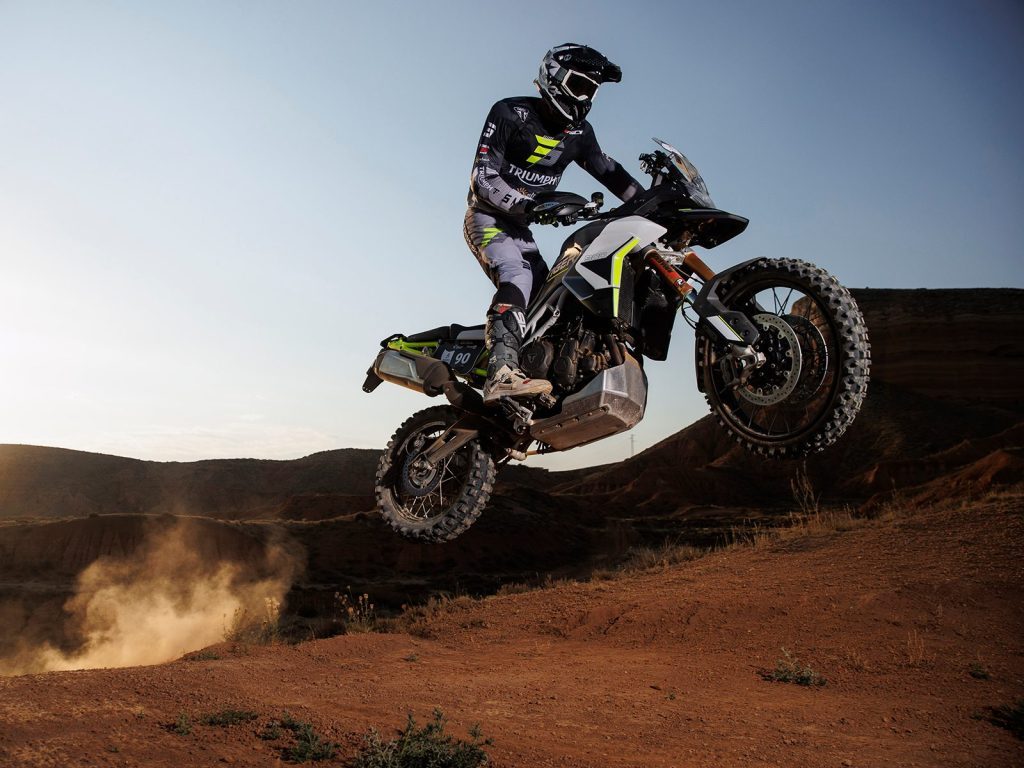 Because for the first time, there is a new Trail category and the talented Spaniard figured why not? "Let's go for it!", he said ahead of the race.
Prophetic words, for not only did he finish at the head of the Trail category pack but he also came home 11th overall out of 75 competitors, amongst a host of much lighter dedicated machines.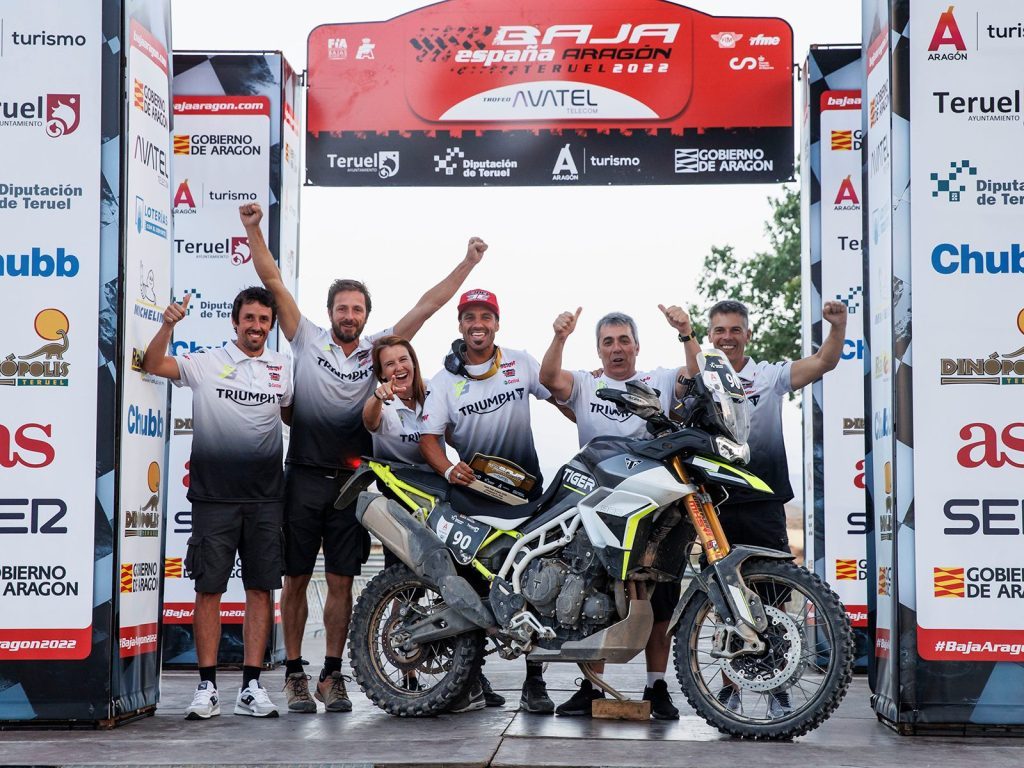 Moreover, his time of 6 hours and 14min put him just over half an hour behind the race winner, and more than an hour ahead of the second place getter in the Trail category.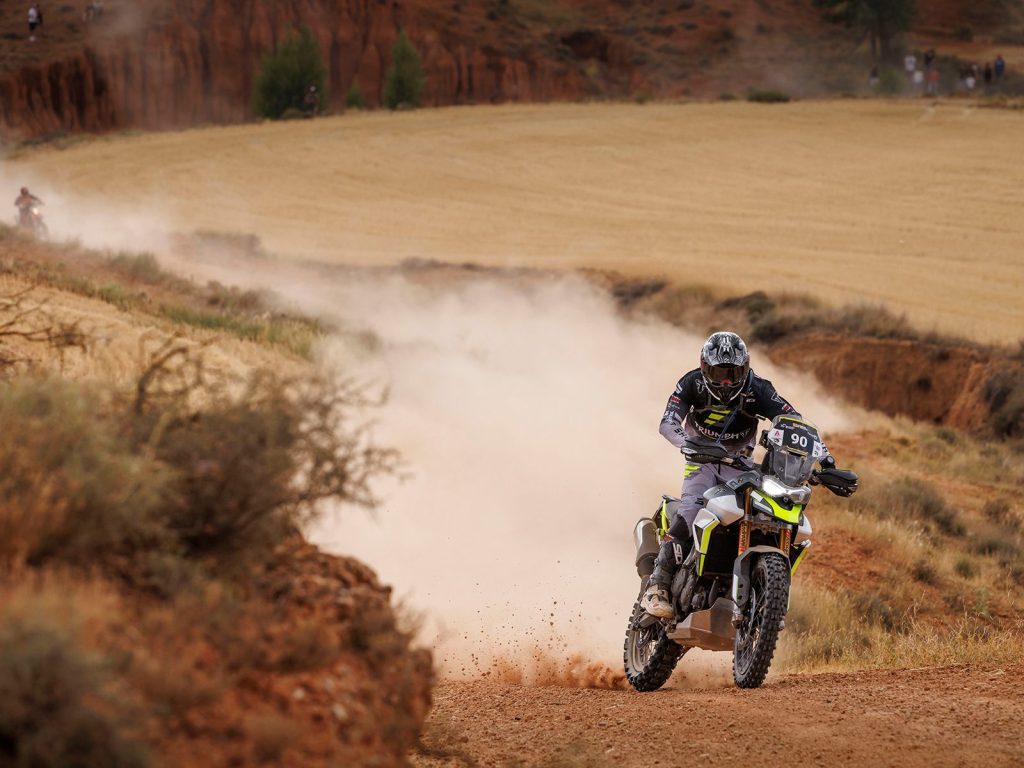 In some ways his performance wasn't unexpected for in the popular Bassella race at the beginning of the year, he dominated the Maxi-Trail (Adventure) class on his Tiger 900 Rally Pro.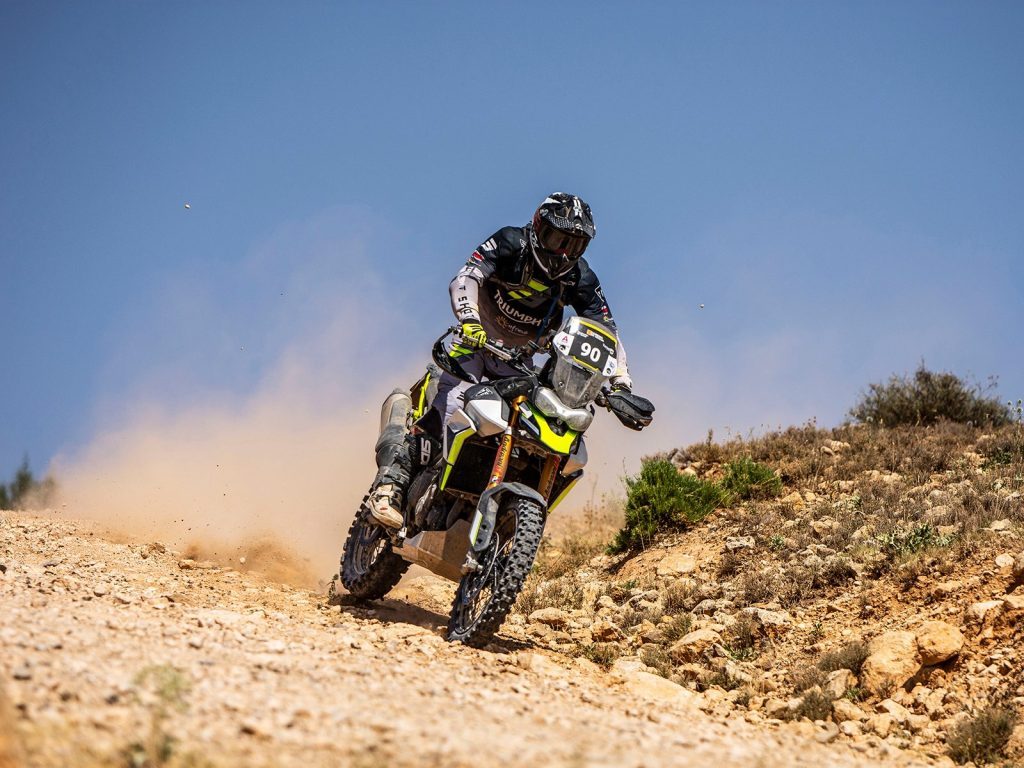 The Aragon race is evidently gruelling, taking in more than 450km of the Aragón region's most challenging terrain. It counts as the 4th round of the 2022 FIM Bajas World Cup, so finishing in 11th position overall on a heavier production machine is quite an achievement.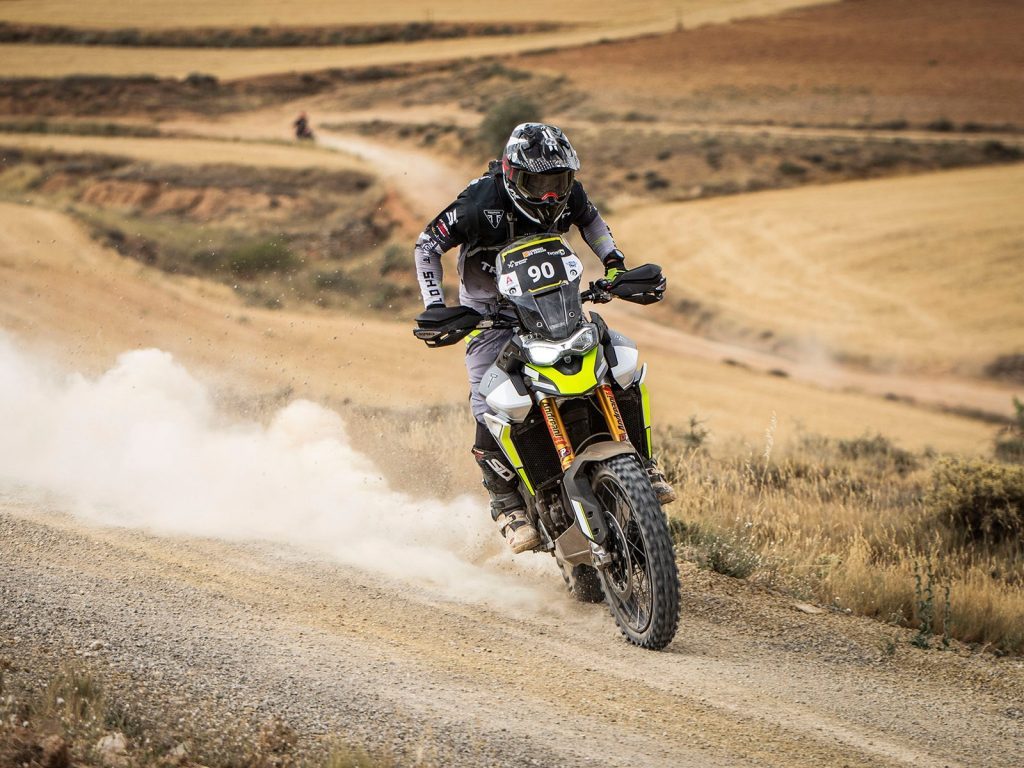 It also highlights the off-road capability of the Tiger 900 Rally Pro and reinforces its position as a leader in the middleweight adventure bike sector.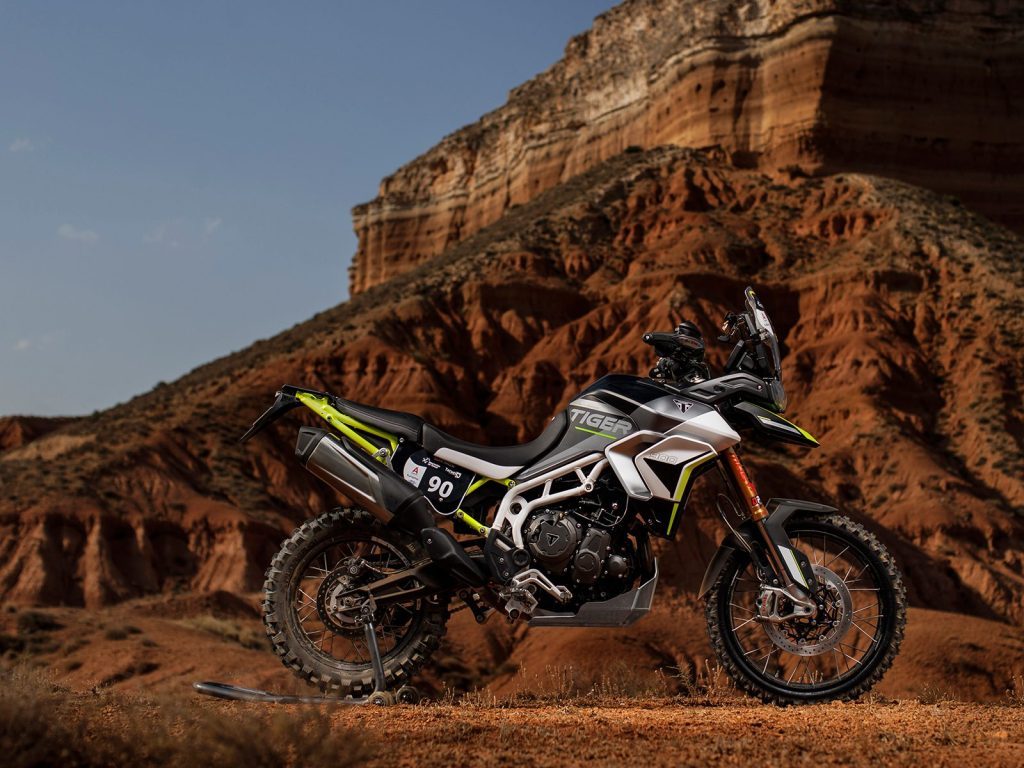 Cervantes commented "We wanted to finish as high as possible in the overall rankings, and people have been amazed at the pace we have taken with the bike.
"This once again proves that Triumph is here in off-road racing – and is here to stay. In the future we plan to come here with the Enduro project, and we plan to succeed!"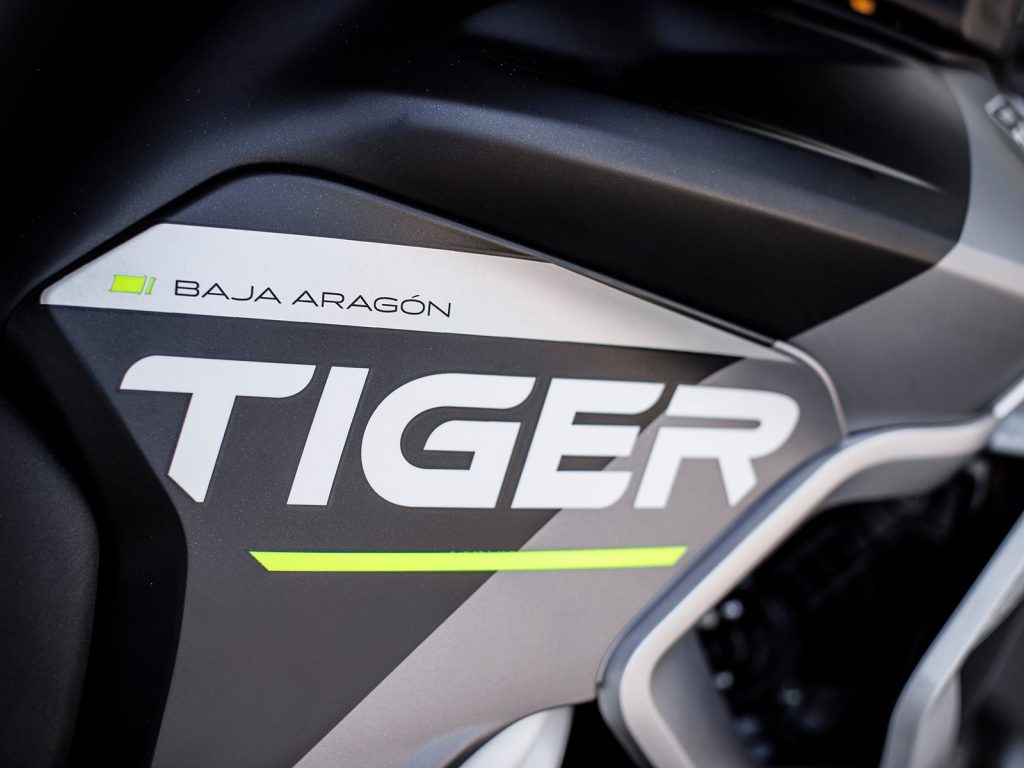 "I am very happy to return home as the category champion with Triumph."