It looks as if new energy carmakers are once again eyeballing a low price point for EVs.
Years ago, Volkswagen was talking about a people's EV for less than $US20k but that never came to pass. They're once again considering something compact in this area based on the VW ID.2all concept but $US25k is the new price point. And they're not alone because Tesla is talking about its forthcoming Model 2 for 2025 for similar money and now it appears as if Stellantis is planning competitor(s) at a similar cost. 
CEO Carlos Tavares reckons both Fiat and Jeep could produce vehicles that meet this price point, so long as union negotiations go their way.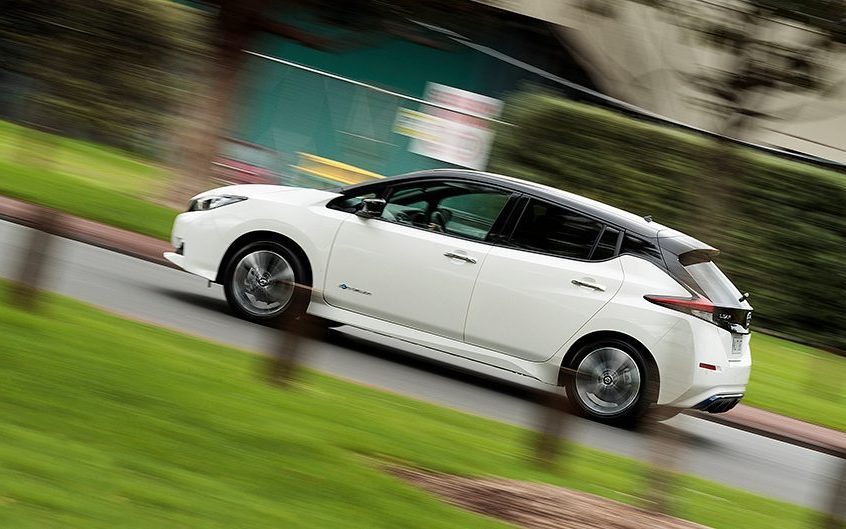 In Europe, Stellantis will kick off sales of its Citroen e-C3 BEV which costs around $US27,500. Currently in the US, the only EVs to sell for under $30k are the Nissan Leaf at $28,895 and the Chevy Bolt at $27,495.
GM's CEO, Mary Barra, commented recently that it is hard to turn a profit on EVs under $US40,000. And indeed it looked as if GM had killed the Bolt EV for that very reason. But soon after the company announced it was building a new Bolt EV based on Ultium battery tech and it also has a Chevrolet Equinox EV due out around the $30k price point, thanks to production out of Mexico. The next Bolt EV might also be built there, given its former Michigan plant is now being tooled up for electric truck production. 
Fisker is another targeting a sub $30k price point with its compact Pear crossover scheduled to be built at GM's former factory in Lordstown, Ohio.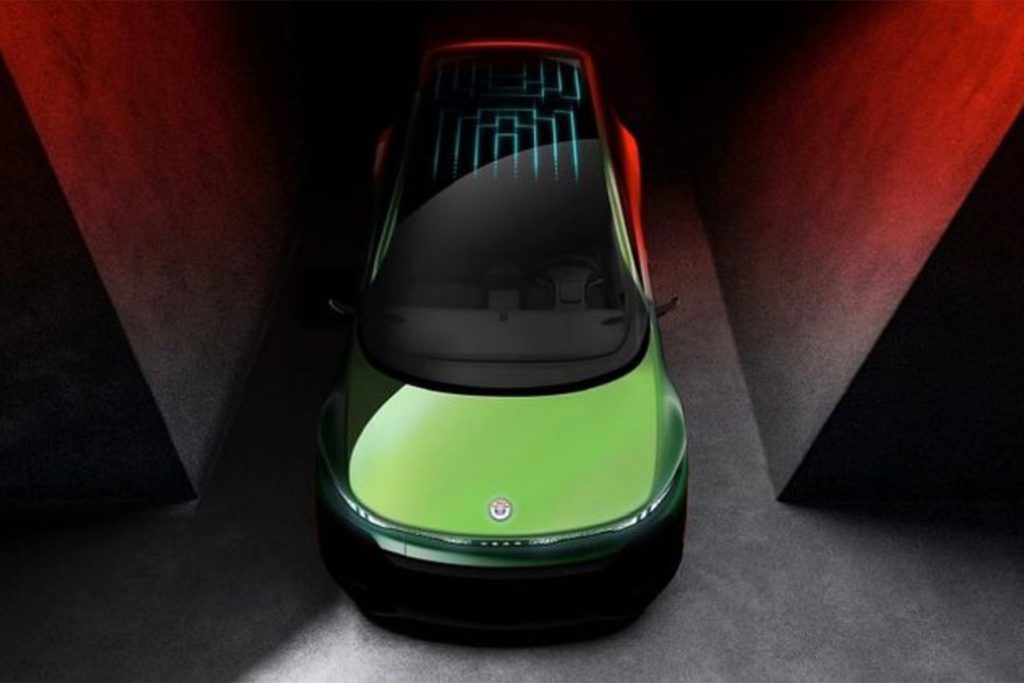 The largest single item that makes EVs so expensive at present is the battery pack. Production costs rose in 2022 and are not expected to fall again any time soon, making it difficult for firms to turn a profit on a $25k car. Federal incentives and EV tax credits, which can cut the cost of American-made EVs by up to $7500, are therefore key to affordable electric transportation. In the US, a Bolt EV could potentially sell for $20k or less. And the Equinox EV might cost $25,000 with tax credits and incentives. 
Back in 2020 Tesla was hopeful of building a compact model for around $25,000 but hasn't updated that target price since. While it may look at building the Model 2 in the US, it might be just as cost-effective to have both the car and the battery pack produced in China and exported/imported fully built up.