In recent years, BMW has come out with some questionable looking design choices such as the latest M3 and M4's large front kidney grilles.
However, at the launch of the new 7 Series and i7 in the United States, BMW chairman Oliver Zipse told Car Sales that the controversial designs are all part of the carmaker's "plan".
"Of course it's a plan, otherwise we wouldn't do it," Zipse said. "If you want to change design, any step into the future that is perceived as new will be controversial automatically."
But what is this so-called plan? Sales.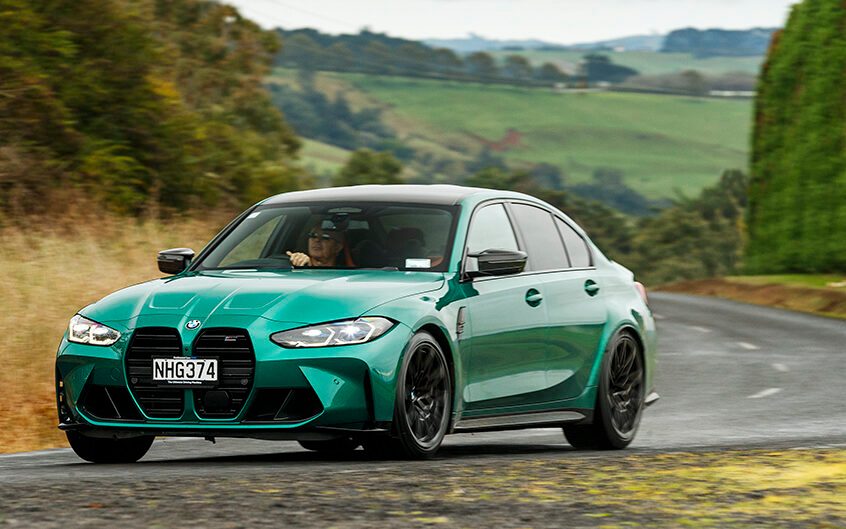 "That's the trick: to have controversy and the outcome is 'I want to have it' and 'I like it', and of course it's a plan," he added.
While many criticise the German brand's modern design direction, let's not forget that the early 2000s E65-generation 7 Series' looks weren't exactly well received either. And yet, the model outsold its predecessor.
The E65's different appearance is what Zipse believes kept the image of BMW in people's minds for years after its reveal and thus, drove sales.
So it seems that whether you like them or not, BMW's new designs are more of a sales tactic than they are art pieces.