Sime Darby Motors NZ, the local distributor for BMW motorcycles, has opened a flagship Motorrad dealership on Auckland's North Shore. Appropriately, it sits right alongside the country's largest BMW car dealership, creating a Continental BMW hub at 45 Wairau Rd, Takapuna.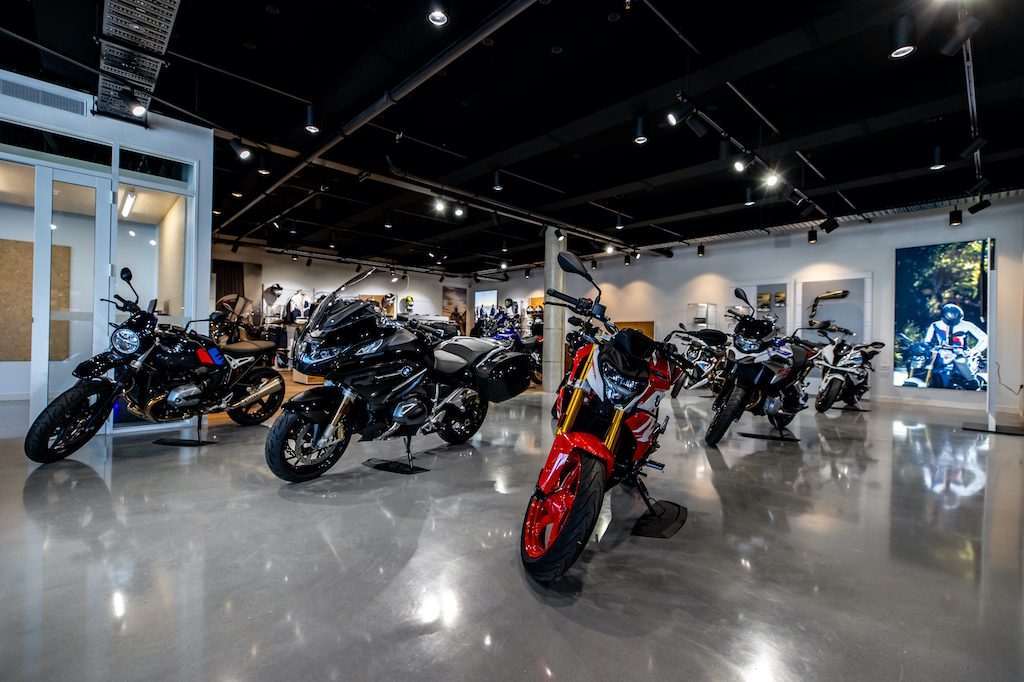 Continental Motorrad's new premises offer the full gamut of sales, service and accessories, both for bikes and lifestyle. And underscoring that, above the main door is the Motorrad tagline "Make Life a Ride".
Speaking at the launch of the dealership to the media, Manager Steve Mottershead said existing and potential Motorrad customers and the wider motorcycle community can expect "a total brand experience". He added "We are very lucky to have such a passionate team that lives, eats, breathes, and dreams motorbikes."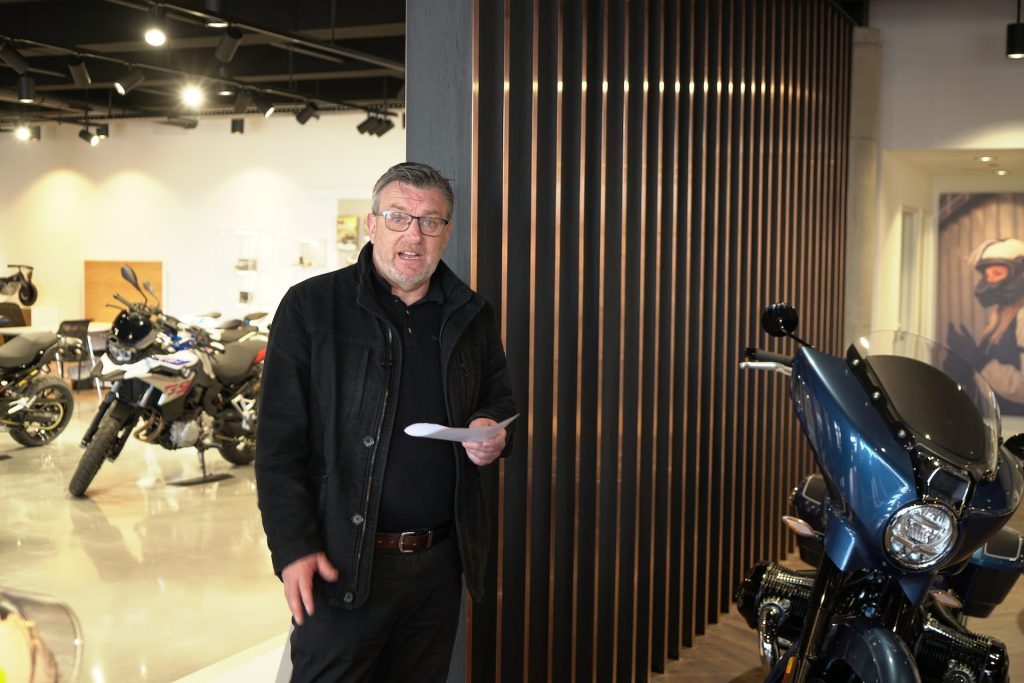 The shop has a huge parking space out front and staff are encouraging motorcyclists to use the area as a community gathering space, for people to meet up for coffee and rides.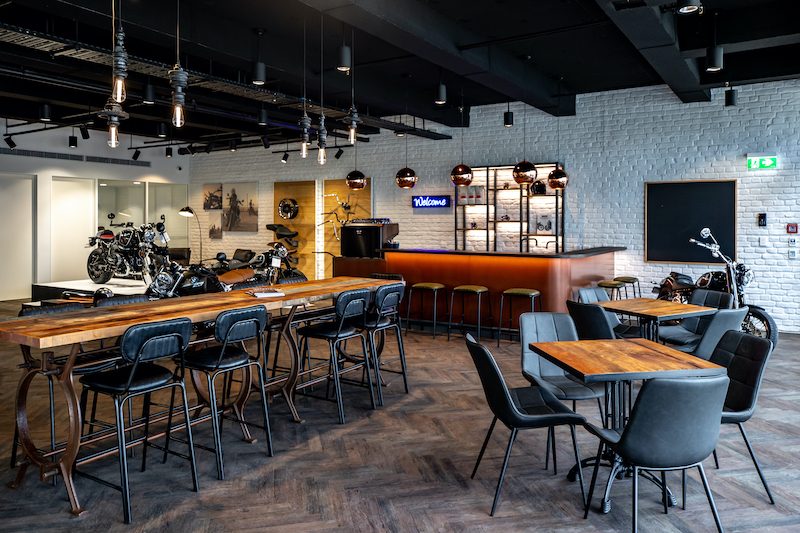 On the showroom floor at the presentation were 23 bikes, covering the range from the diminutive G 310 R to the almighty R 18 Transcontinental. On the north side is a wall dedicated to apparel, including boots and helmets. There's a suede-look jacket that's grey, gorgeous, and totally hydrophobic, water literally falling off the fabric onto the floor, a test we witnessed. The price tag said $1900 but for the look and functionality, arguably worth it.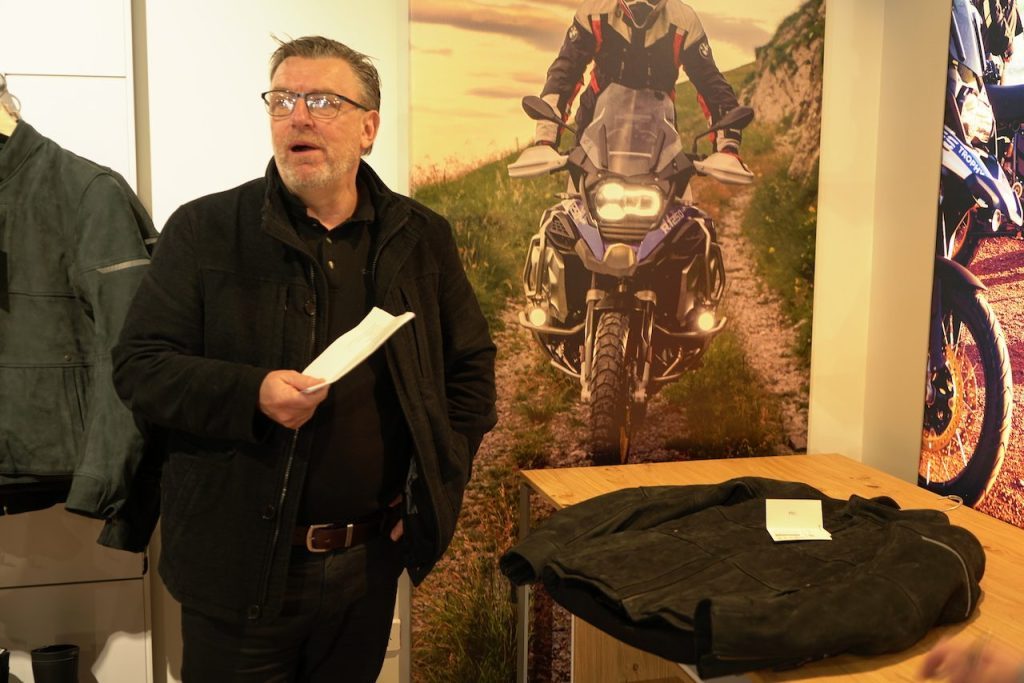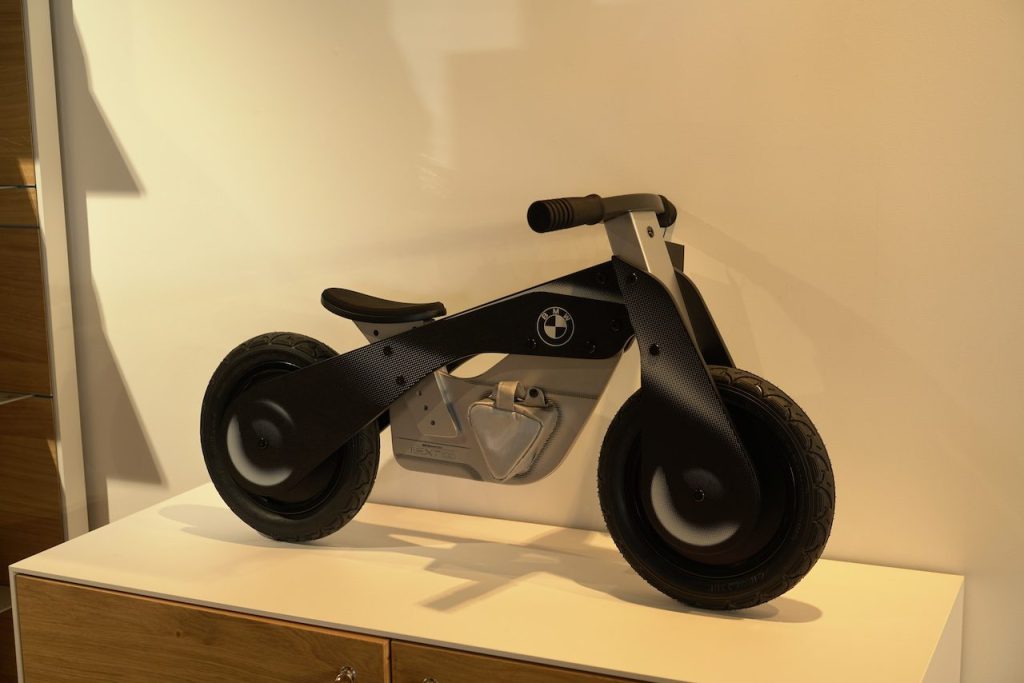 There's also a full workshop on site, catering not only to ICE-powered bikes but in the near future to electric offerings like the CE-04 which is on its way, and likely the smaller CE-02 as well.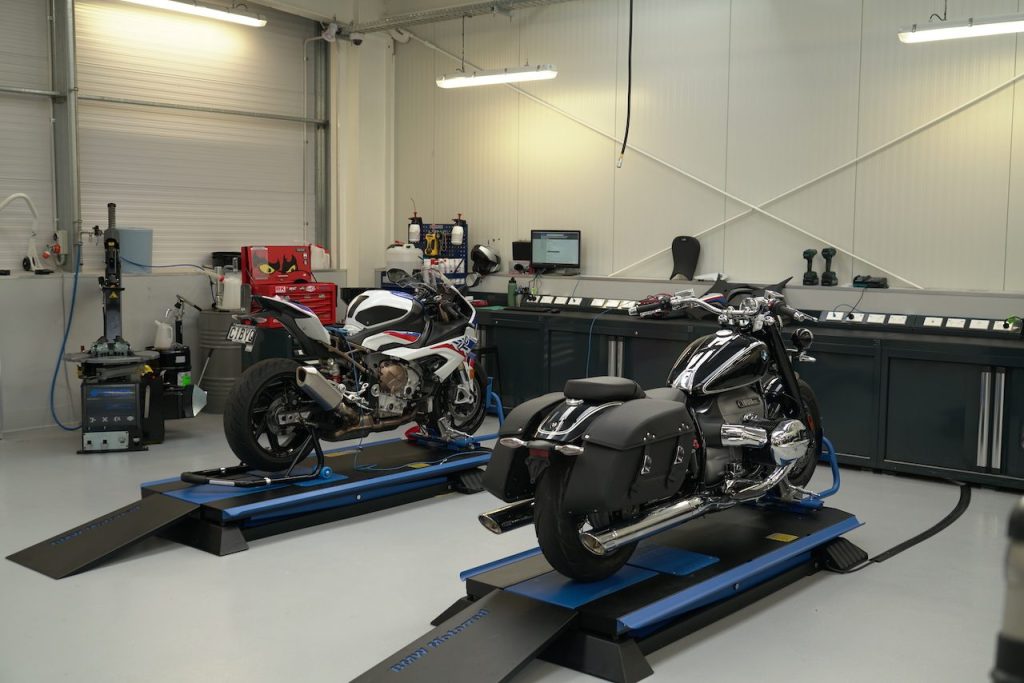 "We can't wait to welcome the BMW motorcycle community to this unique dealership. It's a great place to start and finish rides – we promise that the welcome will be warm and the coffee hot", said Mottershead.