In a social media post by BMW, the brand teased the new M2 (G87) model which will be its final car powered solely by an internal combustion engine ahead of an official reveal later this year.
We have been treated to a variety of close up shots of the new M car over the past few months, albeit dressed in camouflage, depicting what is a widened and performance focused version of the two-door 2 Series.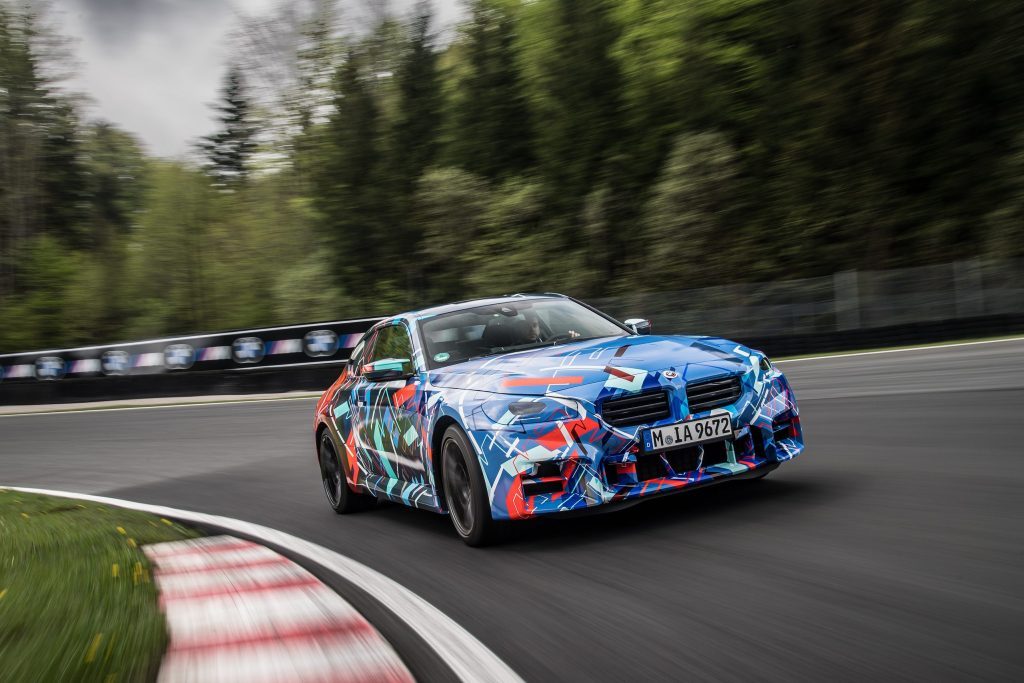 The German brand took to social media to share yet another shot of the car with what appears to be optional M parts. While still in camouflage, central mounted exhaust tips, bronze wheels and central mounted exhaust tips as seen on the M3 and M4 can be made out.
We already know that the new M2 will feature a twin-turbocharged straight-six feeding power through the choice of a six-speed manual transmission or eight-speed automatic, but performance figures are still being speculated.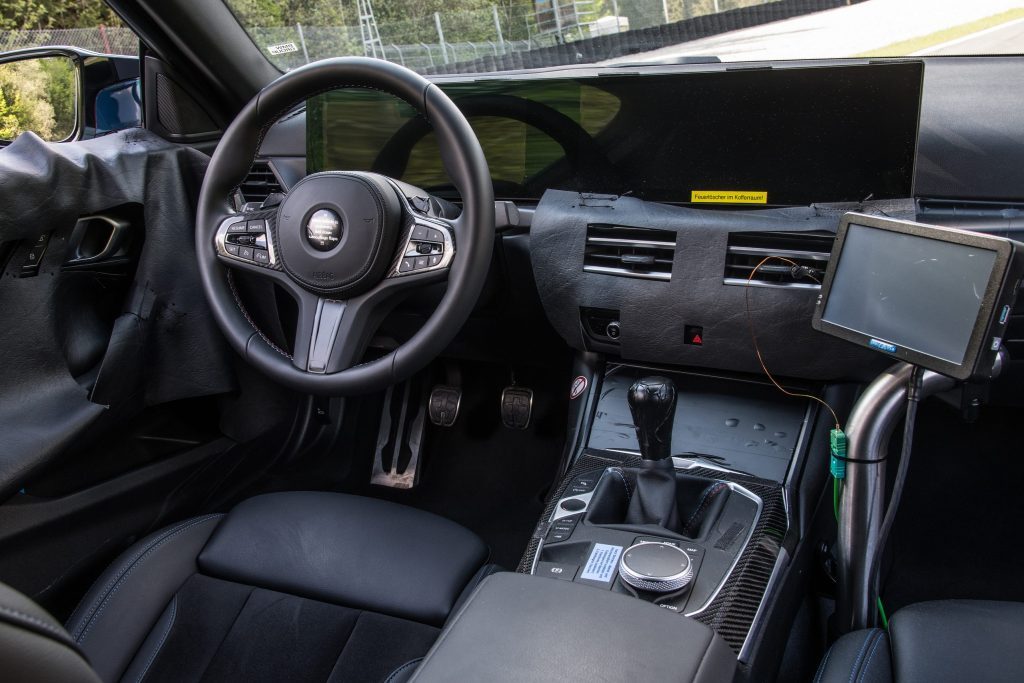 However, BMWBlog say it will inherit the S58 engine found in the M3 and M4 which means the M2 should still make around 335kW.
The news site also mentioned that an official reveal is expected on October 12, 2022 with deliveries due in the first half of next year.