It's shaping up as quite a big year is coming up for BMW, with the local launch of the i4, iX, and several other models all in the pipeline.
And the brand's Kiwi arm has confirmed that it will be hitting the ground running, releasing its 2021 sales statistics in a celebratory press statement earlier today.
In 2021 1,827 new BMWs were registered in New Zealand. Sister brand Mini, meanwhile, had 848 new registrations logged. That represents a 15 per cent year-on-year increase for BMW, and 28 per cent increase for Mini.
Mini's sales figures doubled as a local record for registrations, with the brand accrediting the rise to the success of its plug-in options. It sold 138 Mini Electrics and 120 Mini Countryman Plug-In Hybrid; a 160 per cent and 71 per cent increase in sales for the two models.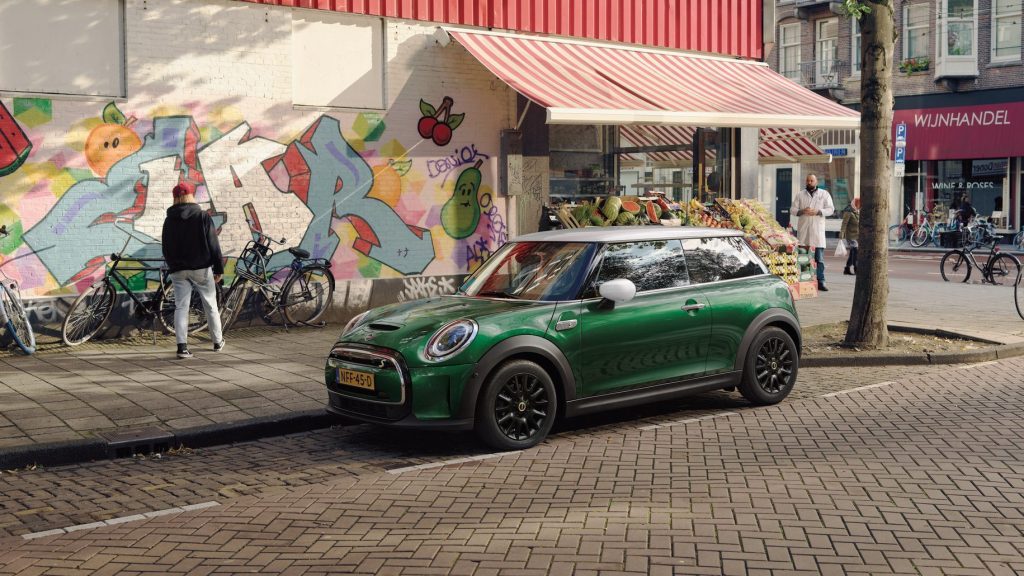 There was a similar increase in sales of electric BMWs. Plug-in hybrid vehicle deliveries were up 146 per cent, helped along by successful years for the 330e and the X5 xDrive45e. One in every five BMWs and one in every three Minis sold last year was electrified.
"We were delighted to finish 2021 with excellent growth across many market segments and to see such strong interest in our product across both the BMW and MINI brands, in particular our range of electrified models," Karol Abrasowicz-Madej, Managing Director of BMW Group New Zealand.
"We now look ahead to building on these exceptional results as we continue to strategically expand our line-up with fully electric models such as the BMW i4, and complement the influx of exciting new vehicles with our ongoing commitment to delivery of outstanding experiences for our customers."
The first of BMW's new iXs touched down in December, with the first of the new i4s scheduled to land in April.
BMW isn't the only luxury brand to announce it had a good year in 2021. Lexus also confirmed that it had a successful 12 months, announcing it had its best year ever, clocking more than 1,000 registrations for the first time ever.