Audi has confirmed it will be entering Formula 1 as a power unit supplier from 2026.
In a press conference ahead of the Belgian Grand Prix, Markus Duesmann, Chairman of the Board of Management of Audi made an official announcement that the brand would be joining the top-rank of motorsport.
Audi Sport also released images on its social media channels of what a sponsored vehicle could look like when they join the sport.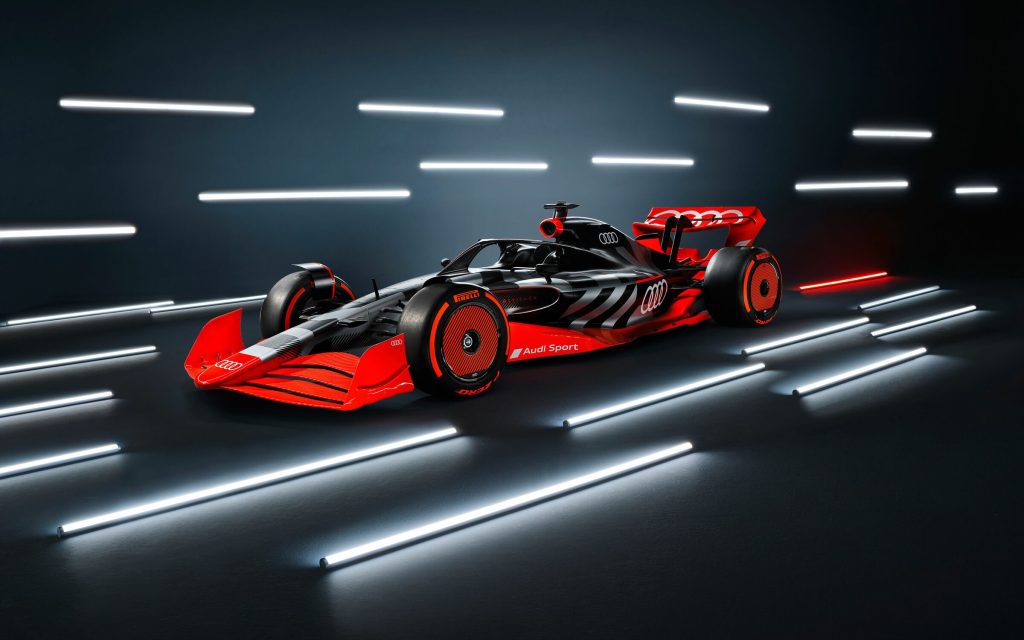 "With the new rules, now is the right time for us to get involved. After all, Formula 1 and Audi both pursue clear sustainability goals," he said.
Duesmann was joined by Oliver Hoffmann, Member of the Board for Technical Development who added, "Formula 1 is transforming, and Audi wants to actively support this journey."
"A close link between our Formula 1 project and Audi AG's Technical Development department will enable synergies."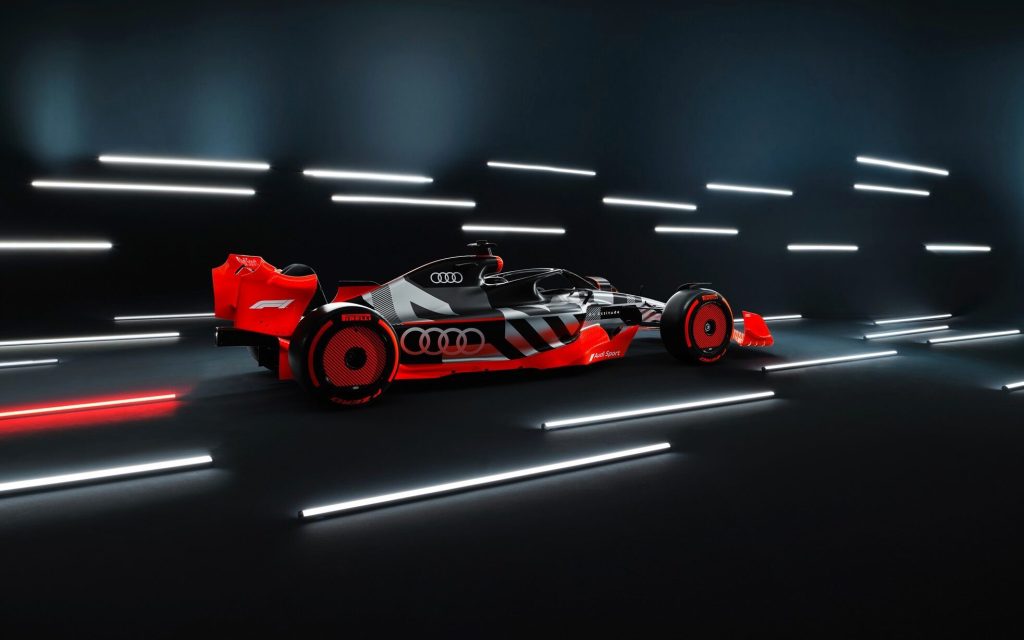 New power unit regulations are set to come into play in Formula 1 from 2026, bringing with them a host of changes which Audi hope to capitalise on.
While the cars will retain the 1.6-litre turbo V6 currently found in the 2022 cars, albeit with some tweaks, the new regulations also see a sharp increase in electrical power with the electric motor becoming nearly as powerful as the combustion engine which will have an output of about 400kW.
The ICE units will run on sustainable fuel which is also a prerequisite for Audi's entry into the series.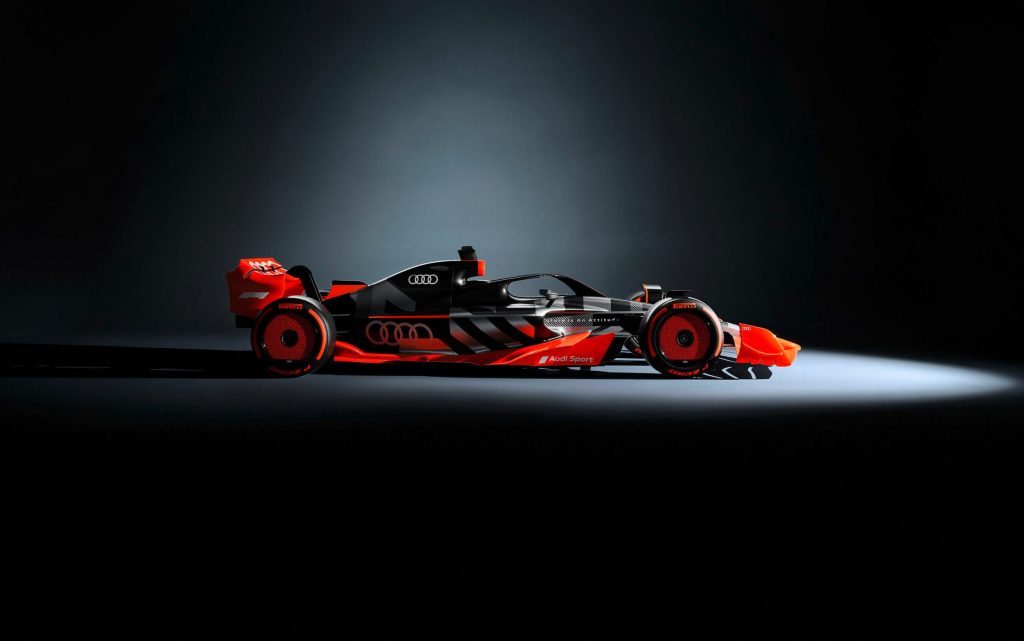 The power units will be built at Audi Sport's Competence Center Motorsport in Neuburg an der Donau, not far from Audi AG's company headquarters in Ingolstadt. The brand already has test benches set up for F1 engine testing as well as for electric motor and battery testing.
Audi will announce a decision on which team they will be lining up with in 2026 by the end of this year.