Audi New Zealand today announced its vehicle line up for 2023, featuring a host of plug-in hybrid and fully electric models.
To welcome in the new models, Audi has begun what it calls a nationwide "roadshow" which will showcase multiple TFSI e models alongside its fully electric Q4 e-tron at a number of dealerships for a limited time.
Starting in Queenstown at Queenstown Motor Group, the roadshow will make its way up the country stopping in Dunedin, Christchurch, Wellington, Palmerston North, Napier, Tauranga, Hamilton, and Auckland.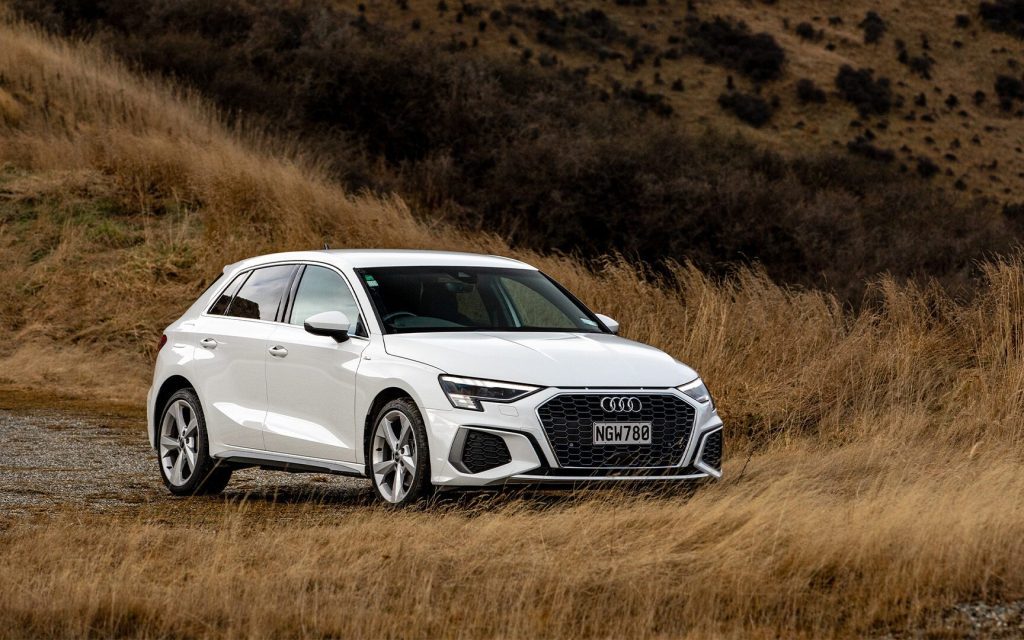 Alongside the Q4 e-tron is the plug-in hybrid A3 TFSI e, Q3 TFSI e and Q5 TFSI e models. While the Q7 TFSI e and Q8 TFSI e will not be making an appearance in the roadshow, the two are expected to arrive with the range next year.
Dean Sheed, General Manager of Audi New Zealand expects the models to sell out before they arrive next year.
"It has been seven years since we last launched a plug-in hybrid in New Zealand, and the market has changed considerably since then. The vast range of vehicles will allow customers of all lifestyles to make a change towards a more sustainable way of living," Sheed said.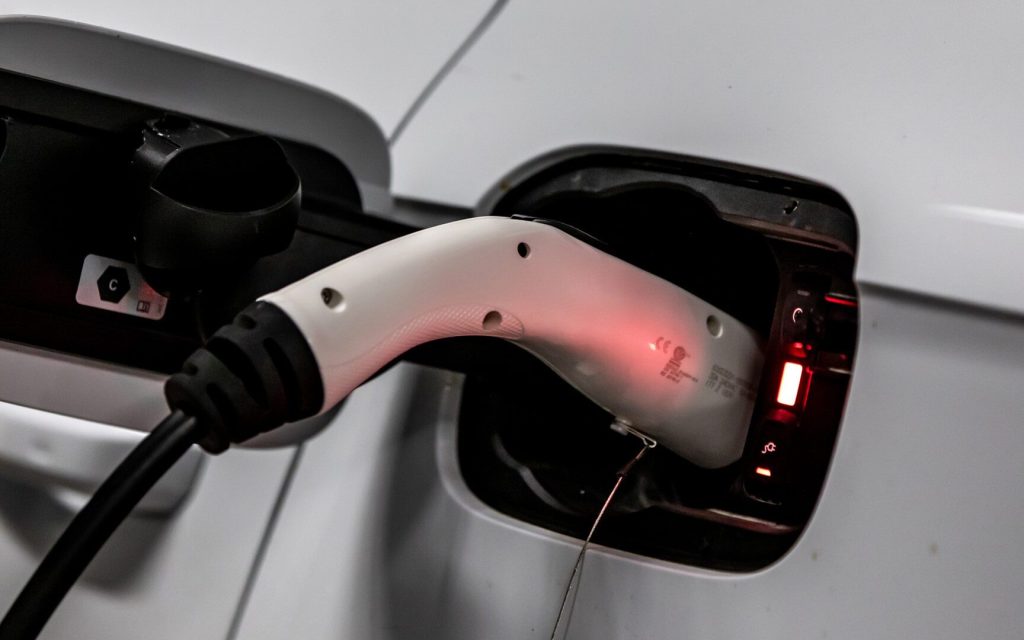 One of the highlights of the new range is the Q4 e-tron which Audi says is quickly becoming a global top seller. The EV SUV has a range of up to 528km and features all-wheel drive.
Audi has combined petrol and electric power together with its TFSI e range, offering customers the ability to go about their daily commute in fully electric mode – based on 35km a day travelled – or to go the distance with petrol hybrid power.
From now until 4th October the Q4 e-tron and TFSI e range will be on display and available to test at Audi Authorised dealerships.
The Audi TFSI e & Q4 e-tron dealer roadshow schedule can be found below.
| | |
| --- | --- |
| Audi Dealership | Dates |
| Queenstown Queenstown Motor Group | 11 to 15 August |
| Dunedin Southern Motor Group | 17 to 20 August |
| Christchurch Archibald's | 22 to 25 August |
| Wellington Armstrong's | 27 to 31 August |
| Palmerston North Robertson Prestige | 2 to 6 September |
| Napier EuroCity  | 8 to 12 September |
| Tauranga Farmer | 19 to 22 September |
| Hamilton Ebbett Hamilton | 14 to 17 September |
| Auckland – Newmarket Continental Cars Audi | 24 to 28 September |
| Auckland – Grey Lynn Giltrap | 30 September to 4 October |