Aston Martin has signaled plans that it will launch eight new models between now and 2026, including a range of front- and mid-engined models, as well as a fully electric car.
The British carmaker's chairman, Lawrence Stroll, outlined the new range to the Financial Times' Future of the Car summit which will begin with the DB11's replacement.
"We've got our next generation of sports cars and will launch eight in the next 24 months," Stroll said.
"We will bring in new technology, have performance from our F1 team integrated into the business, and continue the great luxury."
Alongside the outgoing DB11, there will also be replacements for the Vantage and DBS, with variants of the three models making up some of the eight-strong assault.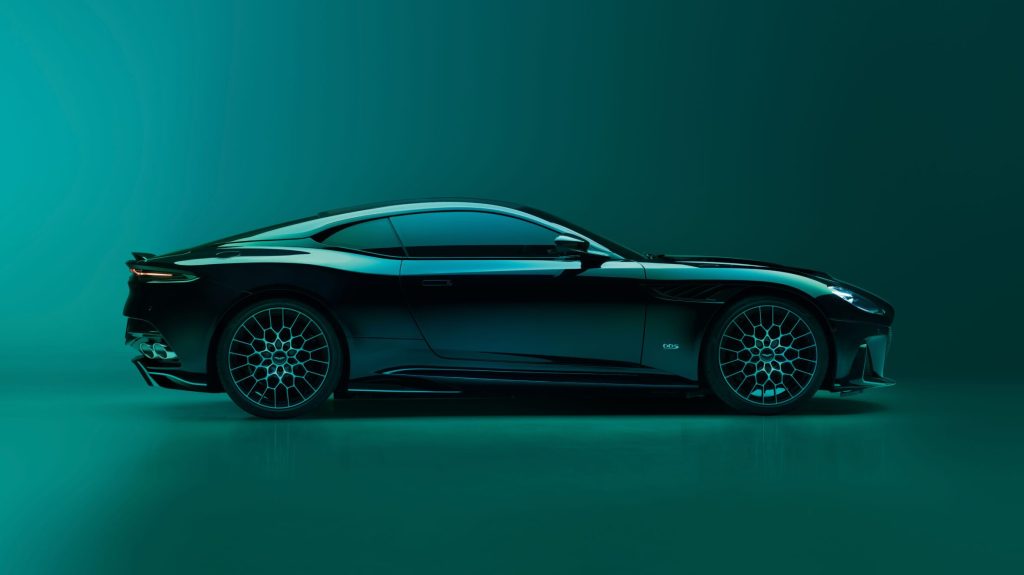 Stroll also mentioned the marque will launch a new front-engined flagship model that sits in a sector "above GT".
The chairman said the new car boasts, "a true high level of luxury with a high level of performance," and that it's "something new."
There's also room for new mid-engined models in Aston Martin's lineup, including the hybrid V8-powered Valhalla which is due to release sometime next year.
Not only that but plans are being made for a new mid-engined hybrid supercar that will make use of Formula 1 technology.
We can also expect the first fully electric car from the brand to arrive in 2025 with more information about the model expected at the end of June.
"The software components have been decided, [it will be made] mostly in house. We've hired several hundred people and brought lots of competency in house. It still has to be an Aston Martin experience with EV."