British performance car maker Ariel recently took the covers off its new low volume, high powered sportster called the Hipercar.
You're probably familiar with Ariel's Atom and Nomad models that leave nothing to the imagination in terms of their exoskeleton-looking designs.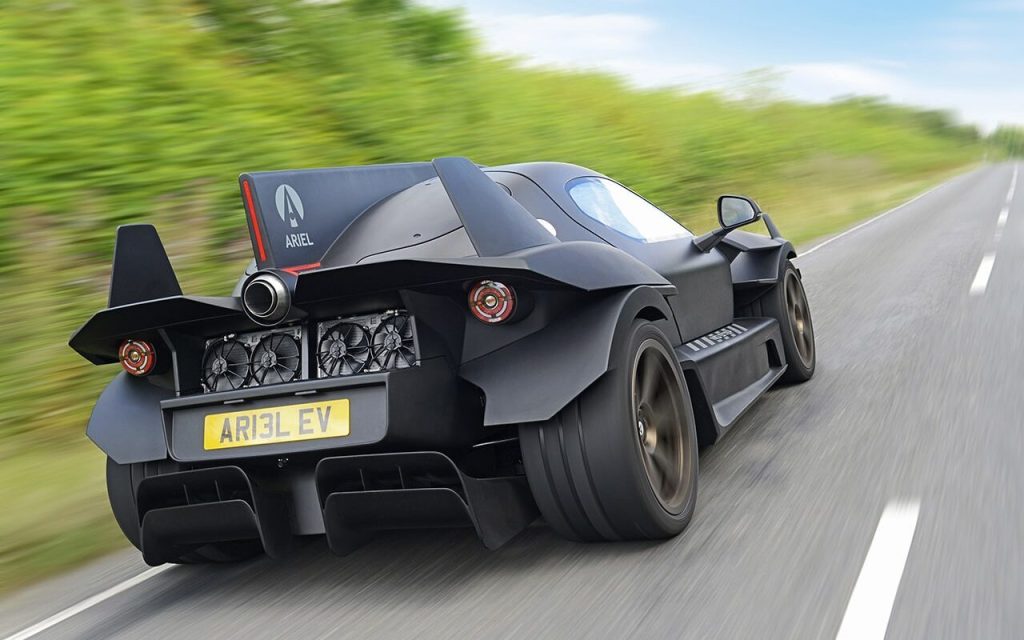 However, the carmaker has decided to put some clothes on its latest creation in the form of full carbon fibre bodywork that cover its lightweight aluminum, bonded structure. It also says the heavily aero focussed design seen on this prototype model is intended for production.
The Hipercar makes use of an 880kW electric powertrain that is said to reach 100km/h from a stand still in a brisk 2.09 seconds. Ariel aims to get this number under the two second mark with the use of torque vectoring.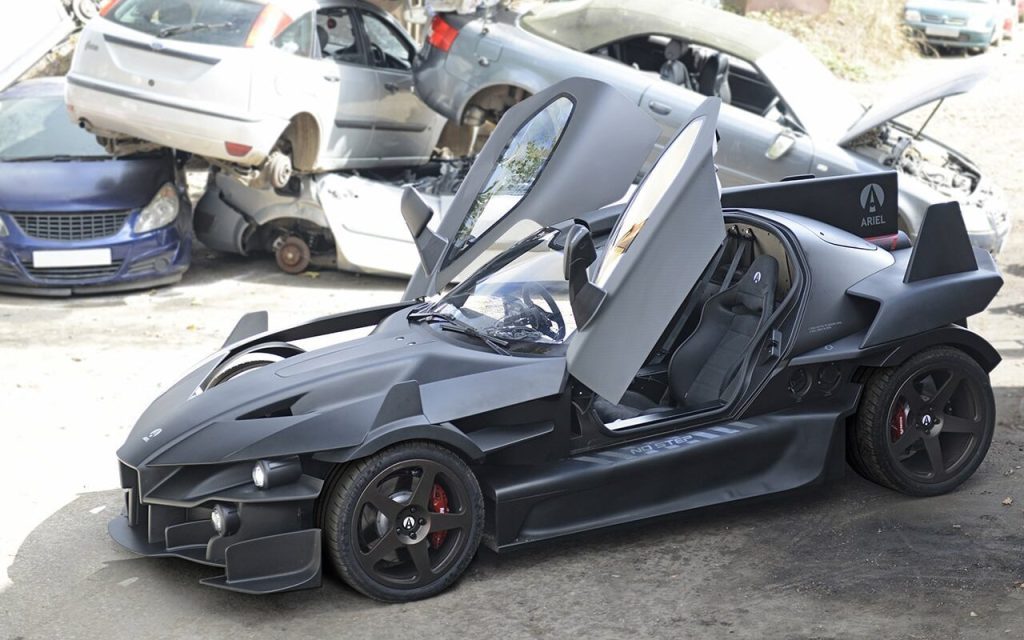 Both two and four-wheel drive variants will be available with inboard Equipmake APM electric motors with one used per wheel.
Each individual electric motor makes 220kW and 450Nm meaning the two-wheel drive model will feature 440kW and 900Nm whereas the four-wheel drive gets the full 880kW and 1800Nm.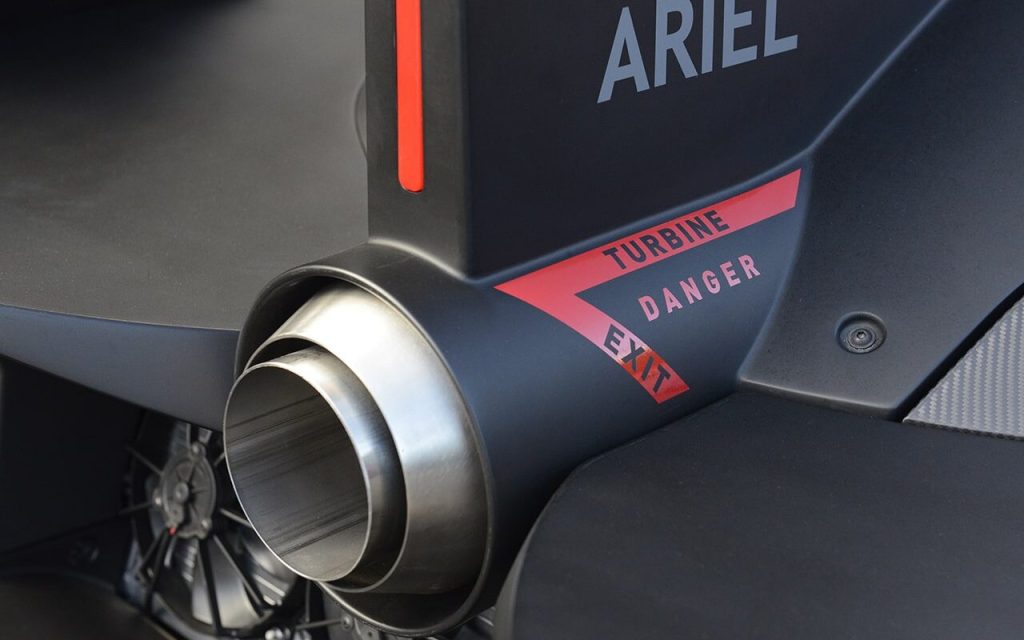 The Hipercar can travel up to 241km using its 62kWh lithium-ion battery alone but can be optioned with a Cosworth 35kW Catalytic Generator turbine range extender to recharge itself on the move. In other words, it basically uses a jet engine to charge the battery.
This could very well be a worthy contender for the roadgoing McMurtry Spéirling.