This is the Tuono 660, the streetfighter version of the wicked RS 660 Aprilia we checked out late last year. It's just as fiery and exotic, and more comfy for general duties.
We were expecting to bring you a review of a Triumph adventure bike this month, but plans changed, and we instead rode a Tuono 660, as the local distributor of Triumph has their finger in the Aprilia pie here also.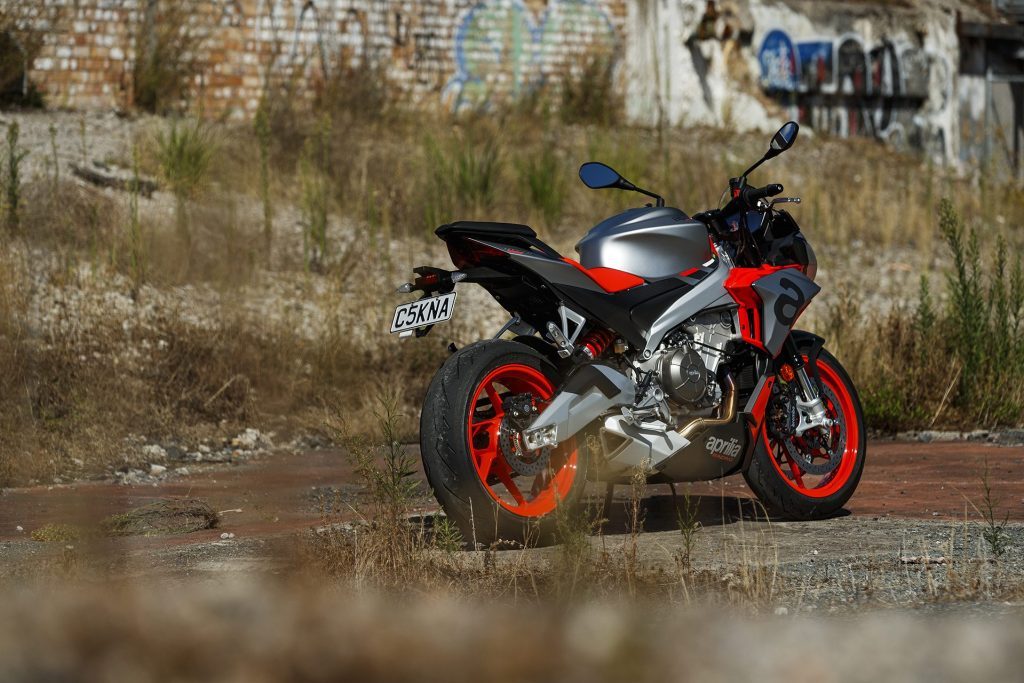 Score, I thought, because the RS 660 sports bike was a wee beaut and I knew the Tuono based on the same chassis and powertrain would be more of the same, only a bit less taxing to ride for an inflexible git like me.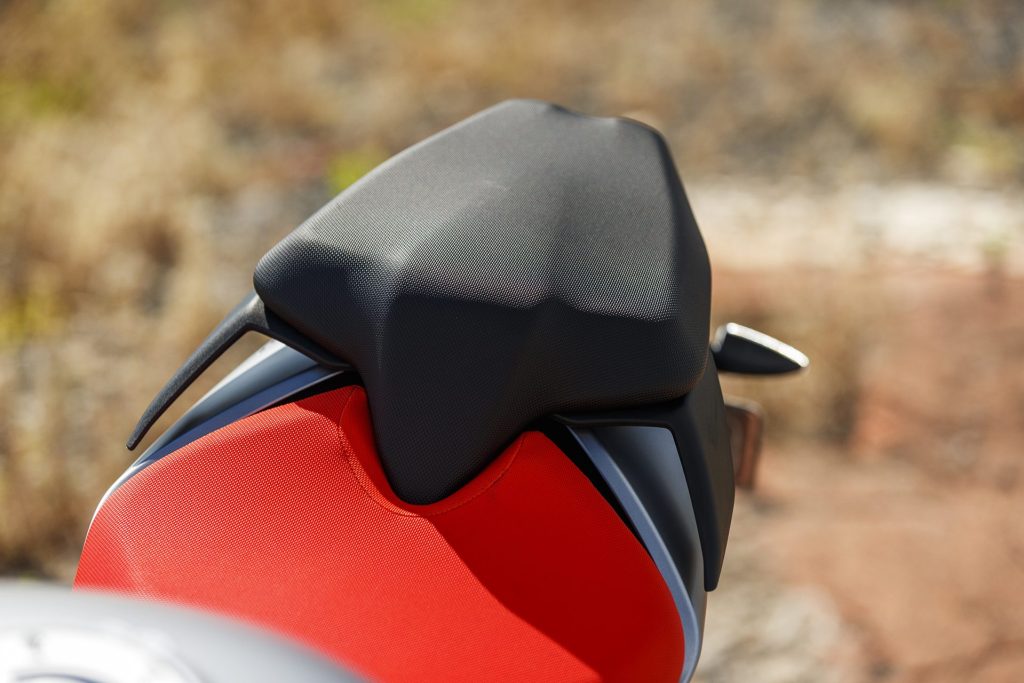 The RS660 was one of the best we sampled last year, and this at $19,290, is $700 less because it doesn't get as much weather protection. Not that sports bikes keep much off you; the fairing is more about cutting a nice hole in the air. The streetfighter gets a quarter fairing which finishes it off beautifully. And winglets of course, which goes without saying nowadays. We reckon it looks just as good as the sports bike and it's not often you can say that about a naked machine vs a faired one. But then this isn't quite naked is it?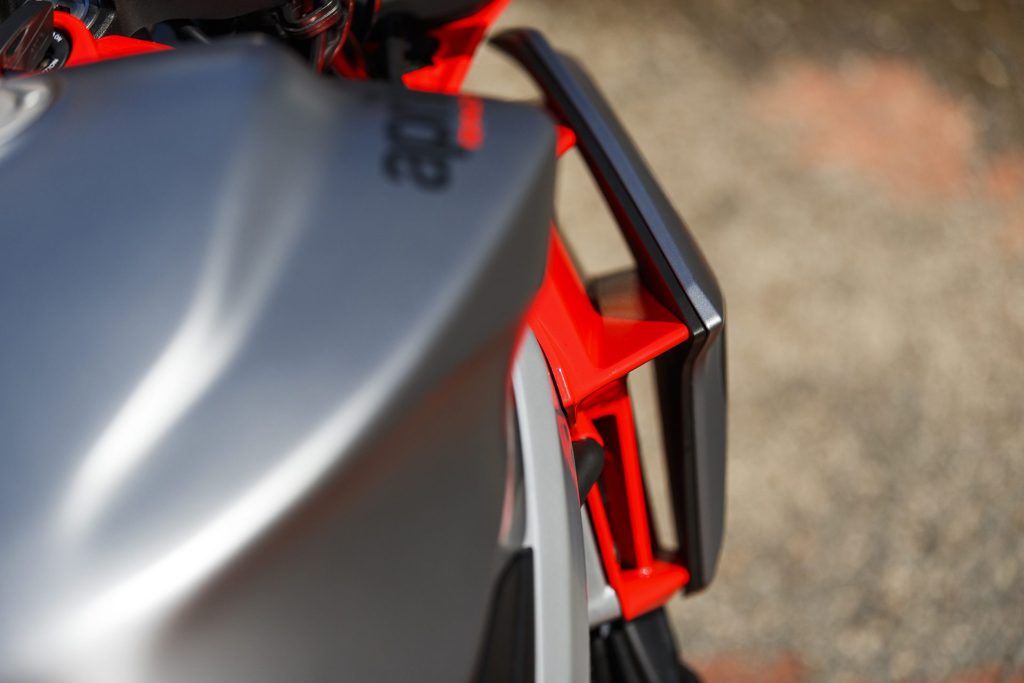 Anyhow, the Tuono misses out on the IMU and quickshifter, but all the remaining APRC safety gear is present (antiwheelie control, ABS, cruise control, engine brake control, multiple levels of traction control and five ride modes, two of which are dedicated to track work). The IMU and Quickshifter you can option in anyway.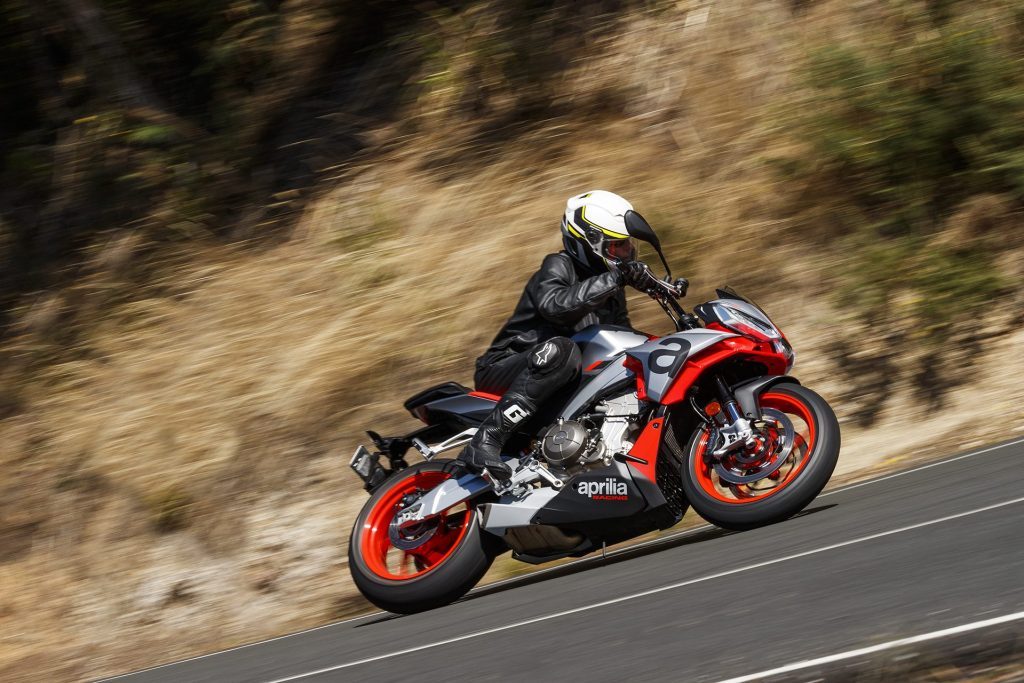 The other difference is slower steering geometry and while the forks are the same diameter KYBs as before, there's adjustment in just one leg instead of two. The final difference is that the engine is retuned to suit the streetfighter, so is down a couple of horses, but not that you'd really notice.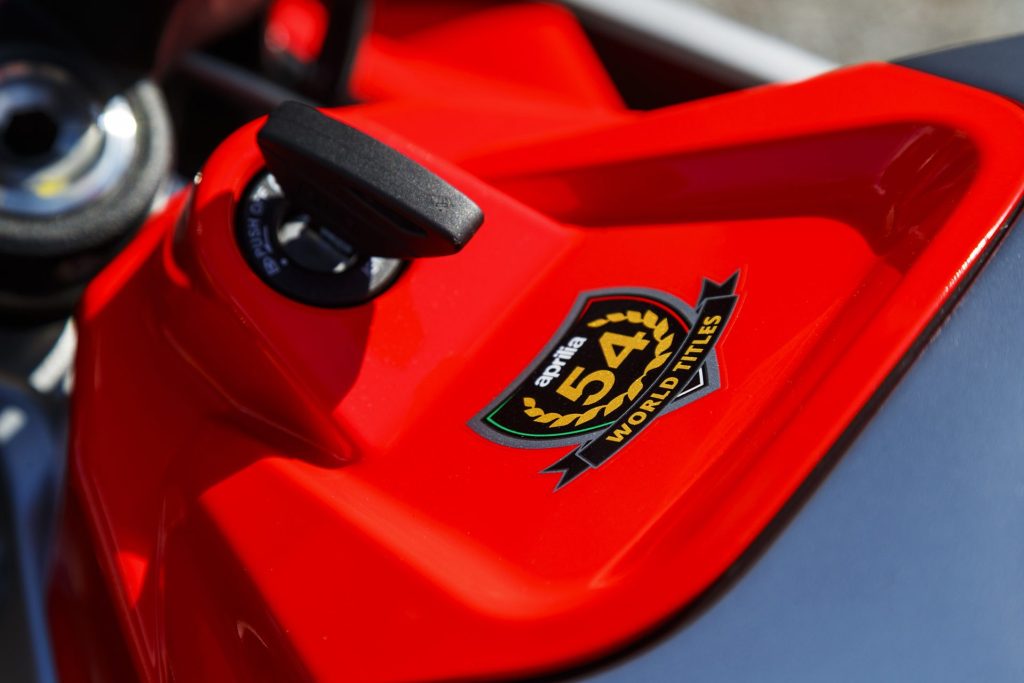 Another pocket rocket
By the clock without recourse to nixing the traction control because it's a bit of a rigmarole we got a 0-100 time within two tenths of the RS 660 and the same for the overtake. Perhaps it is a poofteenth slower but it's still one of the quickest parallel twins in the sector. There's little between this and the Street Triple RS and KTM's Duke 790 in a straight line, so pretty quick is how we'd describe it.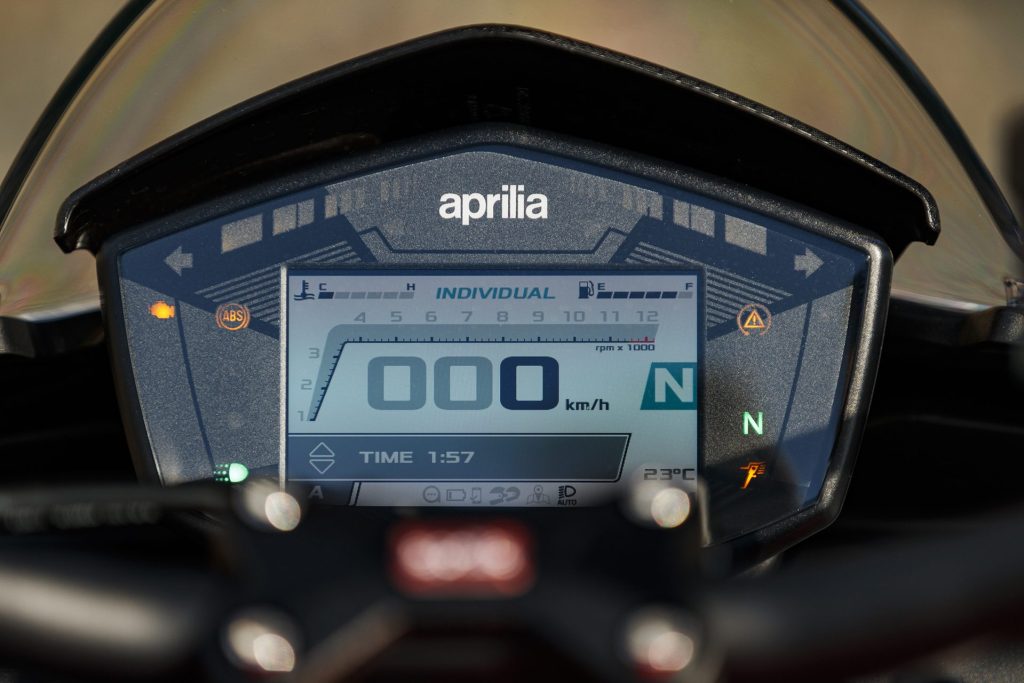 Especially once it's in the zone, from about 7000rpm onwards where there's a real surge and a rising exhaust note. Only the Italians seem to be able to make twins sound really good – their engineers clearly like automotive opera. Using 6000-8000rpm gets you comfortably ahead of the pack, and full revs should produce really satisfying track times.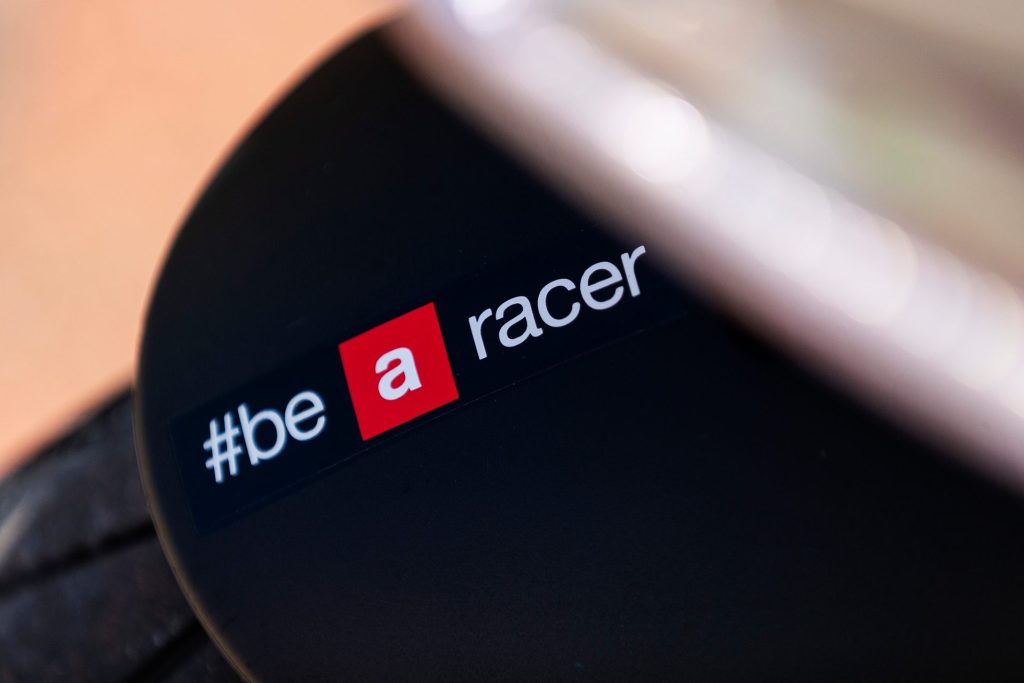 Being a middleweight offering, this is doing middling revs at 100km/h (4200rpm), so will overtake merrily enough by just winding on the gas. It also pulls away without complaint from around 2000rpm so gets about town without fuss. Fuel use is surprising too, given performance, in the fours most of the time.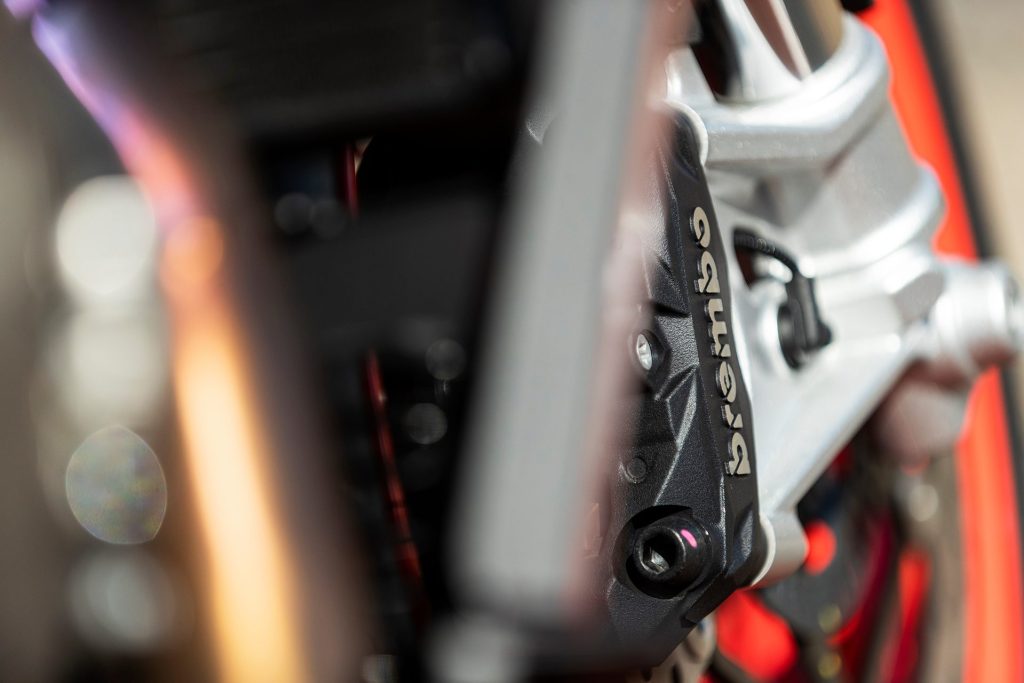 Like the RS 660 this bike can teach you a thing or two about chassis dynamics. With a twin-spar aluminium frame and swingarm and the engine as a stressed member, it's a lightweight at 184kg wet. You can manoeuvre this around with relative ease, aided by a good lock, and that makes U-turns on road a snip too. Once underway it imbues confidence and turns so effortlessly, though perhaps with not quite the agility of the RS660, but again there's not much in it. A hint of peg and knee pressure helps make countersteering a lightweight affair. Aiding progress is little in the way of vibration (rubber footpegs) and mirrors that don't just show your elbow patches.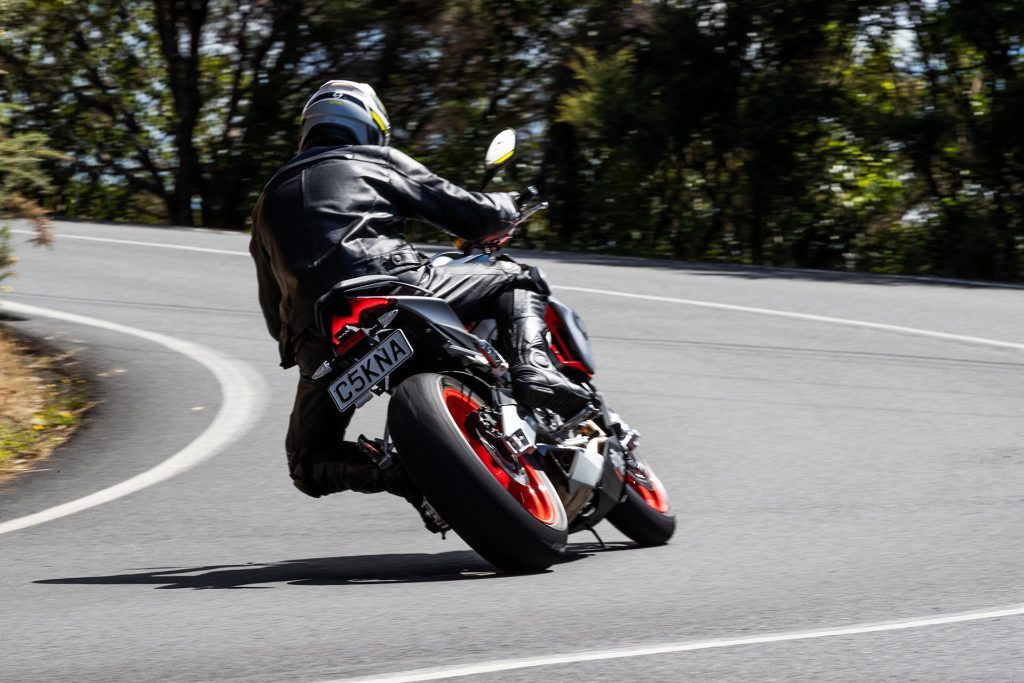 Comfort more to the fore
Despite being similar, the suspension is somewhat easier going than that of the sports bike, being a touch more compliant and the additional seat padding makes for a smoother ride. It's still on the sporting side of the ledger and it doesn't appreciate truly horrid road surfaces, but on the whole it feels happier over bumpy bits than the RS 660.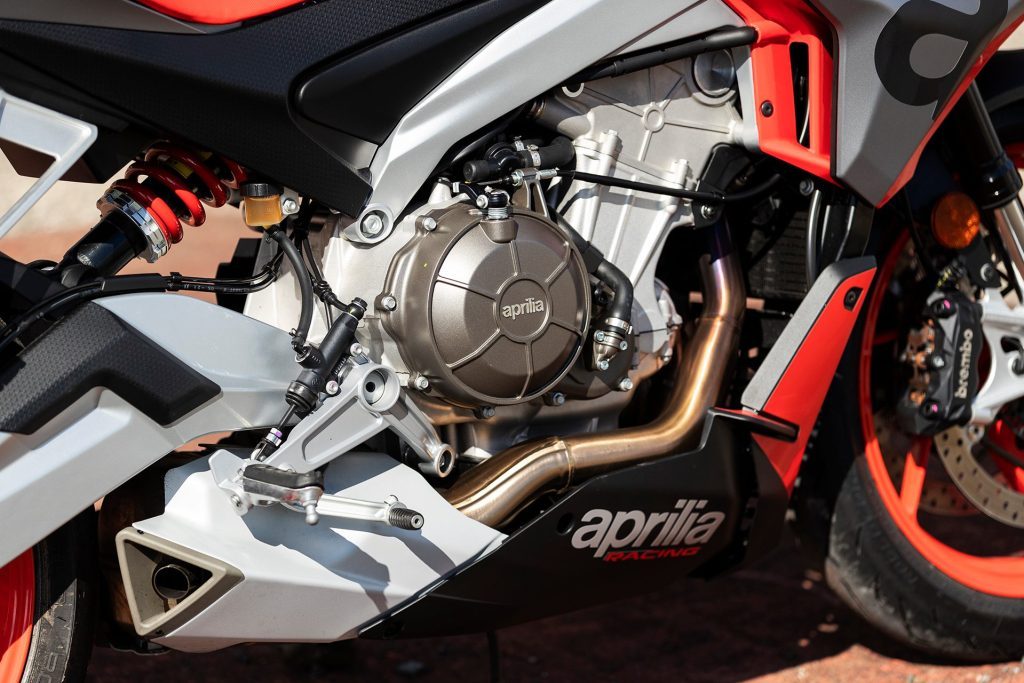 Contributing to comfort is a more open and upright riding position, the almost flat bars attached to risers. Your butt is buttressed behind by a butt-rest (like a backrest, only lower) which adds to a feeling of being at one with the machine. So too does the narrow tank width, the knees able to grip it just so. It's a really agreeable riding triangle, with a slight forward lean that's largely negated by wind pressure around 100km/h.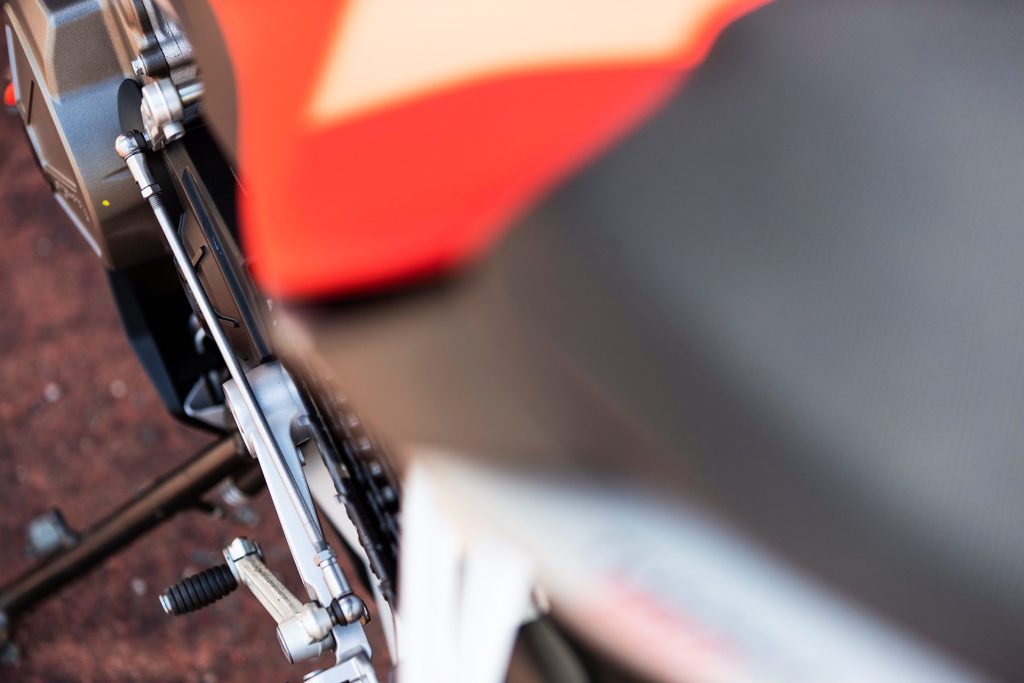 If you're a bit over enduring a lack of ride comfort from your sports bike, this lets you have the supersport experience without the pain. And there's still the safety kit on board, along with the convenience of things like ride modes and cruise control. Is the IMU or quickshifter missed? Not really, and they can be retrofitted in any case.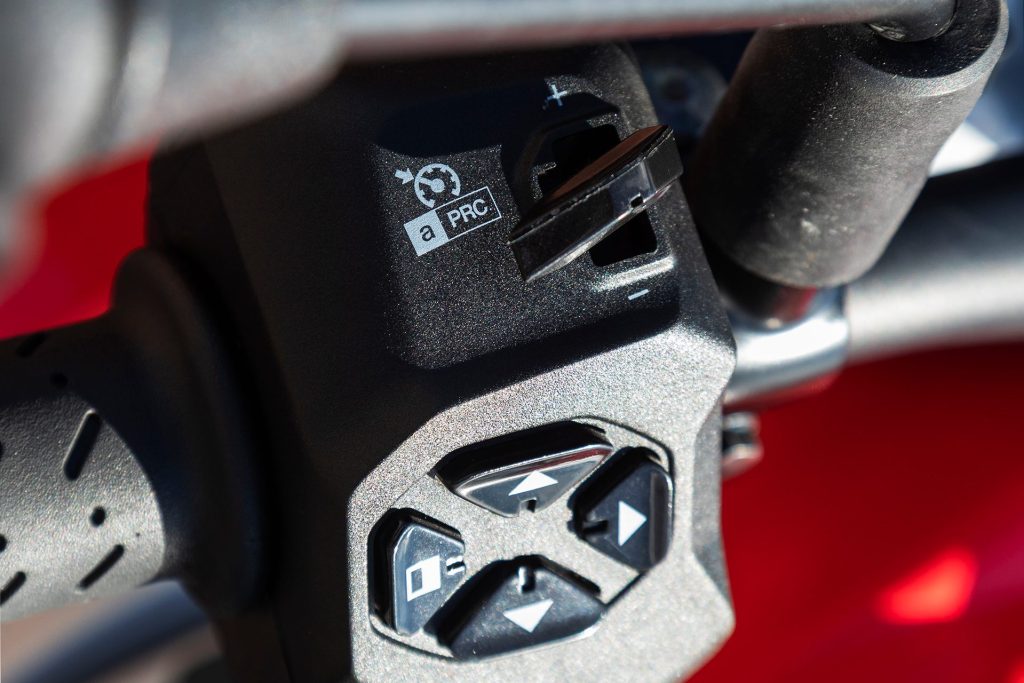 At just under $20k it isn't cheap but it is certainly at the pointy end of the middleweight sector for appearance (especially in the gorgeous acid gold colour), performance, and a mix of both handling and ride comfort.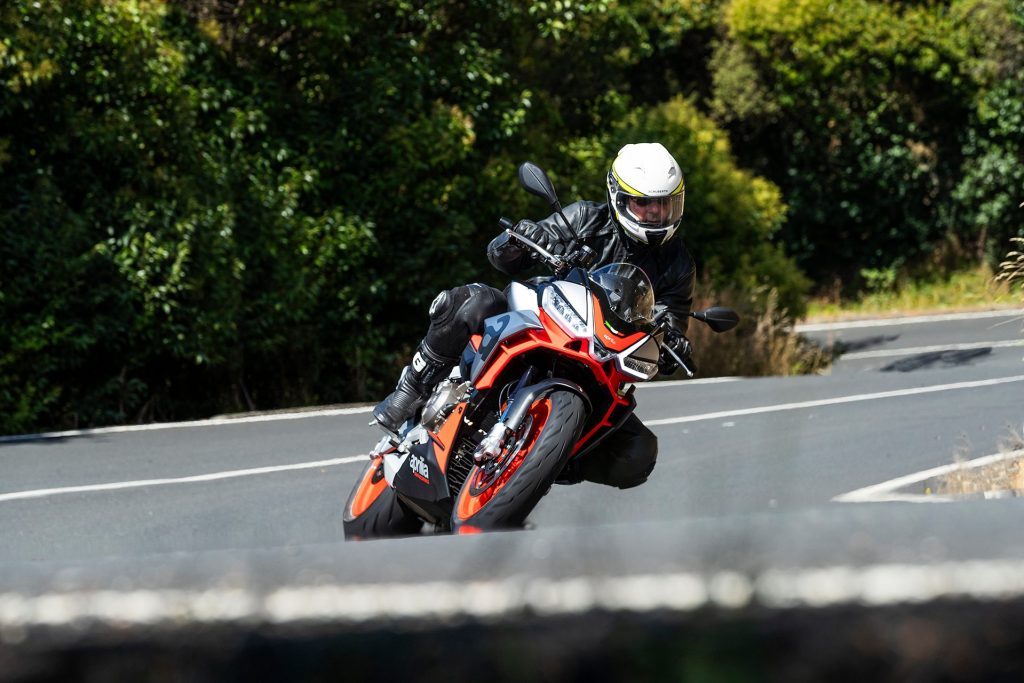 If you're after the ultimate Tuono, there's a Factory black version that gets the same power output as the RS 660, a 16-tooth front sprocket for quicker acceleration, fully adjustable front and rear suspension, a lightweight lithium-ion battery, cornering lights, and the IMU and quickshifter reinstalled.
RSV4 used to be the hot ticket item for Aprilia. Now they have another in the RS 660 and Tuono range. Next up? The Tuareg adventure bike with the same engine.
Model
Aprilia Tuono 660
Price
$19,290
Engine
659cc, liquid-cooled,
fuel injected, IL2
Power/Torque
74kW/67Nm
Transmission
6-speed, chain final drive
0-100km/h
3.72sec
80-120km/h
1.81sec (51.98m)
100-0km/h
41.39m
Safety systems
ABS, TC, wheelie control
Seat height
820mm
Weight
184kg