An example of one of the world's most iconic touring cars, a 1992 AMG-Mercedes 190 E 2.5-16 Evolution II DTM, will soon head to auction where it will likely cause a bit of a stir.
Many will be familiar with the significance of this car but if you aren't, the German Touring Car Masters competitor is an example of sheer determination to win.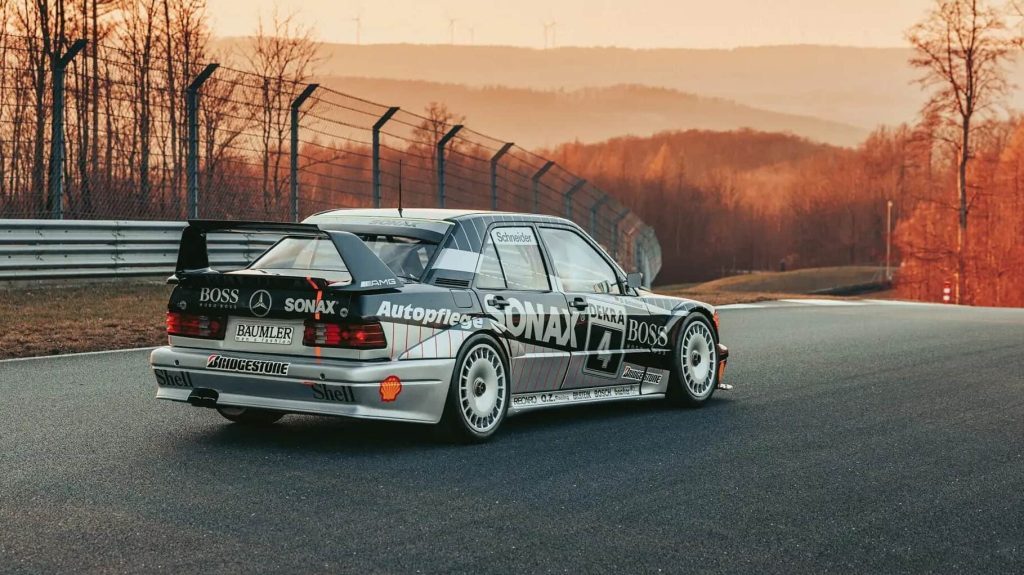 Mercedes-Benz initially wanted to take the 190E rallying in the renown Group B category, but was too late to the game with the FIA shutting it down due to its dangerous reputation.
Instead, the carmaker took to circuit racing in Group A where it employed AMG, a separate company at the time, to develop a 190 E with a 2.3-litre Cosworth motor.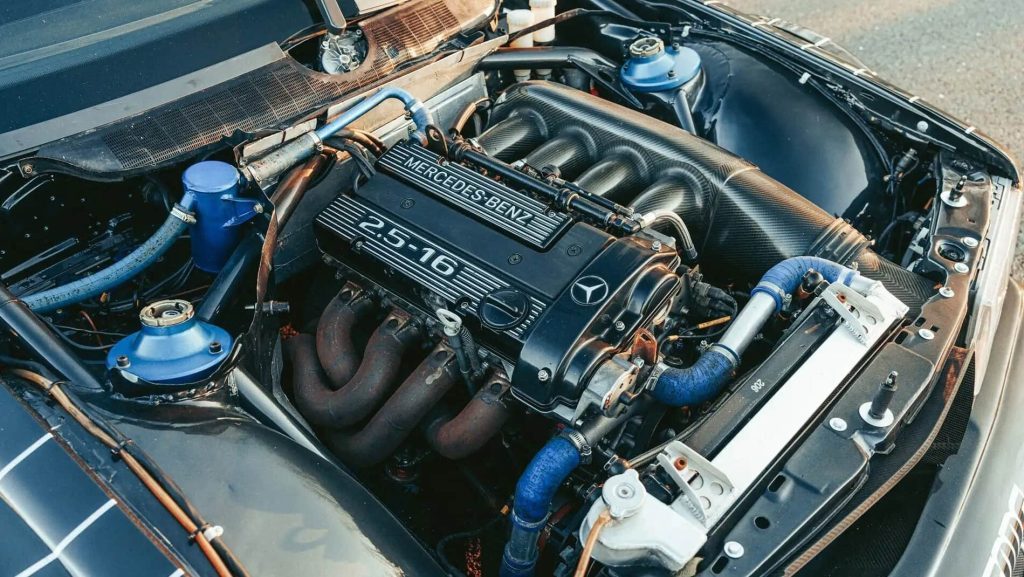 Throughout the 1980s, the model experienced much success in racing until the engine became the weakest link, ultimately calling for an increase in power to return the sedan to its winning ways.
It was then that a Cosworth developed the 2.5-litre inline four-cylinder which spawned the 190 E Evolution I in 1989. The model later evolved into the Evolution II which made 274kW and 300Nm of torque, a large bump over the first Evo, and scored its first DTM championship in 1992 thanks to Klaus Ludwig.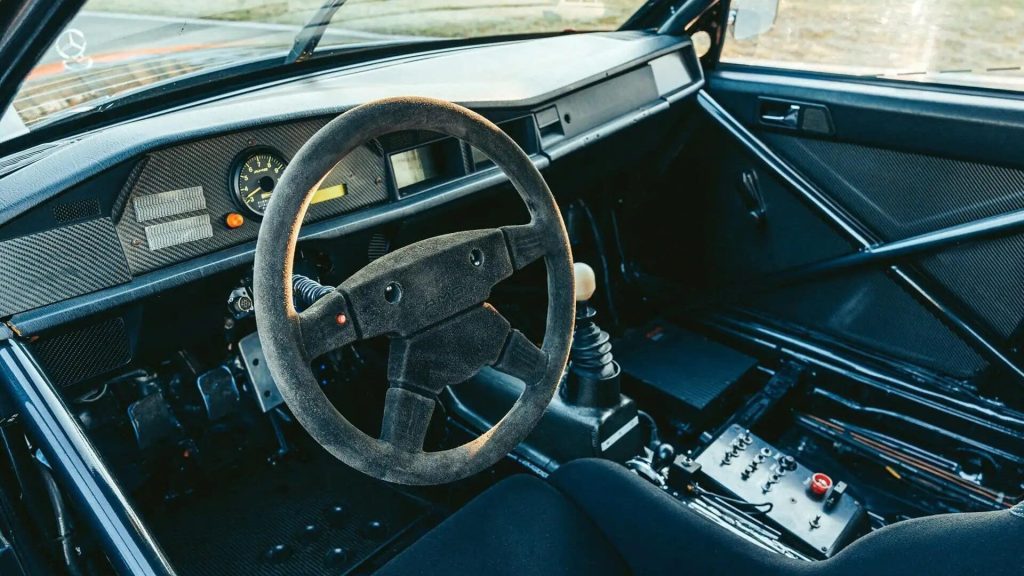 The #4 car up for auction wasn't the one to win the championship that year, but it was still driven to third overall by Bernd Schneider.
Finished in the iconic black and silver Sonax sponsored livery, we can tell many well off motorsport fans will be bidding like mad when this 1992 AMG-Mercedes 190 E 2.5-16 Evolution II DTM heads to auction thanks to RM Sotheby's at Villa Erba on May 20, 2023.