Toyota has unveiled the all new Crown which now features a series of four different vehicles including a traditional 'Sedan' layout, a 'Sport' compact SUV, a larger 'Estate' SUV and a fastback style 'Crossover'.
The Crown made its initial debut in 1955 as Toyota's first mass production passenger vehicle created with the brand's own domestic technology.
However, Toyota acknowledges that consumer demand has changed and so the Crown could no longer be offered in sedan form alone.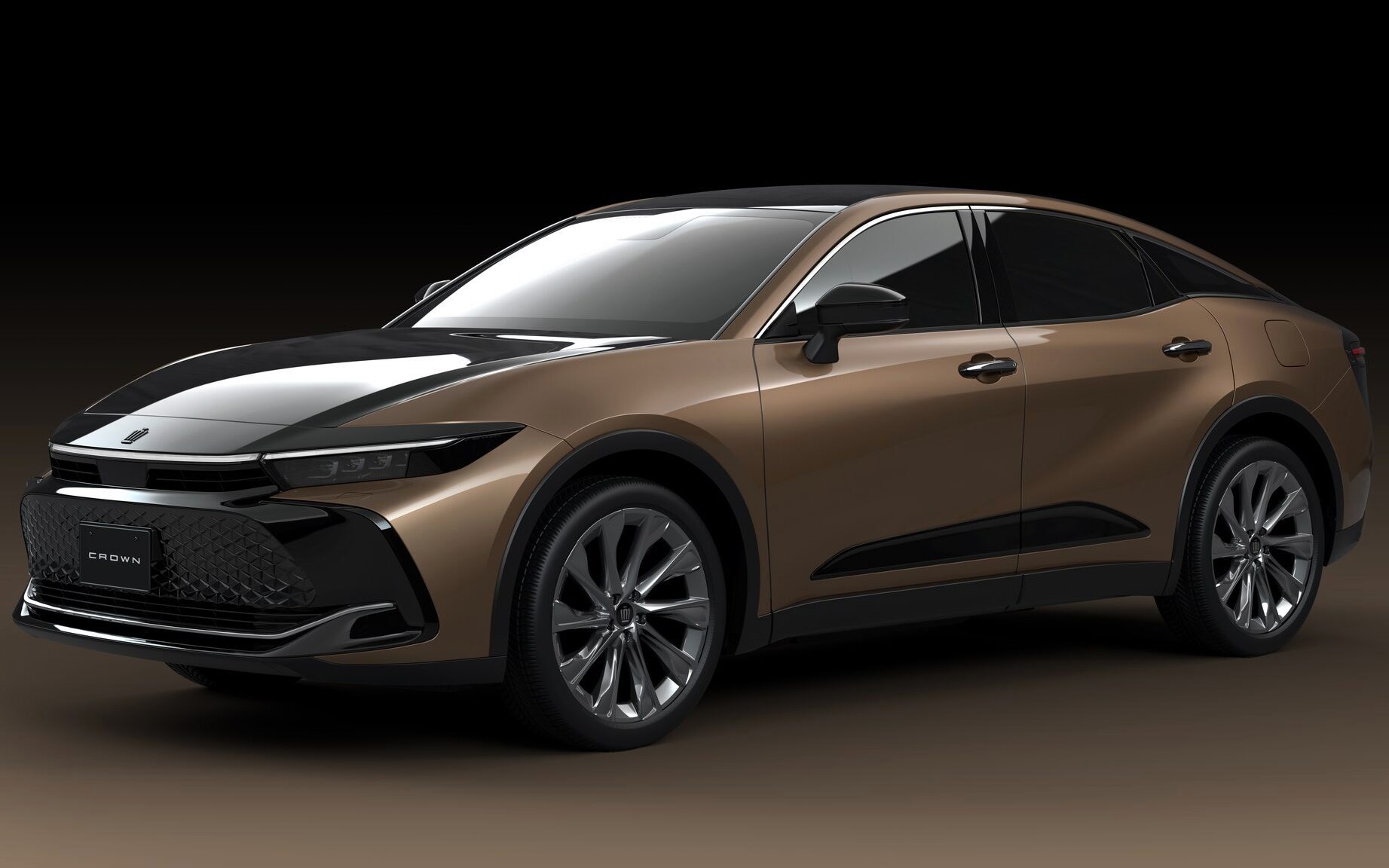 Toyota has gone into detail regarding its new 'Crossover type' which will be released later this year.
The crossover Crown features an elevated, coupe-like silhouette, that essentially creates a vehicle that is neither a sedan nor an SUV. Larger wheels also support the crossover's higher stance.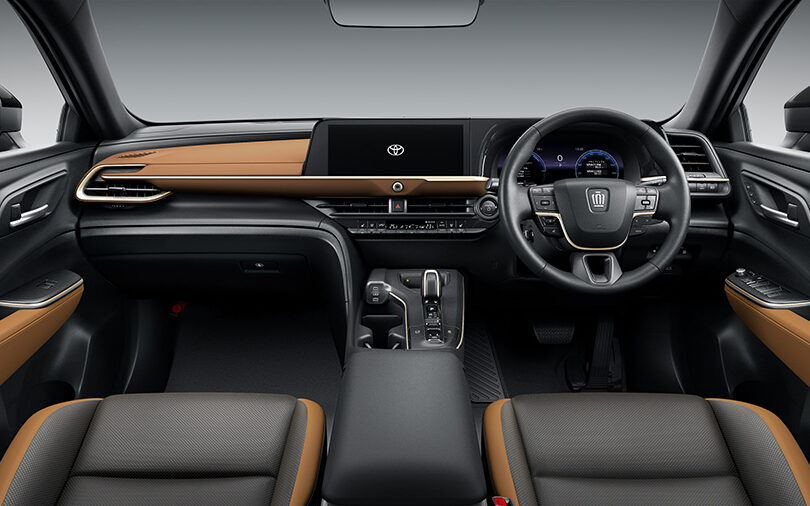 In terms of the interior, a minimalist design can be found throughout while soft touch materials and leatherette seats clad the interior.
A digital gauge cluster is integrated with the central infotainment screen featuring Toyota's new multimedia system.
The new Crown inherits a few features from Lexus including a small, palm-sized gear selector.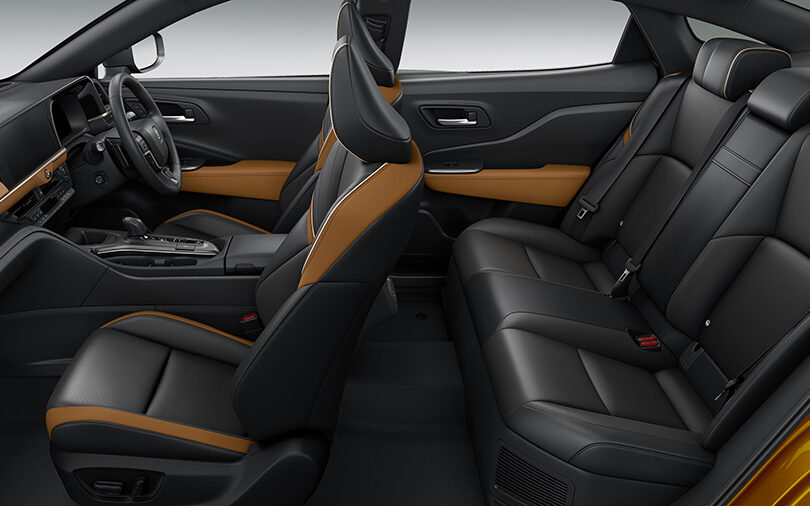 Owners can use a digital key option, allowing users to unlock, start and drive their Crown via an app on their smartphone.
The Toyota Crown will be available with two four-cylinder engines including a 2.5-litre hybrid producing 174kW and a 2.4-litre turbocharged hybrid powertrain making 250kW.
With the added height, adaptive suspension and active cornering assist helps maintain a 'sedan' driving feel.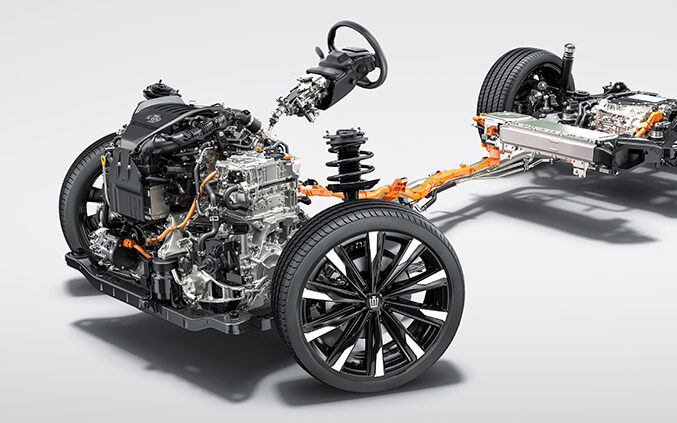 A newly developed platform houses the aforementioned equipment, providing a lightweight and rigid body.
The new series will also be released internationally, in about 40 countries and regions including the US. There doesn't seem to be New Zealand market plans for the car however.
The most affordable option starts at 4.35 million yen ($NZ41,000) in Japan.