Alfa Romeo has given us another glimpse of its new supercar that is said to take heavy inspiration from the 33 Stradale of old.
Although the single teaser image released by the Italian carmaker is blurry, we can make out the Alfa logo on what appears to be a classic-styled steering wheel with aluminium spokes.
While any sort of official information about the car is still being kept quiet, recent reports suggest it will be called '33' or '33 Stradale' after it was discovered that a trademark containing the name was filed with the World Intellectual Property Organisation late last year.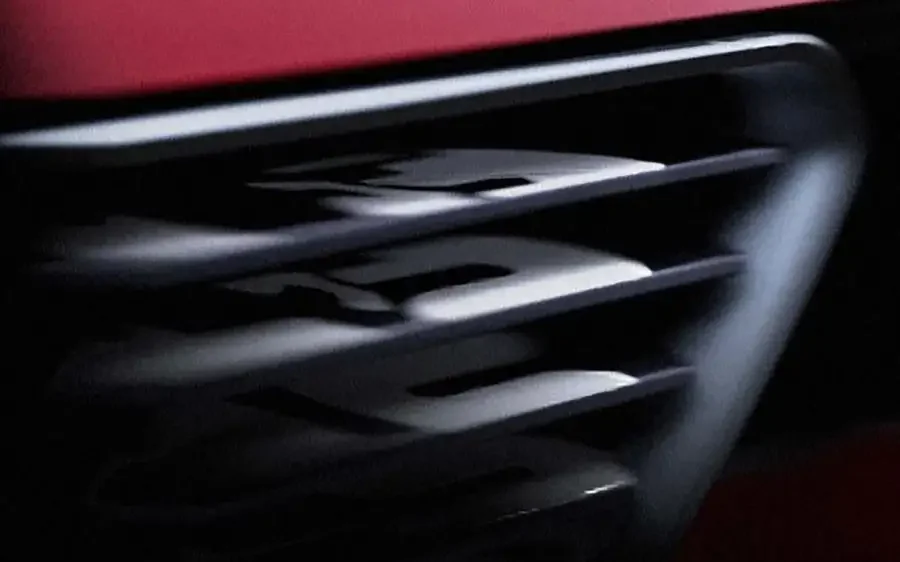 The upcoming supercar's potential nameplate of course is in reference to the original 33 Stradale that was released in the 1960s, with its styling also said to be inspired by the model.
Rumours suggest that the same twin-turbocharged 2.9-litre V6 as found in the Giulia Quadrifoglio could come mounted in the middle of the car, mated to a transaxle. There's also the possibility that the Alfa could use Maserati's 3.0-litre twin-turbocharged Nettuno V6 that features in the MC20, considering both brands are owned by Stellantis.
It's probably a good time to tell you not to get your hopes up if you're looking to get your hands on one, as Alfa Romeo's chief executive Jean-Philippe Imparato says the supercar will be sold out by the time it gets unveiled on 30 August 2023 at 5 pm CEST (31 August, 3 am NZST).