Mercedes-Benz spokespeople commented recently that their smaller vehicles, like the A-Class and B-Class, are likely to get the chop because they don't generate sufficient profit.
But that doesn't mean vehicles of this size are going extinct for the brand; there will just be fewer of them, down from seven currently to four in the electric future. The new A-Class 'replacement' coming just happens to be all-electric, a rival for the likes of ID 3.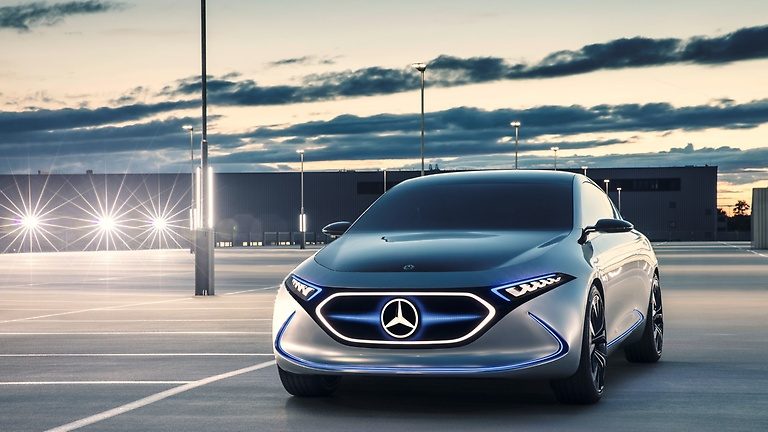 It will also debut a new small vehicle architecture, and it should also mean that Mercedes will have an electric vehicle in all segments by 2025. The new small car is set to debut in 2024, and may also come in hybrid form eventually.
At present its smallest zero emission vehicle is the EQA crossover, an electric GLA that happens to utilise that vehicle's ICE power platform. It's the same story for EQB and EQC, riding on modified versions of existing vehicle architectures rather than on bespoke electric platforms.
However, with the new MMA underpinnings, Mercedes can better counter existing and future rivals with a premium hatchback that offers generous interior space and similar battery electric range to the competition.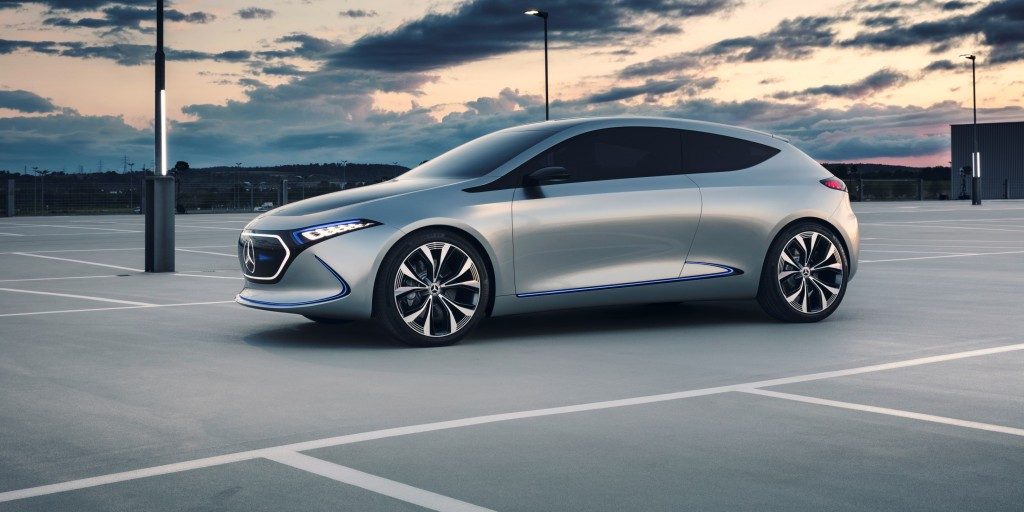 The MMA platform is set to deliver vast improvements in the functionality and performance of small EVs from the German giant, utilising knowledge gained from the development of Vision EQXX. With improvements in power density in concert with lightweighting and the typical Mercedes rigour over aerodynamic design, the new EQ-A-Class should comfortably eclipse the 420km range of the biggest battery EQA.
With a compact battery pack and no transmission tunnel, it should be better grounded than EQA, have more interior lounging space and look less obviously crossover in style.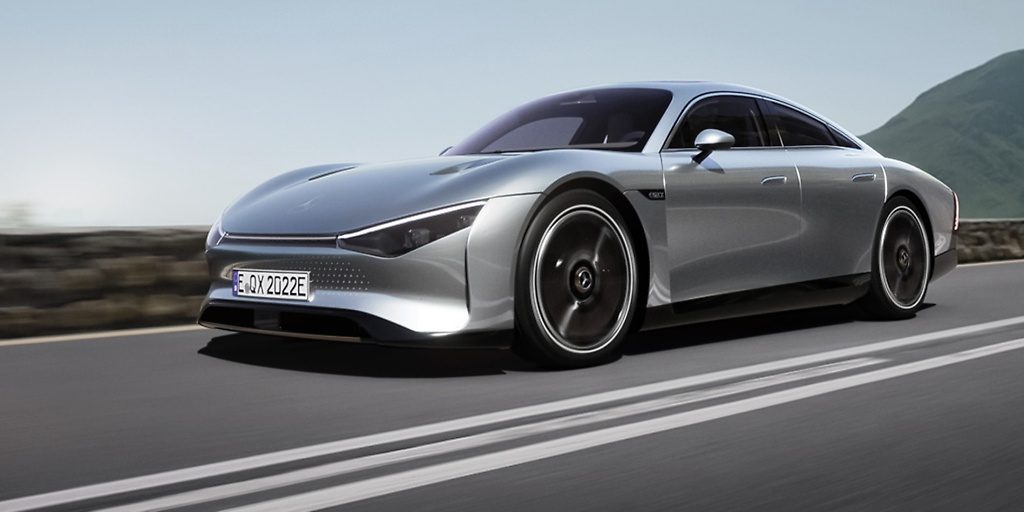 And critically it should come across as more luxurious than the brand's existing small vehicle offerings, in line with the upmarket repositioning of the brand. Because it expects to sell fewer units in the entry-luxury area, repositioning into the upper end of the small luxury sector should maintain or improve profitability. The company expects sales of C-, E-, and GLC Class to remain relatively constant as the electric onslaught ramps up.