There have been rumours circulating about KTM's forthcoming 490 range since 2019 but no-one has been able to throw any light on this. Even those close to KTM have been unable to verify the rumours.
Well now it seems that we will see the midsized bikes launch internationally before the end of this year, and that's even more likely now that CFMoto, KTM's Chinese partner, has announced that its version, the 450 SR, is dotting down in New Zealand before 2023 dawns. See images of the CFMoto machine below.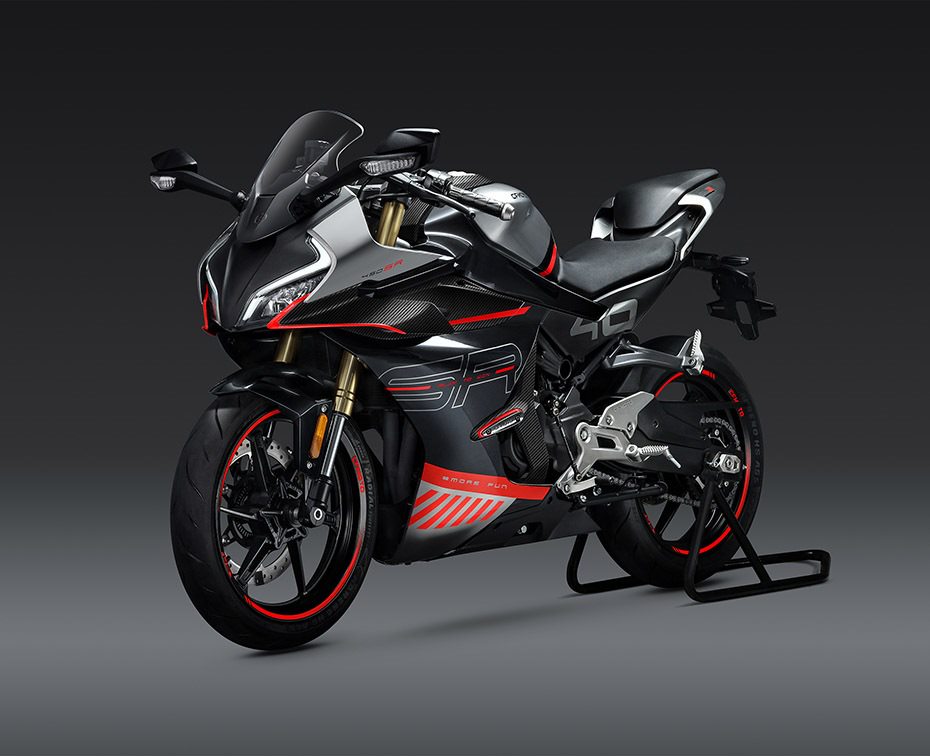 Apparently KTM's 490 range will be extensive, including Duke, RC, Adventure, Supermoto and Enduro versions.
CFMoto will evidently use the same architecture as the new KTM 490s in its 450SR. The new twin apparently uses a 270-degree crankshaft, similar to that of the MT-07 689cc twin, so expect some of that V-twin growl, despite the engine being a parallel twin.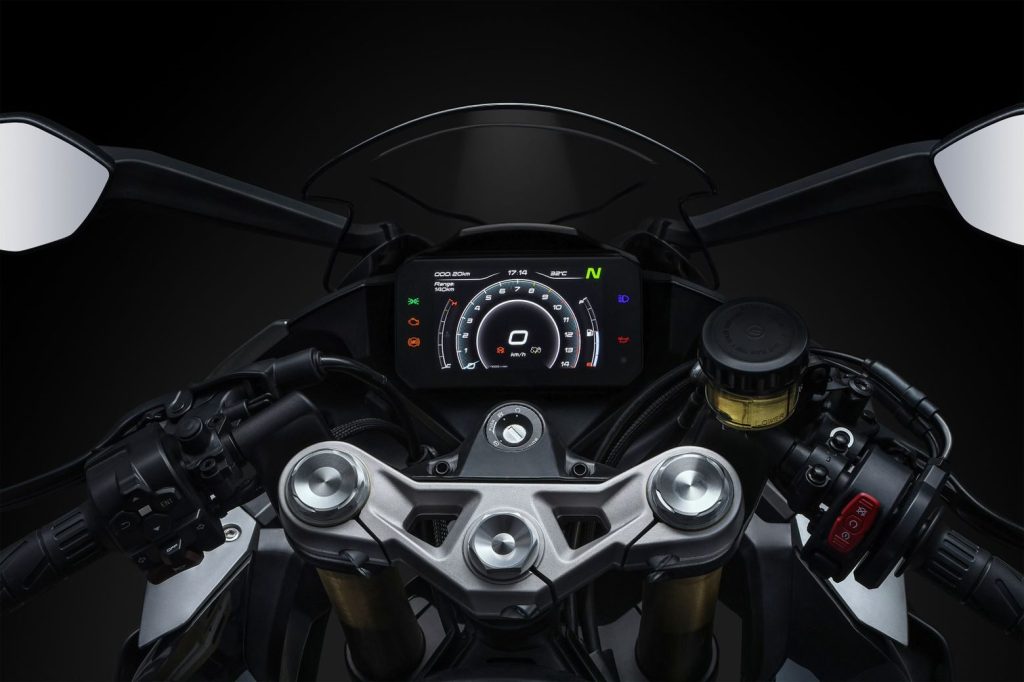 Why a 490 twin range? Simply because KTM already has entries in the 125, 250 and 390cc single cylinder areas, and beyond that 790, 890, 1050 and 1290 parallel and V-twins. Something slap bang in the middle makes an awful lot of sense given these should be LAMS legal with no or little modification. And it's a market that KTM cannot afford not to be competing in.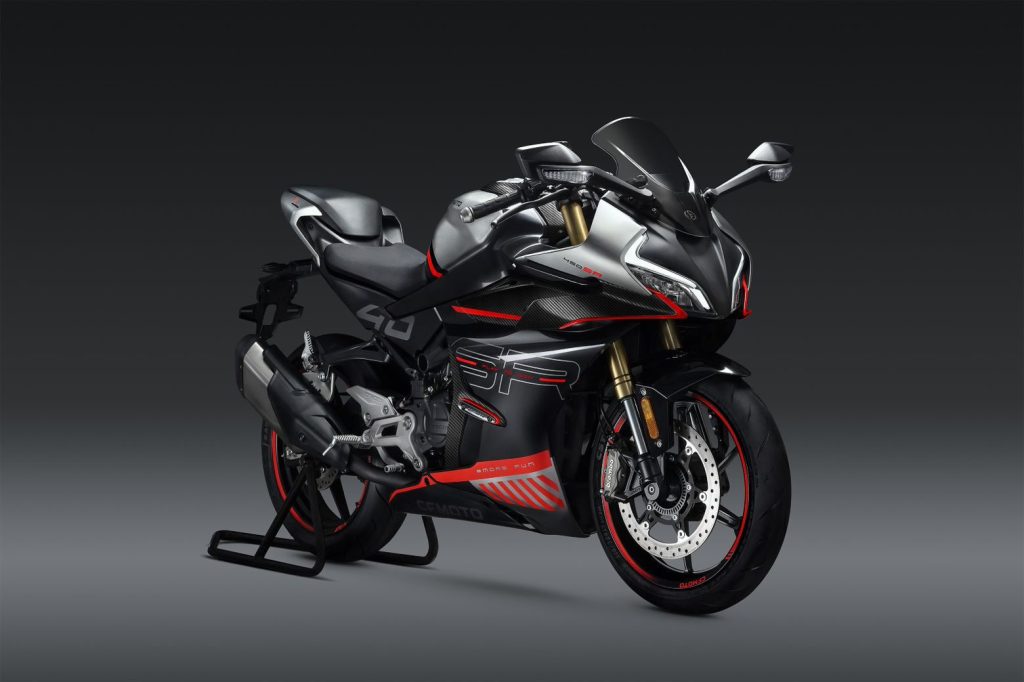 KTM has gone racing with its RC390, but the single has a hard time of it competing with the likes of Kawasaki's 400 twin. The new KTM will change everything in the 300 racing class, not that KTM wants to drop out of the 125-390cc area, which they say will continue to evolve.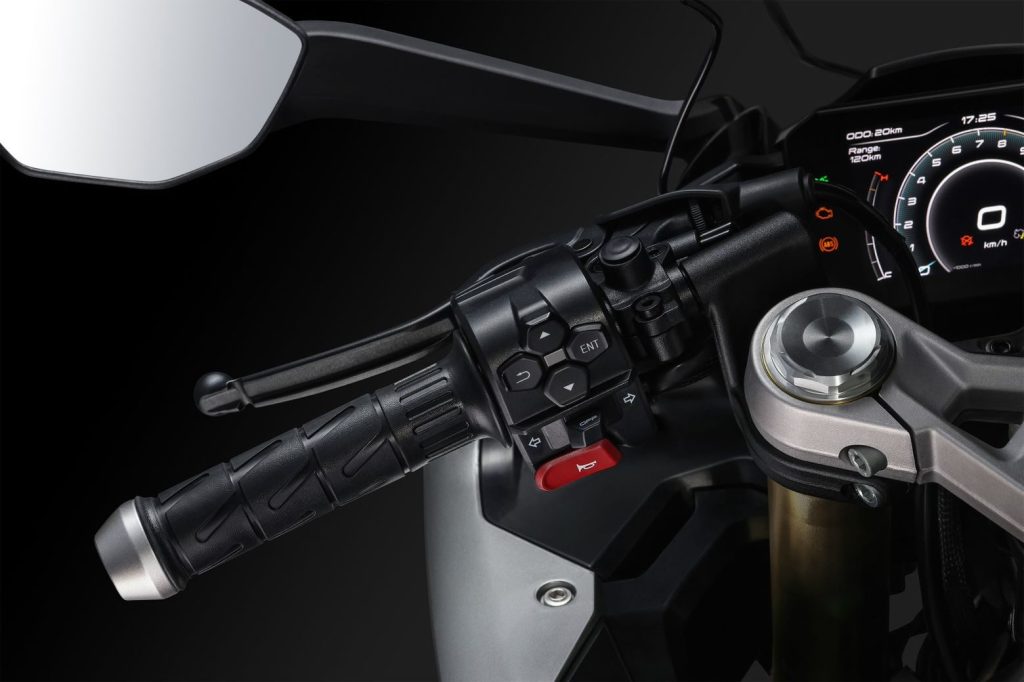 Meantime, some details of the CFMOTO 450 SR have come to light. Its liquid-cooled parallel twin displaces 450cc, and outputs 37kW (50hp) at 9500rpm, while torque is set at 39Nm by 7600rpm. Features include Brembo brakes with Bosch ABS, a seat height of 795mm, a five-inch TFT screen, tank capacity of 14L, and a slipper clutch. There are even winglets for increased downforce and a quick release air filter for when your engine's starving of oxygen and about to croak.
Pricing for the 450 SR will be released closer to the time but expect it to be keen, and it is sure to make a major impact in the LAMS market.