US electric car maker Fisker has another string in its bow, it would seem, the 2023 Ocean SUV to be followed up by a five-seat urban EV crossover called the Pear.
The company is aiming to sell the Pear, which stands for Personal Electric Automotive Revolution, for $29,900 in the US, with a launch due in 2024.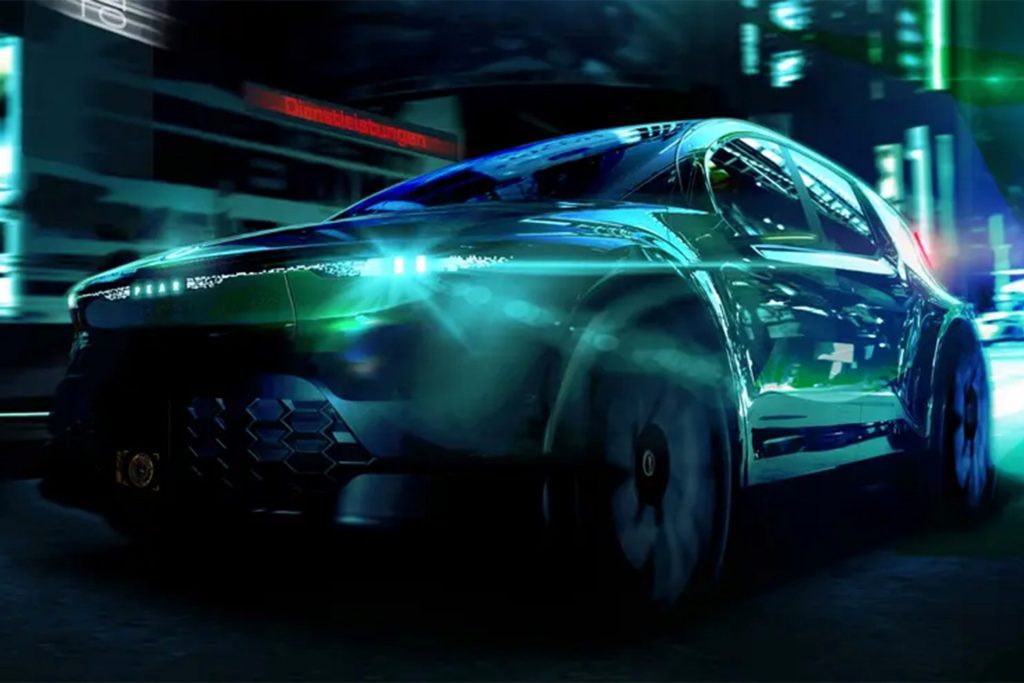 The idea behind the compact crossover is that Fisker wants to launch one of the more accessible EVs on the market, although the company insists that it will still be a premium offering.
Its makers state that the Pear will combine sustainability, technology and design in a digitally connected package.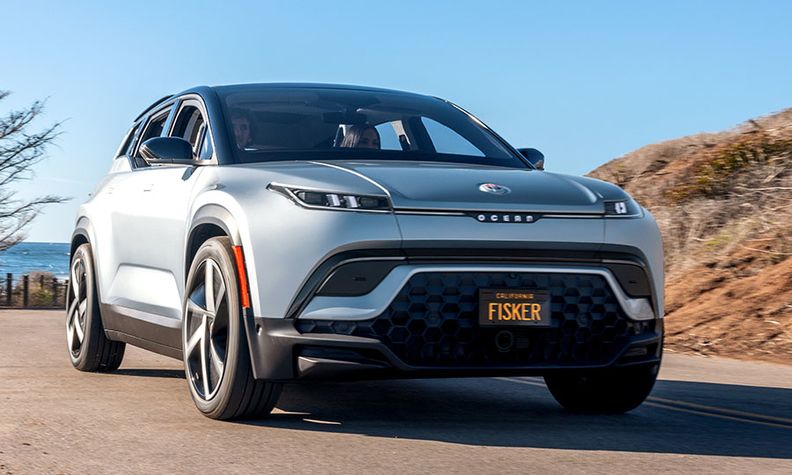 There are few images available of the Pear to date, just a top down shot that doesn't give a whole lot away. Its flared fenders and wraparound lights are design features shared by the upcoming and sold out Ocean SUV (see above).
The company reckons the Pear will be more of an agile urban-oriented offering, up against the likes of Mini Electric. It will evidently be quite sporty with clever storage solutions onboard.
There are few details of powertrain or interior specs thus far but the company says that Pear is to be built by Foxconn, a company that has two new EVs underway itself. Foxconn's Hon Hai EV platform could even form the underpinnings for the Pear.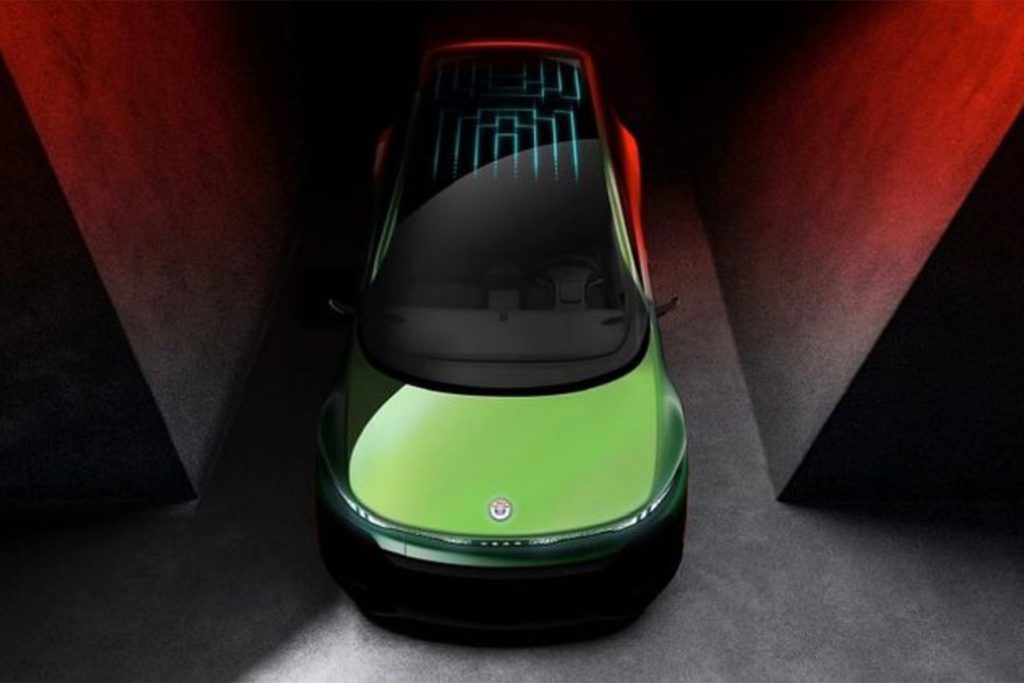 If things go according to plan, the Pear will be built in a former GM plant in Ohio, and the aim is to be making one-quarter of a million units annually by 2027. The larger, more expensive Ocean is being built by Magna Steyr in Austria. In this way, Fisker's business plan is similar to that of Apple's; they do the design work and the product building is outsourced.
Fisker suggested that the Pear might well perform better in Europe than the US because of its more compact dimensions (not yet available either). That said, the founder, chairman and CEO, Henrik Fisker, hinted that it will be muscular and not too small.
Keen customers can reserve a build spot with a $250 reservation fee, meaning a full reveal is not that far off. The Pear should become available about a year after the Ocean, so in 2024.