After eight years in production, the fourth-generation Mazda MX-5 (ND) has been given a facelift for 2024, including a new set of front and rear lights, a track mode, and a new asymmetric limited slip differential (LSD) among other upgrades.
Starting with the exterior, there haven't been any drastic changes made to the way the two-door sports car looks, with the only noticeable difference being restyled headlights and taillights.
Also new is a set of newly designed 17-inch alloys, while customers can now choose from a new Aero Grey Metallic paint finish.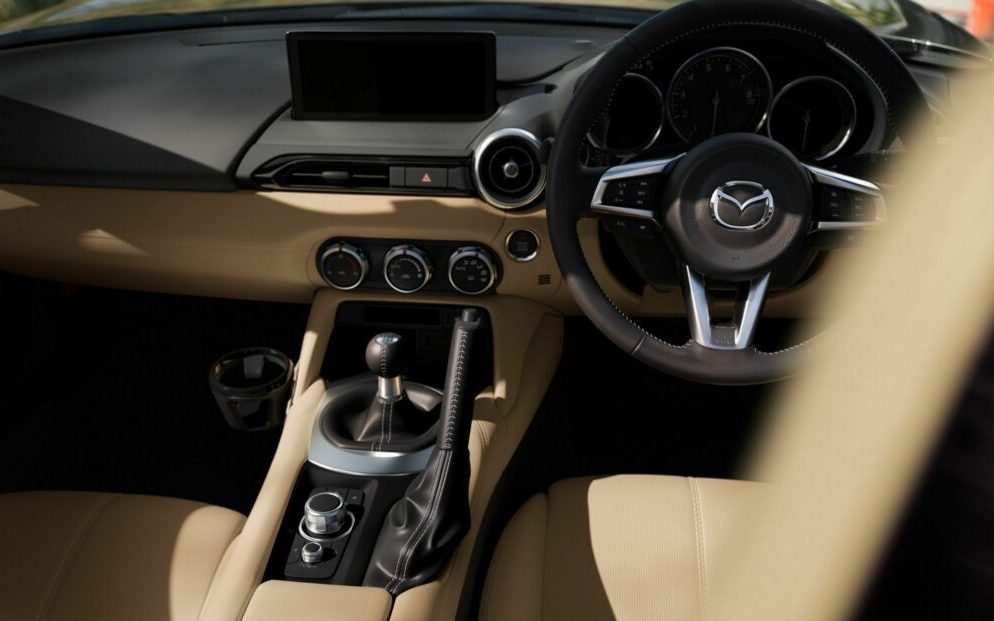 Changes to the interior include a redesigned 8.8-inch central infotainment display which is said to provide better visibility and features an updated version of the Mazda Connect system.
Also offered is a new tan-coloured Nappa leather interior trim which is available on the RF GT when specified with a black roof.
However, what you don't see is where most of the upgrades have been made. Underneath the MX-5's skin, Mazda has fitted a new dynamic stability control (DSC) system which is optimised for track use, as well as a new Asymmetric LSD, both of which will only come on cars with manual gearboxes.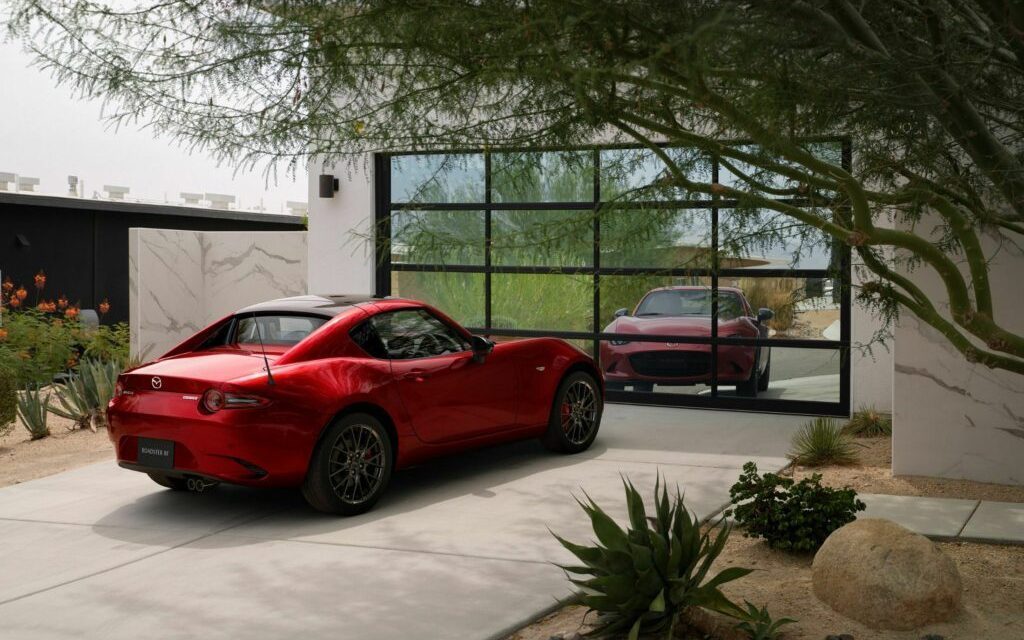 Another manual-only upgrade is an improved accelerator response, making it "easier to modulate" and feel more natural with no delay.
All 2024 MX-5s will come with an electric steering system that has been modified to reduce friction, and again, feel more natural to the driver.
There's nothing new to report on under the bonnet as far as the naturally aspirated 2.0-litre four-cylinder goes, having already been upgraded to make 135kW and 205Nm at the end of 2018 with the launch of the ND2.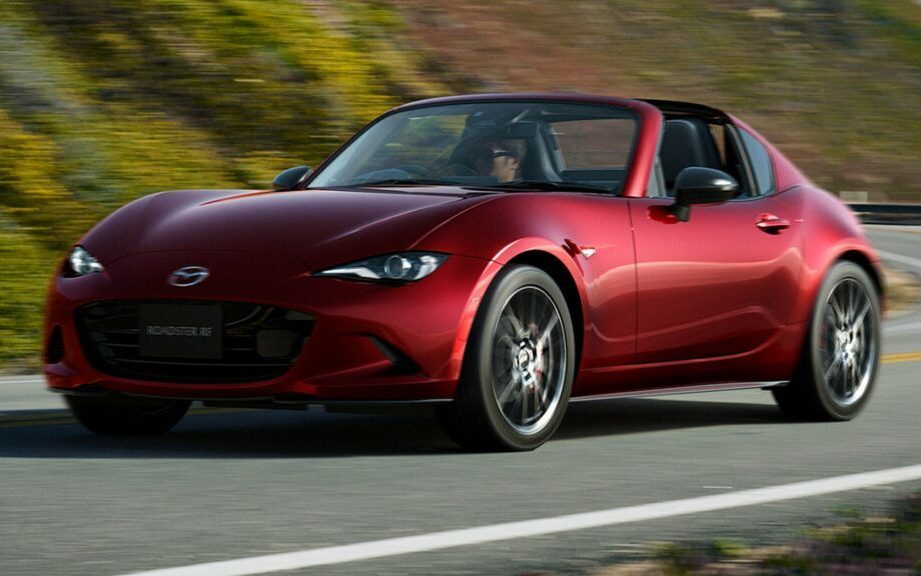 Occupants can expect to hear the motor sing a little louder though, with engine noise now being fed directly into the interior.
Mazda New Zealand has yet to confirm any details regarding the local availability of the facelifted MX-5 Roadster and RF, but the model is expected to arrive in Australia by the first quarter of 2024.
That means we can likely expect it to land here sometime shortly after with a slight rise in price.