The 2023 George Begg Festival in Invercargill has been hailed a "roaring" success after it was host to a sea of road and race cars from the past, as well as thousands of vintage-dressed patrons over the weekend of 30 March to 2 April.
Over 2000 people attended the festival hosted by Transport World and TW Events & Incentives, with everyone coming together to celebrate the achievements of Southland racecar builder George Begg who constructed 18 cars in his Drummond-based workshop throughout the 1960s and 70s.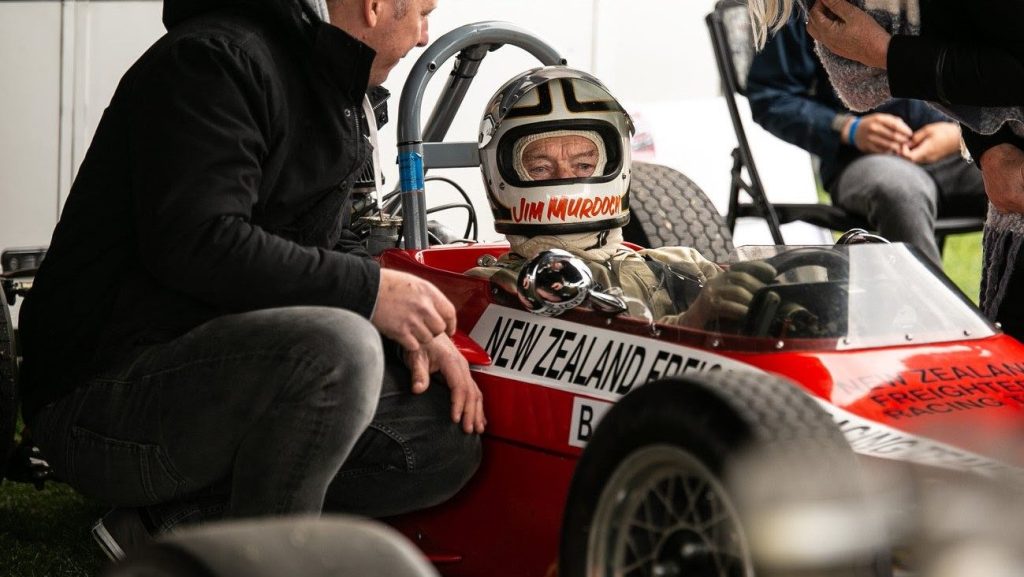 Included in the list of attendees were more than 100 drivers such as Greg Murphy, Paul Radisich, David Oxton, Jim Murdoch, and Barry Keen to name a few, who each took to Teretonga Park Raceway in classes ranging from Formula 5000 to historic touring cars.
There was plenty of off-track entertainment too with the event being themed around a retro carnival-like atmosphere which saw attendees partake in activities like a mystery scavenger hunt through Southland, a disco, beauty parlour and more.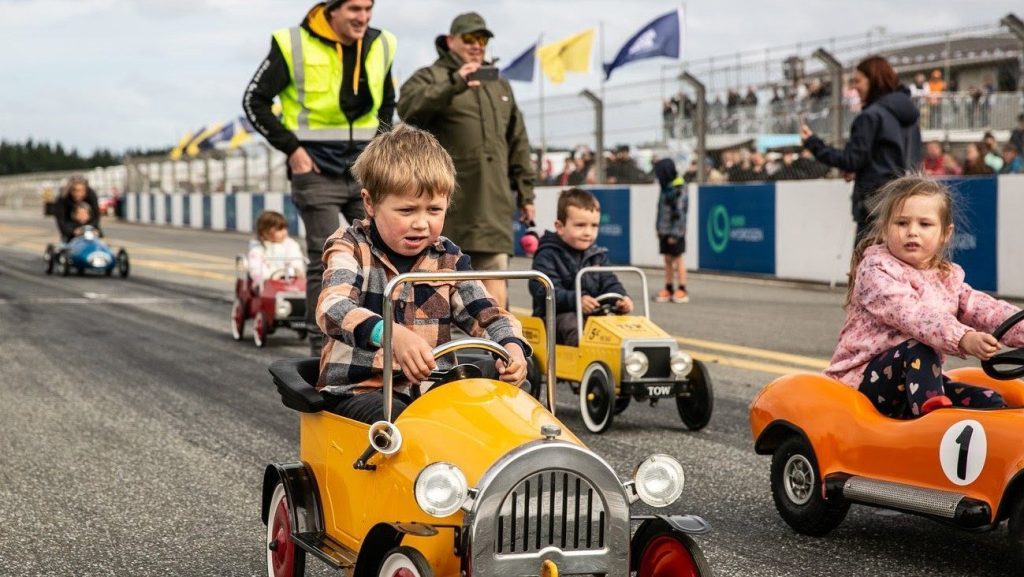 The festival is now gearing up for its next running in 2025 with owner Scott O'Donnell wanting it to become a must-do event for New Zealanders and overseas visitors.
"We'd like the George Begg Festival to become the New Zealand version of the Goodwood Revival in the United Kingdom. We want the George Begg Festival to become an event that has huge name recognition, which people really want to be part of," O'Donnell says.
"Our next event, in 2025, will be a celebration of all things Italian in the motoring world – including the fine food and wine the country is known for."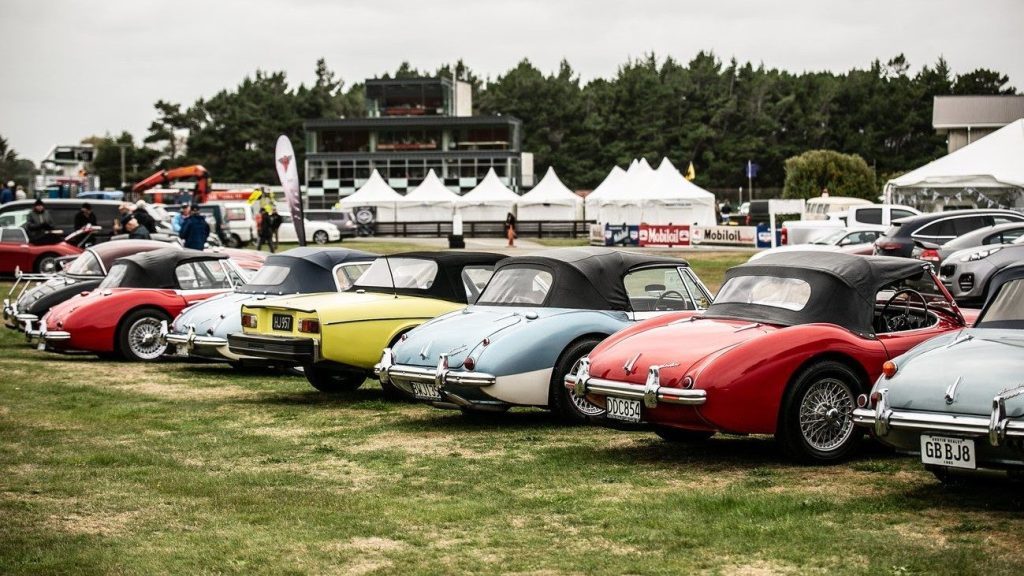 TW Events & Incentives commercial events manager Marie Kolasinski says the support of everybody who got behind the event has been huge.
"We know this was an entirely new concept, and it has been really gratifying to see the support everybody – from Southland families who came along for the day, the local food, beverage and retail vendors who backed us and got on board, people who travelled down from the North Island to attend, all of our drivers and support crews, our sponsors, our charity partner Cure Kids, and of course the Begg family – has given the George Begg Festival," Kolasinski says.
The event will be run biennially with the next George Begg Festival planned for 10 April and 13 April 2025.