The Nissan Skyline GT-R is a tuner's dream, with its ability to deliver big horsepower and the capability to use it. Here we detail the resurrection of a hi-po R33.
The Skyline GT-R would be many people's pick as the ultimate Nissan. However, we guess that depends on your vintage as some would nominate the 240Z for its part in putting Datsun/Nissan on the world map.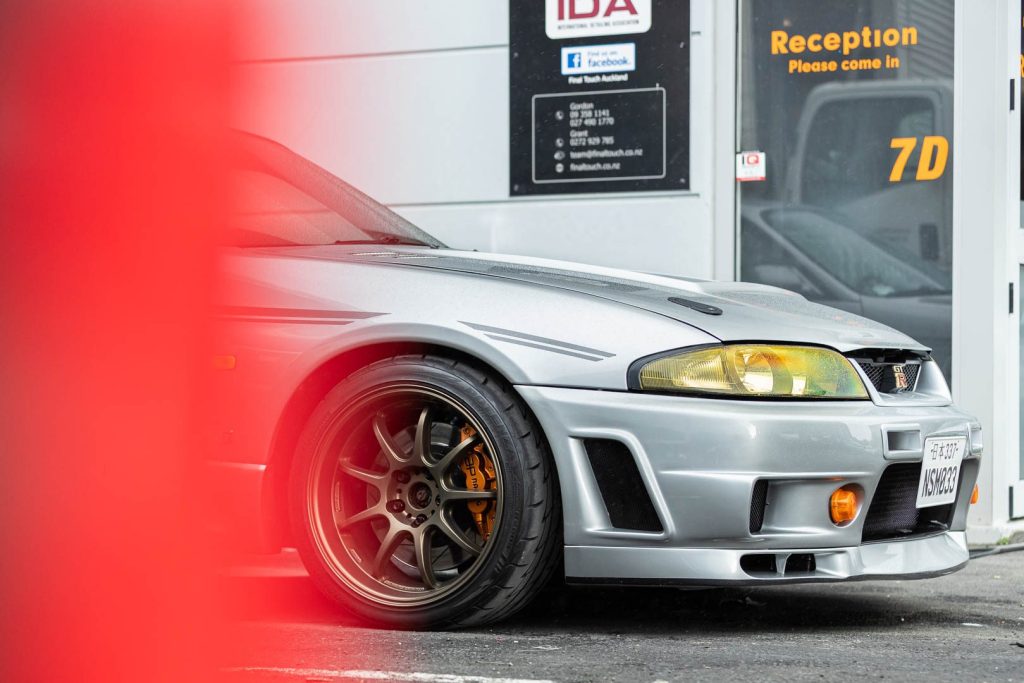 But it's hard to argue against the GT-R's pedigree. It dates back to the 60s, early models proving hard to beat on Japanese racetracks and then, in the late eighties, the BNR32 model took on the world, dominating Group A.
The Skyline R32, and the subsequent R33 and R34 models, have long reigned on the modified scene, and are still a feature at drag strips, time attack meetings and dyno run challenges the world over.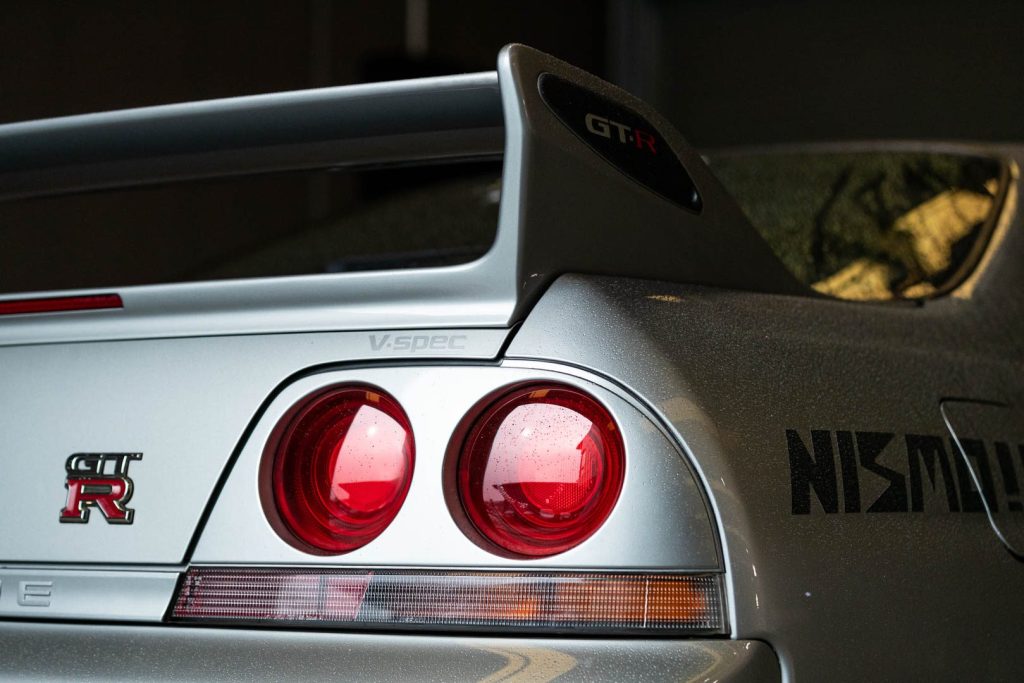 However, the love isn't quite equally shared between the last three generations of the Skyline GT-R. Grant Hawtree, the owner of this 1997 R33, describes it as "the red-haired stepchild of the GT-R family" but still he's found room to heap much care and attention on his baby.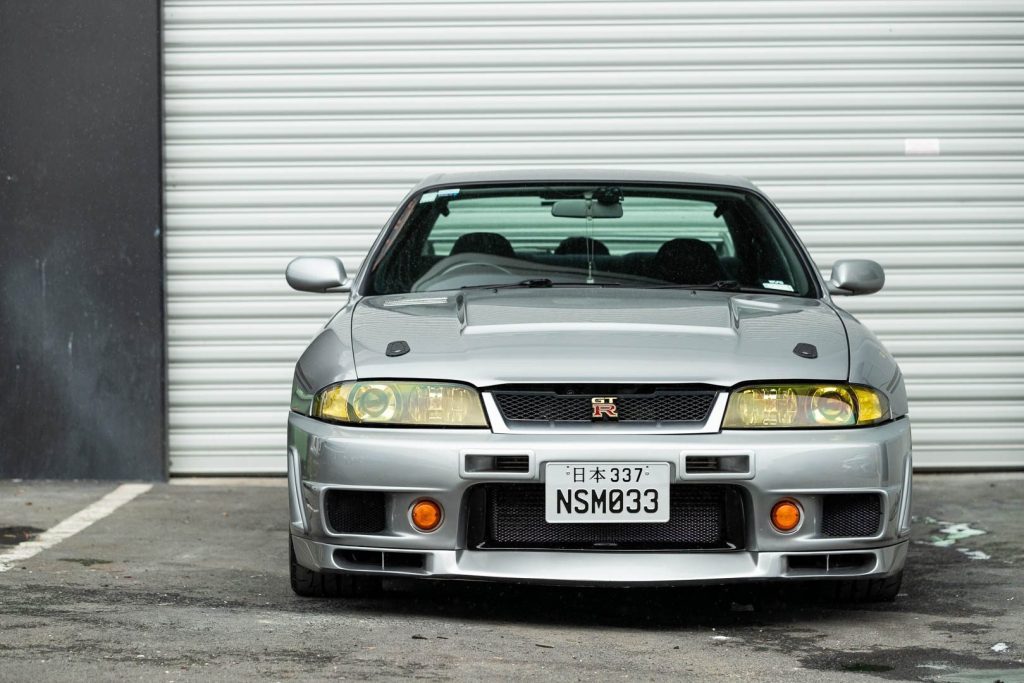 No stranger to the GT-R phenomenon, after he sold his R32 Grant was suffering withdrawal symptoms. Having been around the JDM scene for decades and making connections in the GT-R community he contacted Hayden Johnston at GVI to see if he'd be keen to part with his R33.
"He told me where I could stick it, but then sent me a video of another GT-R screaming its head off on a dyno, and I had to go check it out." Best described as a work in progress, Grant took it for a drive and Johnston, ever the salesman, delivered the classic line; 'it just needs you to finish it'.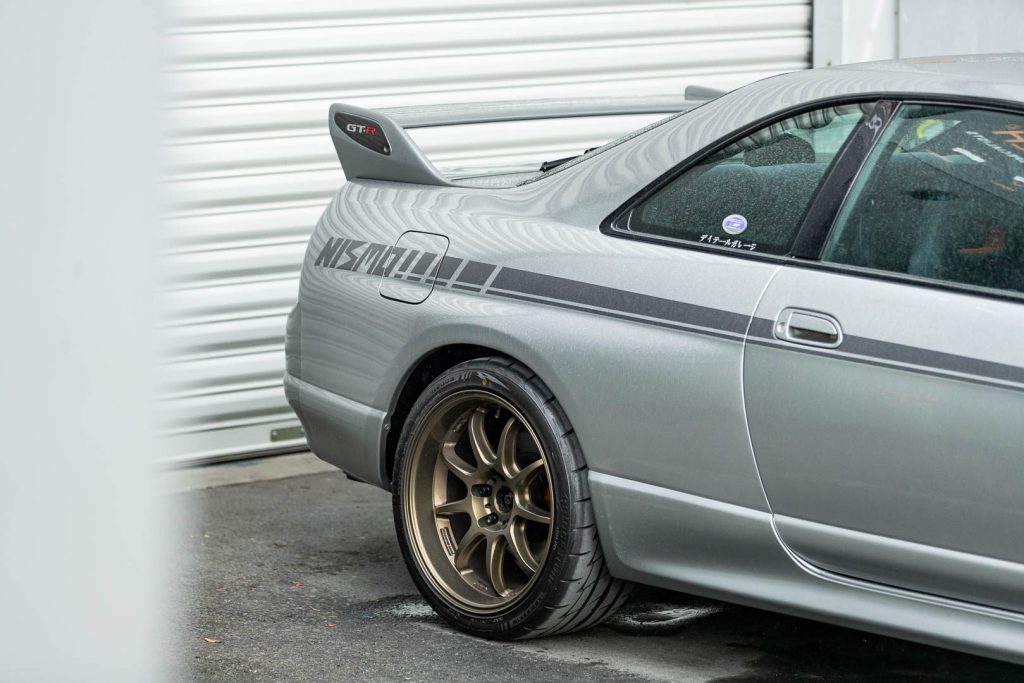 "That was like waving a donut in front of a fat kid", says Grant who couldn't say no. And he's glad he did as he would later discover it was about to be snapped up by a syndicate of buyers who were keen to chop it up for its parts, so he's happy to have saved it.
That was five years ago and he's since spent a lot of time getting everything right. The car was originally imported in 2003 and had been in storage for some time prior to his ownership.
"How do I describe it? Um, it was a crown acquisition, while the previous owner I believe is still living in a room measuring 6×8."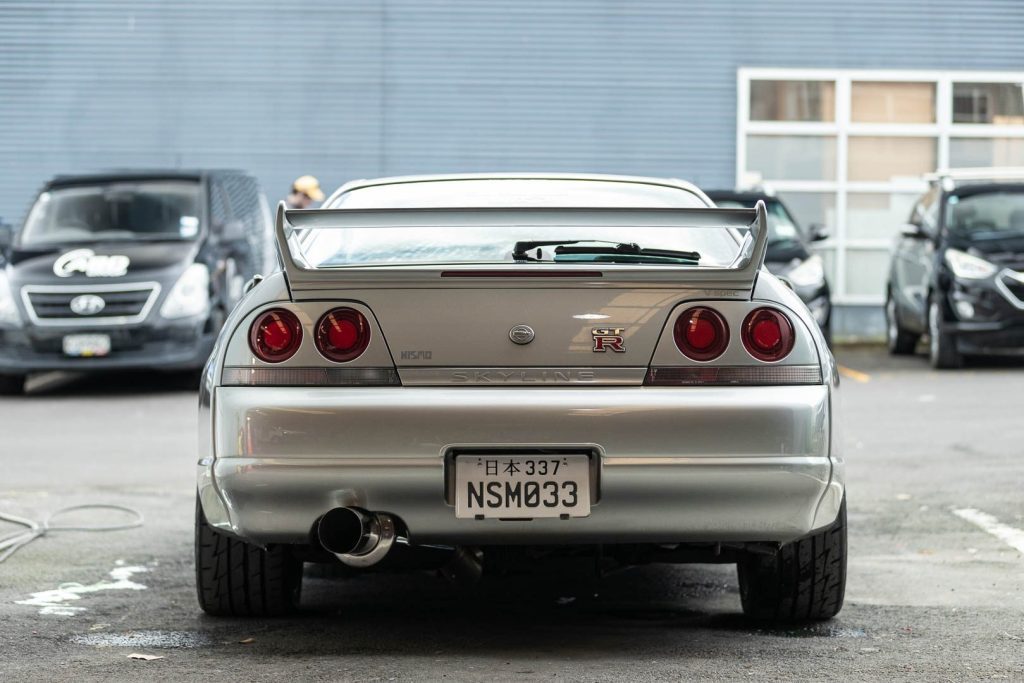 While it wasn't a complete basketcase, it needed lots of attention. "The rear bumper was half melted from the exhaust. The four and a quarter inch pipe was hard up against the underbody and when you started it, it sounded like someone hitting an anvil with a massive hammer as it rattled away."
Grant said the engine bay was a mess. "There were three wiring harnesses, it was all hacked to bits, holes drilled here and there, torn belts and pipes everywhere." Part of rectifying it was finding out just what had been done ('we had no receipts, no paper work whatsoever'), and he spent much time figuring those details out.
While a standard R33 uses Nissan's RB26DETT, the 2.6-litre twin-turbo set-up delivering 206kW and 353Nm of torque, this was built for big horsepower.
"The engine is full of really expensive parts so whoever had it built spent seriously good money." It has a 3.0-litre RIPS RB30 block full of custom RIPS crank, rods and pistons. The ported head is crammed with Tomei cams, valves and springs. There's a single Garrett GTX 4088r turbo, twin fuel pumps and big 1000cc injectors. Just about every component under the bonnet has been modified.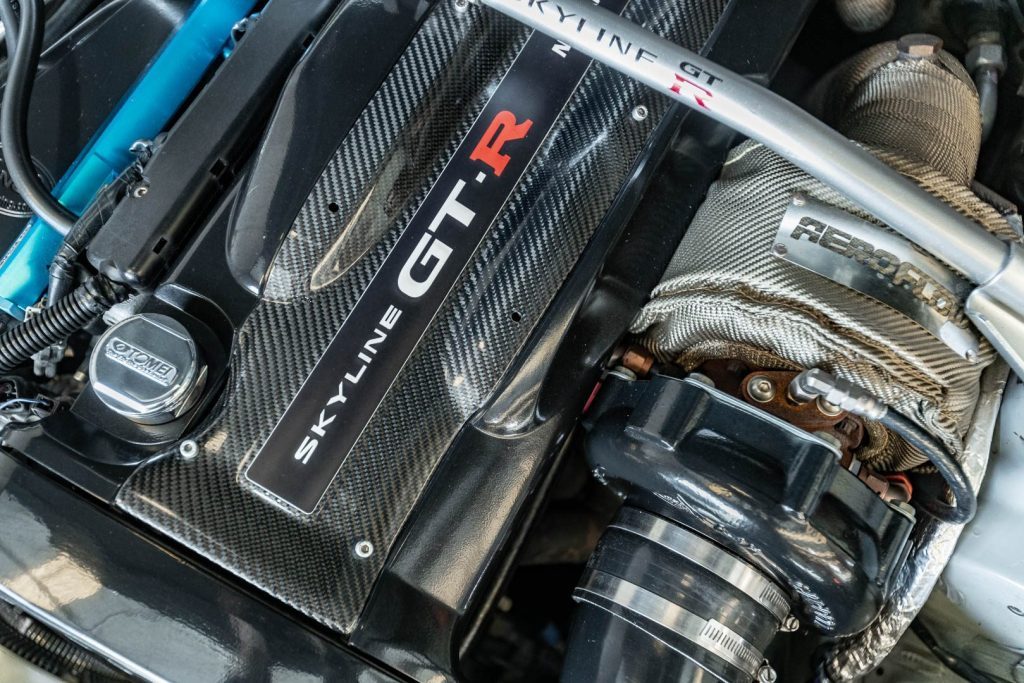 When he got it, the engine was chewing through gas. "It was only getting about 160km to a tank. We put it on the dyno and the power chart looked like the side of Mount Everest so it needed serious sorting. Proper tuning makes a big difference, the power is now sorted and it's doing 360km to tank." It's very angry when it starts up – the big lift cams give it a lumpy idle.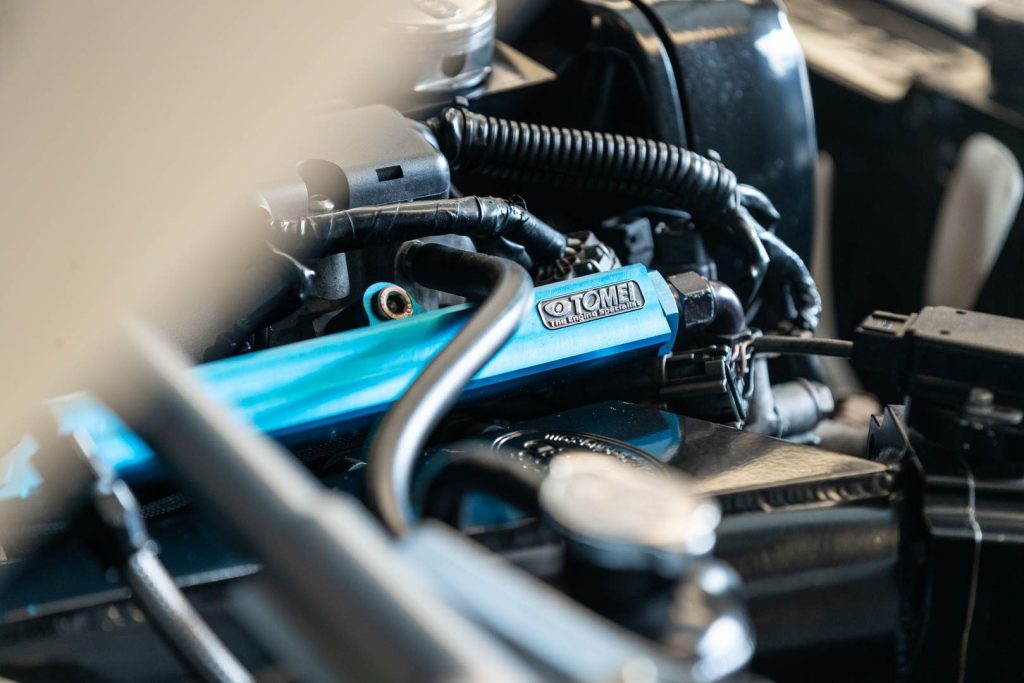 "It's making 500kW at the wheels, and that's on a conservative tune. It's on full song by 3500rpm and it pulls close to 8000rpm. At cruising speed its making 330kw and 500Nm so when you drop it to fourth and squeeze the throttle it really goes." Grant reckons it's a bit much for the road, which is why he doesn't see any point in chasing more power.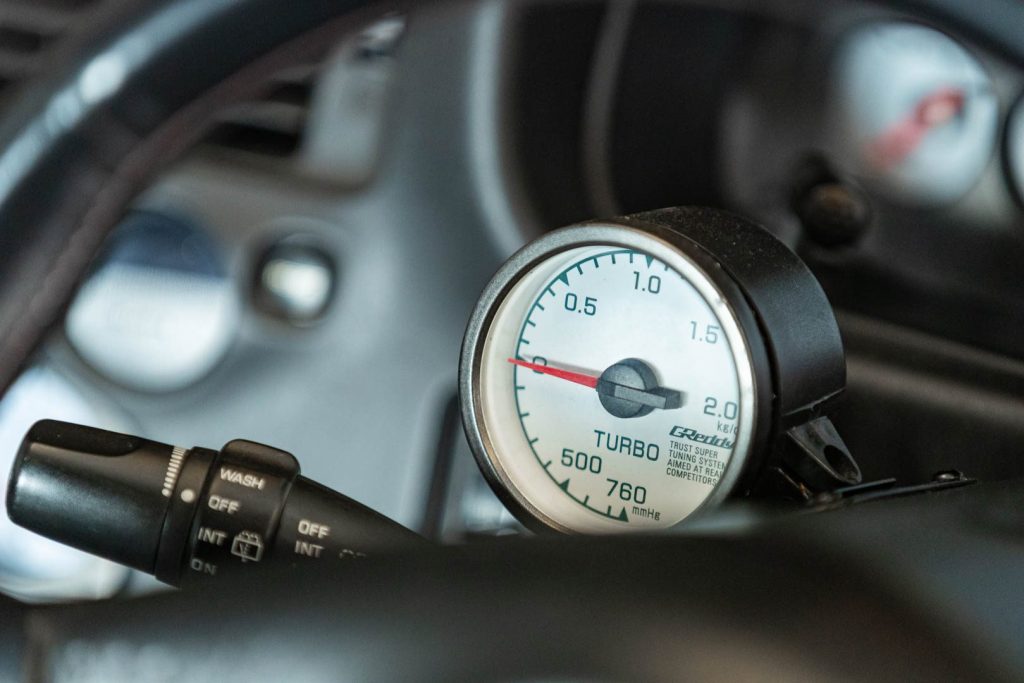 The gearbox popped in 2019 so a new one was commissioned from Wellington Automotive Gearbox Specialists. It's a strengthened dog box but with OS Giken synchros on first and second gear. It also has an upgraded front LSD. The GT-R sits lower on its BC gold coilovers with a set of Work D9r 18-inch alloys while the AP Racing six-pot front calipers with two-piece rotors help it stop.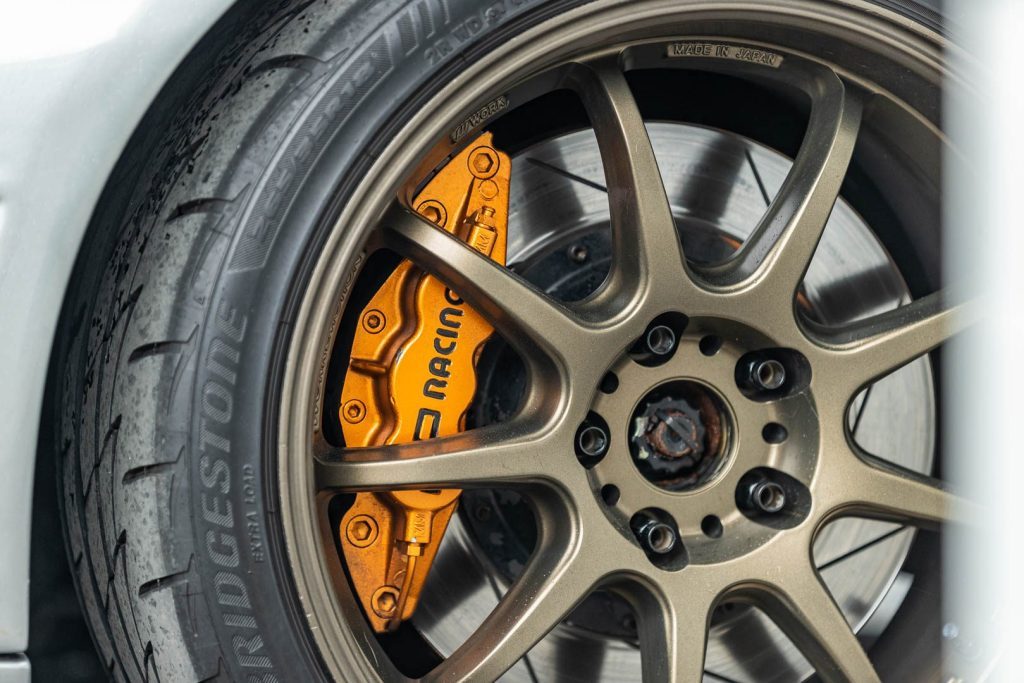 The interior has been cleaned up as it originally "looked like the bridge of the USS Enterprise with gauges everywhere" and the body has been repainted. Like a lot of nineties Japanese cars, there was a bit of rust underneath, so the underbody has been restored and resealed.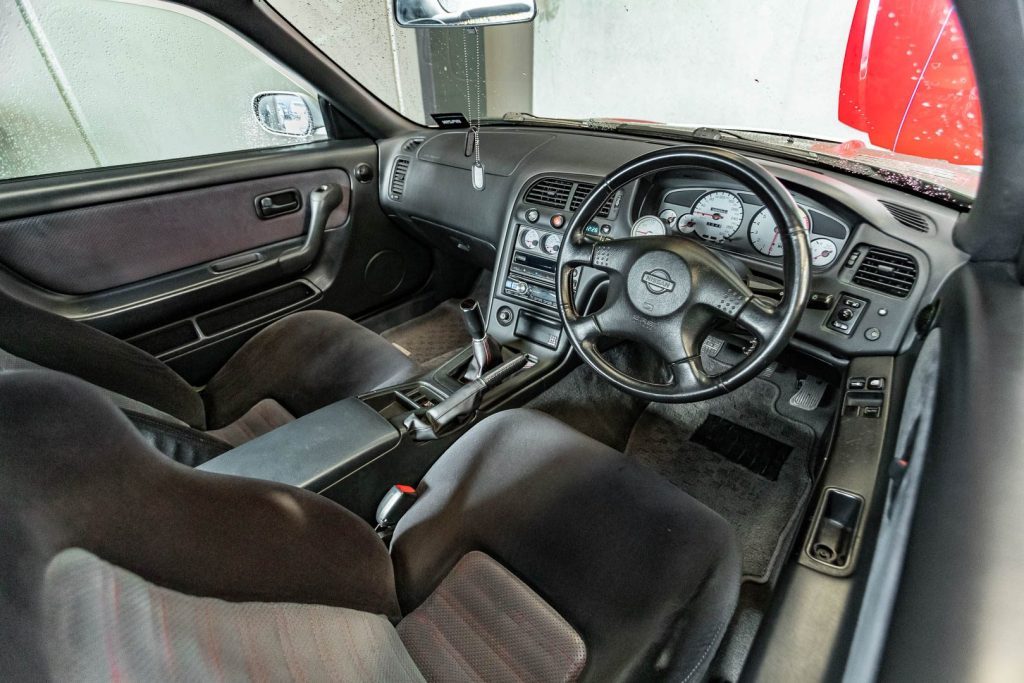 While the big money surrounds original, low mileage machines, the GT-R is one of the most tunable platforms and a worked example is still a desirable investment.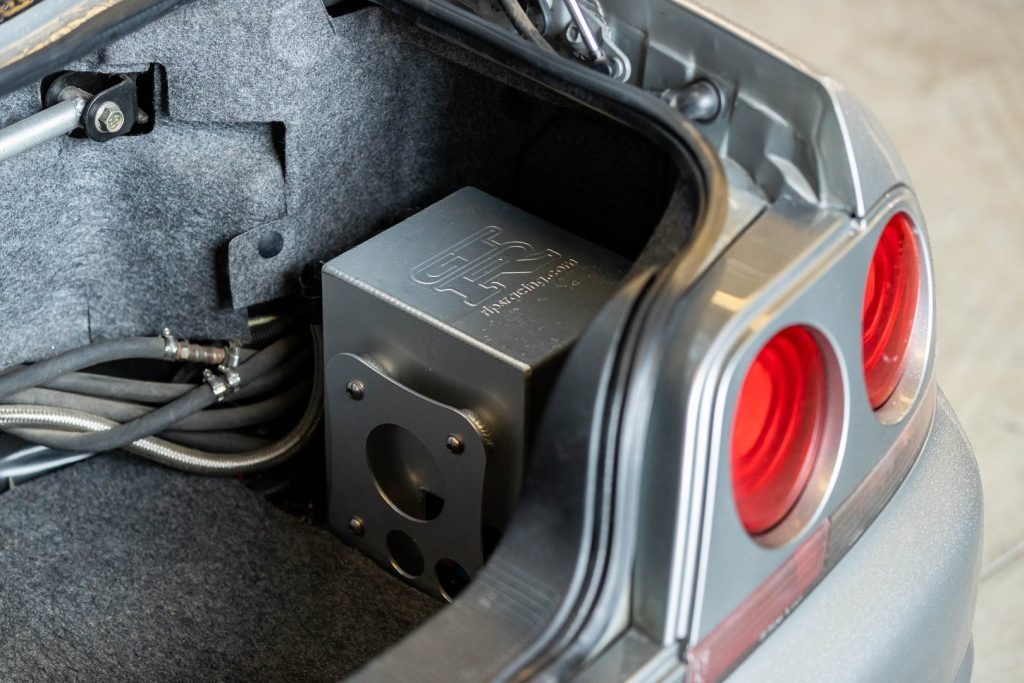 "This project has been a labour of love. If I was going to keep it, there are lots of things I'd love to do but where do you stop? I'm pretty happy with it." He says he's learned not to get too attached to cars. "The way the investment game has gone on these cars, I've had to learn not to get carried away with them."
When the time comes to move it on, he's keen to market it internationally. "No one should be able to fault it. If I got what they are going for overseas in the UK, or the US, I'd be happy."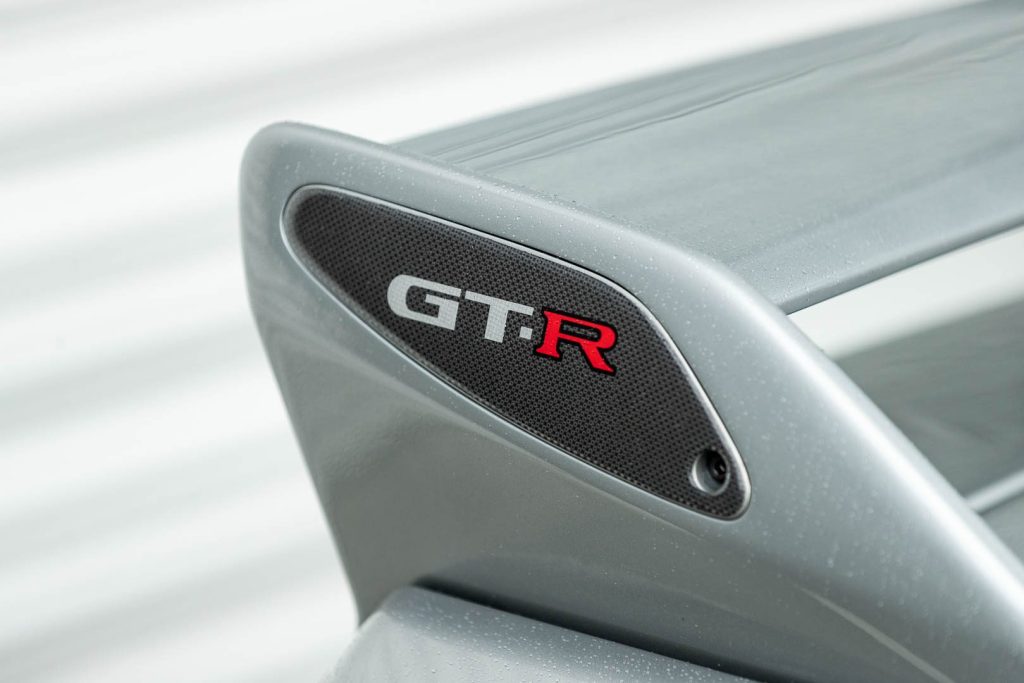 While not something he drives daily, he takes it out regularly to car and coffee meets and likes the odd track day. "I'll go out to Hamptons and smash it around, and my daughters love the car too. It scares the missus but it's great fun."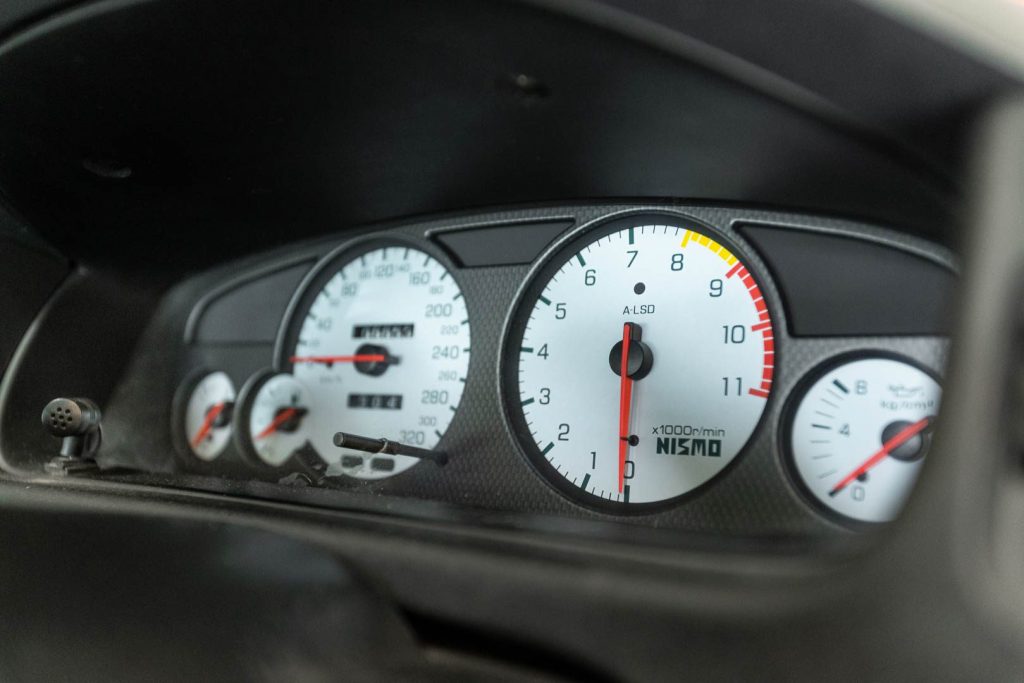 And that's what we reckon car ownership should be about, genuinely enjoying it. "I remember the days of hanging out at Advanced Imports 20 odd years ago, and thinking I'll never own a GT-R and now I've had two of them; it still doesn't quite feel real."