Charge Automotive, a UK-based engineering firm, has given the 1967 Mustang Fastback a revolutionary makeover, making it fully electric.
The concept was pitched three years ago, and overnight Charge revealed the look of their production-ready Mustang.
It's built from an officially licensed shell of an original 'stang, meaning the only thing not Ford about it is the powertrain and what's inside.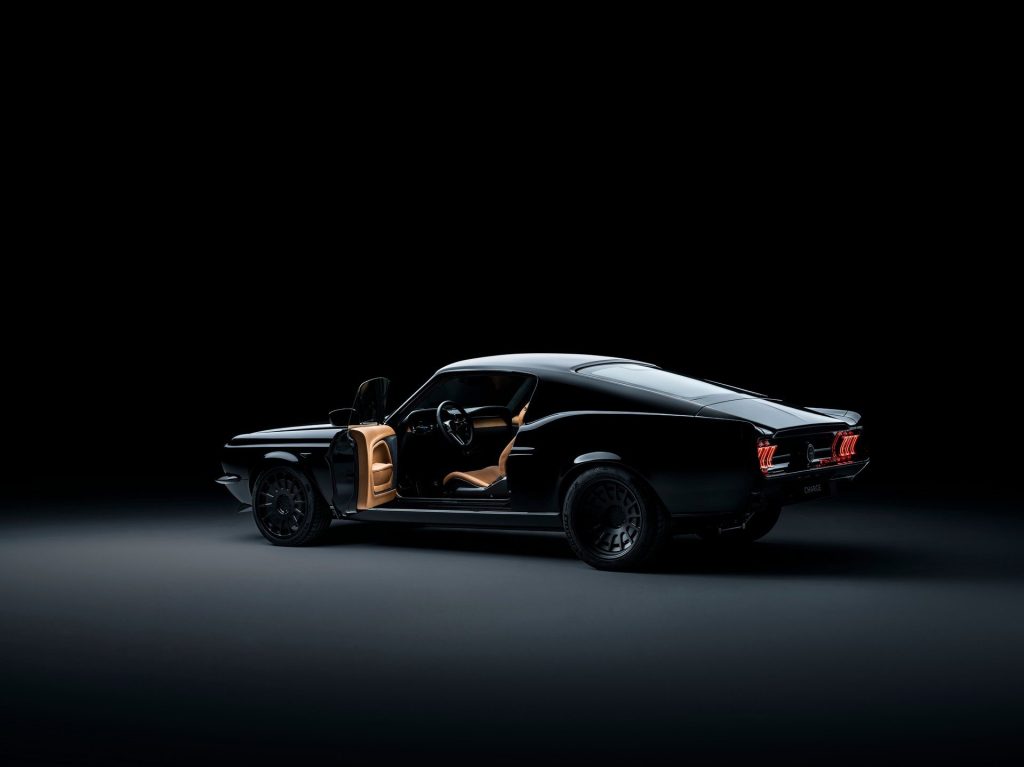 There's no thumping V8 found under the hood. Instead, two electric motors and a 64kWh battery pack are hidden beneath the bodywork.
Charge says that is good enough for 394kW of power and 1500Nm of torque. From zero, it will sprint to 100 km/hr in less than four seconds. Alternatively, you can cruise around the countryside with its rather impressive 321 km range.
The original shell certainly does its job in reminding you this is a Mustang. To improve its practicality, Charge has made some modern tweaks to it, like designing a closed-off grille, LED headlights and flush door handles.
Overall it looks fantastic. The Fastback is easily the best-looking Mustang body design, and Charge has given it a classy, futuristic update without losing the essence of the car (until you try finding the V8, that is).
Inside is an entirely different story. Nothing screams 1960's Mustang. What you get is a giant ol' touchscreen, a digital dash and everything else you expect from a 2022 EV.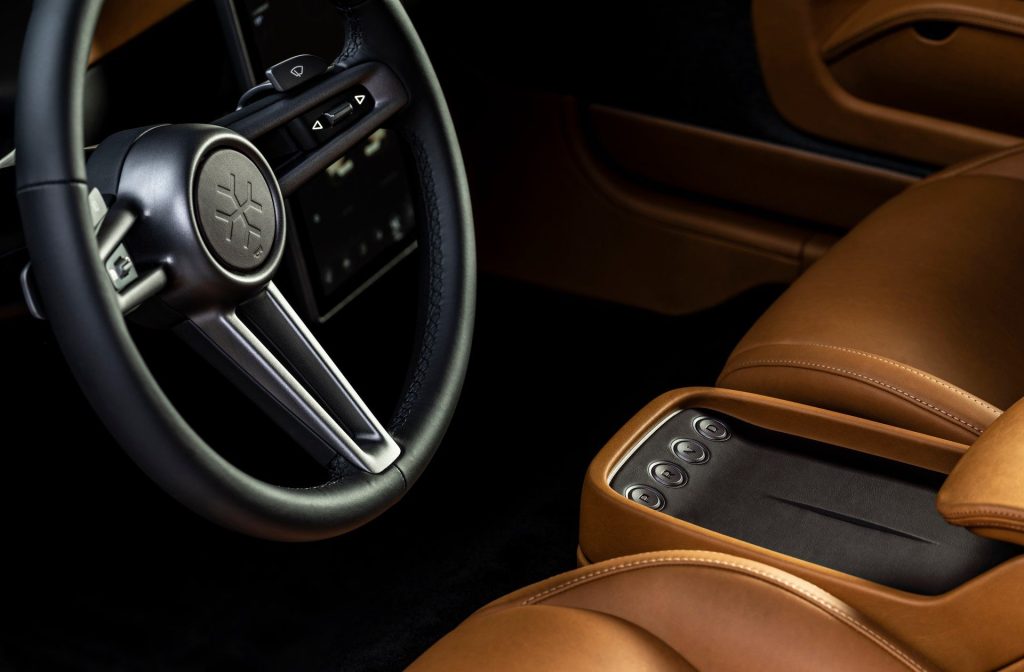 Still, it looks like a well-polished interior. Though it would have been cool to see at least some degree of Mustang retained.
Charge is only making 499 models of their Electric Mustang (its official name), and each one will set you back $674,000.
It sounds like a lot, but with the way, fuel prices are going, could it be a better investment than an original Fastback?
Nah…