Ferrari is offering a taste of victory to its most generous customers by creating a limited number of 499P Modificata track cars – the same chassis that won the centenary edition of the 24 Hours of Le Mans earlier this year.
Not just anyone can buy one of these beasts though as the Italian carmaker says the model has been reserved for a "very select clientele" and for good reason too. The Modificata is what it says on the box, a modified version of the 499P race car which disregards every motorsport governing rulebook that comes before it.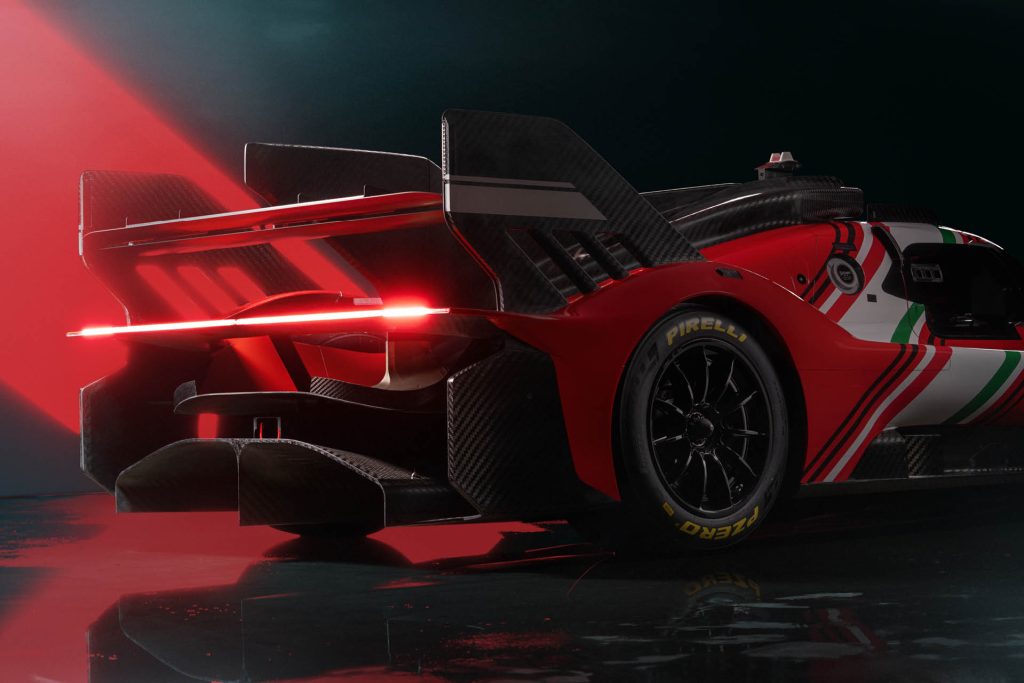 With that being said, you won't be able to race this thing against your mates (unless they have one too) as Ferrari will only give owners access to their cars at a certain number of events at international tracks every year as part of its Sport Prototipi Clienti programme.
The car itself is none other than a technological masterpiece, combining a mid-mounted twin-turbocharged V6 with an electric motor on the front axle to produce 640kW all up, which is a drastic increase over the race car's rule-bound 500kW output.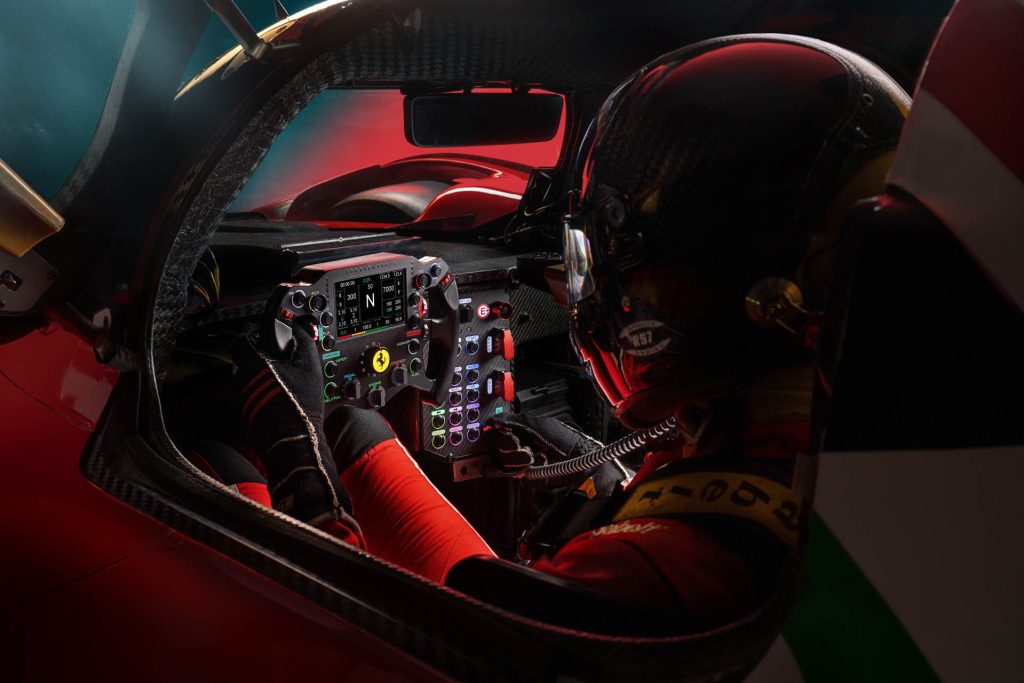 Power is sent through a seven-speed sequential gearbox which is operated via paddles on the steering wheel, while the tyres have been swapped from Michelin to Pirelli slicks designed specifically to maximise handling feedback for non-professional drivers.
When translated to the track, the Ferrari 499P Modificata can easily eclipse the Le Mans racer's limited top speed of 190km/h. It also features a 'push to pass' system which lets the driver deploy an additional boost in power for a limited period of time.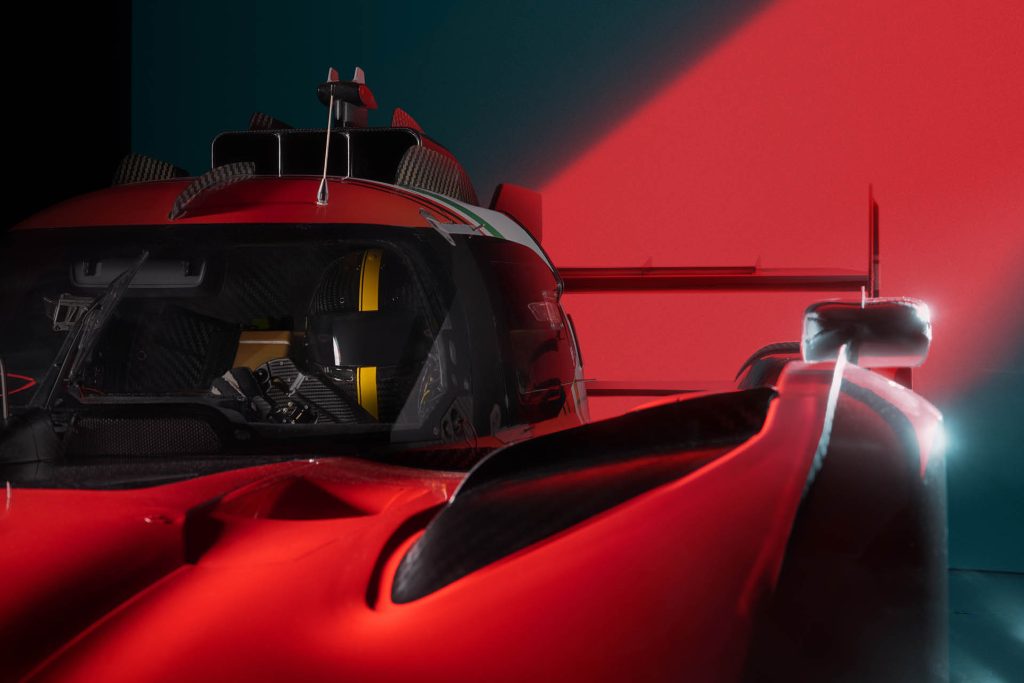 If you were to put the actual race and track car side by side, it'd be pretty hard to pick up on any notable differences in terms of exterior styling. Inside on the other hand, the driver has been given a wider seat and a digital rear-view camera.
For those fortunate enough to be among Ferrari's most loyal customers, pricing for the Ferrari 499P Modificata comes to a rumoured €5.1 million ($NZ9.2 million). However, the brand hasn't said how many it will produce, so you may want to have your personal assistant get in touch with the front desk at Maranello as soon as possible.