Whether you like them or not, personalised number plates are one way to express you or your car's self even though they don't always come cheap. However, an individual in United Arab Emirates has gone one step further by setting the new record for the world's most expensive number plate.
The plate in question is located in Dubai and reads 'P7' which sold for approximately 55 million Dirhams ($NZ24.1 million), the equivalent price of 17 houses in Auckland.
That's a few million more than the previous record holder, another Dubai-based plate with the singular digit of '1', which sold for 52.2 million Dirhams ($NZ22.9 million) in 2008.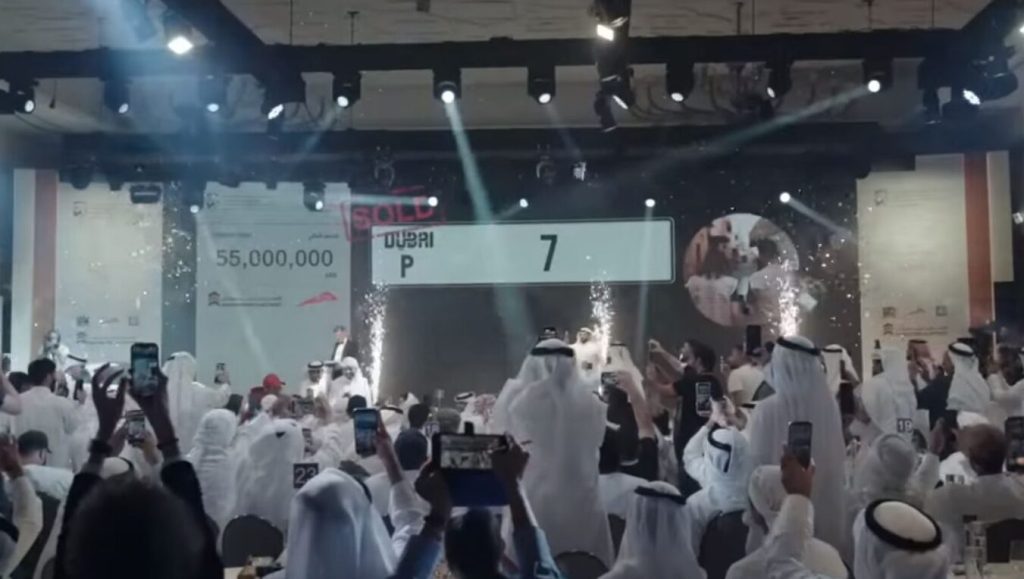 Before you think this is just an extraordinary show of wealth, seller Emirates Auction donated the funds to food aid charity 1 Billion Meals Endowment. Along with the plate, the auction raised a total of 97.92 million Dirhams ($NZ42.9 million) for the cause.
Funnily enough, the small piece of pressed steel was mounted to a Bugatti Divo worth $8.7 million when it was displayed to potential buyers.
Unfortunately for them, the car wasn't included in the sale price which begs the question, what car will wear the multi-million dollar plate?