Each year American data firm Consumer Reports publishes a vehicle reliability survey, detailing which cars score best and which cars score worst at the hands of its members.
Members are sent a questionnaire and asked to detail the issues they've had with their cars over the last 12 months, across 17 different areas. This data is collated by Consumer Reports, with cars and car brands earning a score out of 100 based on the feedback provided.
It's often noted that the Consumer Reports survey method isn't a perfect one, as it often involves owners acknowledging even the most minor issues with their cars (these being weighted the same as much more significant problems). But nevertheless, the results always make for an interesting read.
For this year's survey, the firm accumulated data for 300,000 vehicles in North America, spanning current cars all the way back to cars from 2001.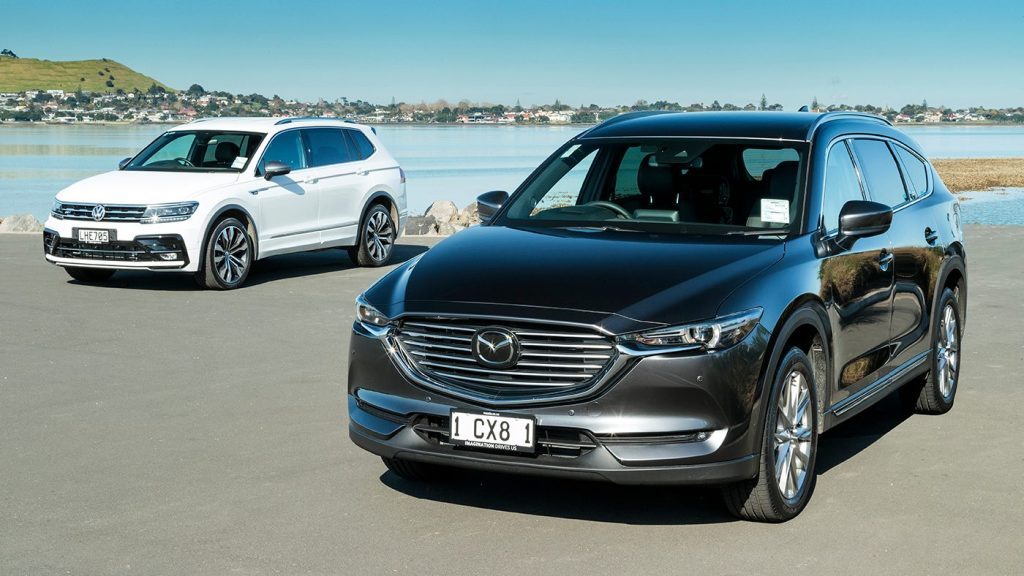 In the overall manufacturer charts, Lexus took the top spot with a 76 rating; a two-position improvement on where it was last year. Mazda (75) and Toyota (71) filled the podium, with Infiniti a surprise in fourth. Buick, Honda, and Subaru all tied for fifth.
At the other end of the scale, American brands were prominent. The bottom spot went to Lincoln (18) with Tesla (25) and Jeep (26) not far behind. The biggest surprise among the cellar dwellers, though, is Genesis. With a ranking of 30 it was fourth from the bottom, a surprising result given that the marque has topped other reliability surveys in recent times.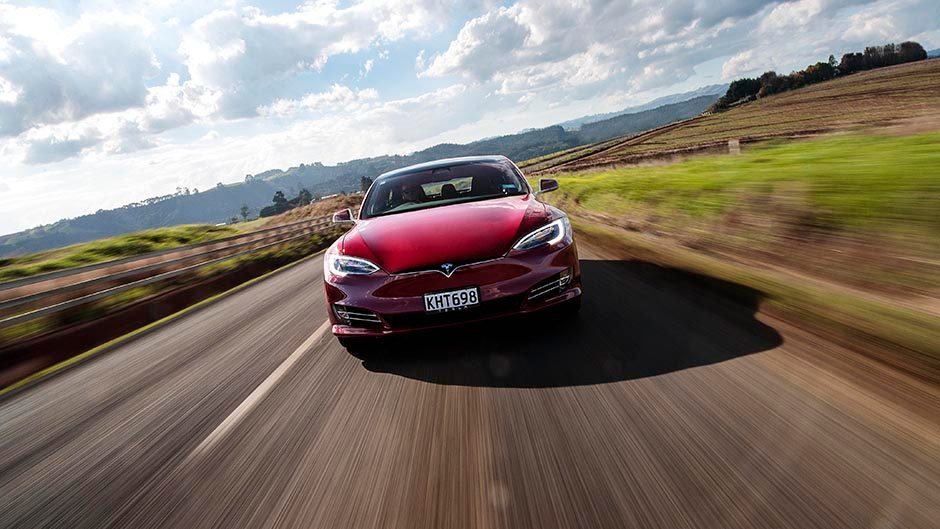 Consumer Reports tipped its hat to the cars that improved their ranking to an 'average' or better mark, earning them the firm's 'recommended' label. These included the Audi Q7, BMW X3, Ford Mustang Mach-E, Ford Ranger, Honda Odyssey, and Ram 1500.
On the flipside, the recommended label was revoked for a handful of cars that had their rankings drop below average. These included the heavily recalled Chevrolet Bolt, Hyundai Santa Fe, Jeep Gladiator, and the Toyota Corolla hatchback.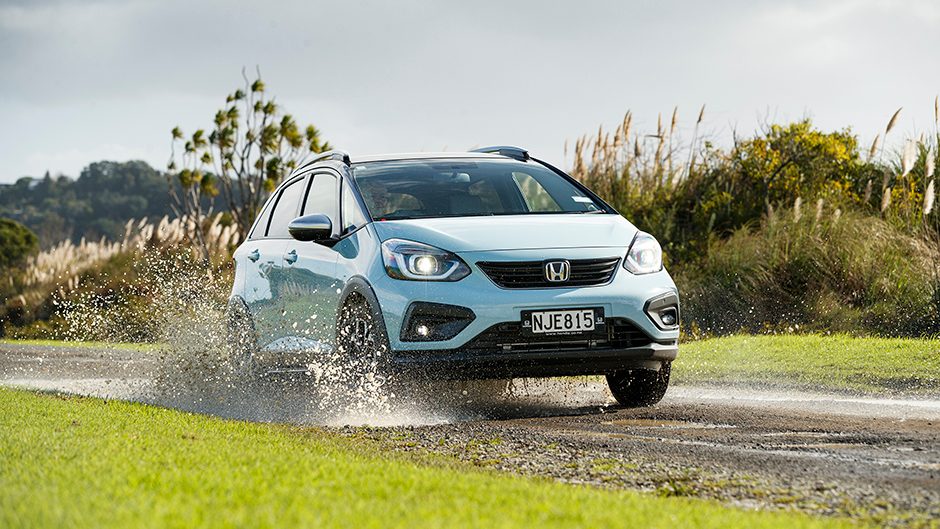 Consumer Reports senior director of auto testing, Jake Fisher, notes that reliability in vehicles is as important right now as ever, given the strain that the global semiconductor shortage has caused on new-vehicle supply.
"Due to dwindling inventories of cars and parts, vehicle reliability is more important than ever," he said. "Since some problems don't develop right away, our reliability ratings look at up to three years of the model's history. The best choices are the ones that are consistently trouble-free year over year."
Consumer Reports reliability manufacturer rankings, 2021
1. Lexus 76
2. Mazda 75
3. Toyota 71
4. Infiniti 69
5= Buick 66
5= Honda 66
5= Subaru 66
8. Acura 64
9. Nissan 63
10. Mini 60
11. Hyundai 54
11= Chrysler 54
13. Porsche 52
14. Chevrolet 48
15. Audi 47
15= Cadillac 47
17. BMW 45
18. Ford 44
19. Kia 43
20. Volvo 42
21. Ram 40
22. GMC 37
23. Mercedes-Benz 34
24. Volkswagen 31
25. Genesis 30
26. Jeep 26
27. Tesla 25
28. Lincoln 18