The February issue of NZ Autocar magazine is on sale now with the big Toyota Land Cruiser leading the way. Is it still the ultimate all-round adventure machine?  Honda's Civic is on to its 11th generation, and the new model has arrived locally. Could this be the antidote to all those mid-sized SUVs out there?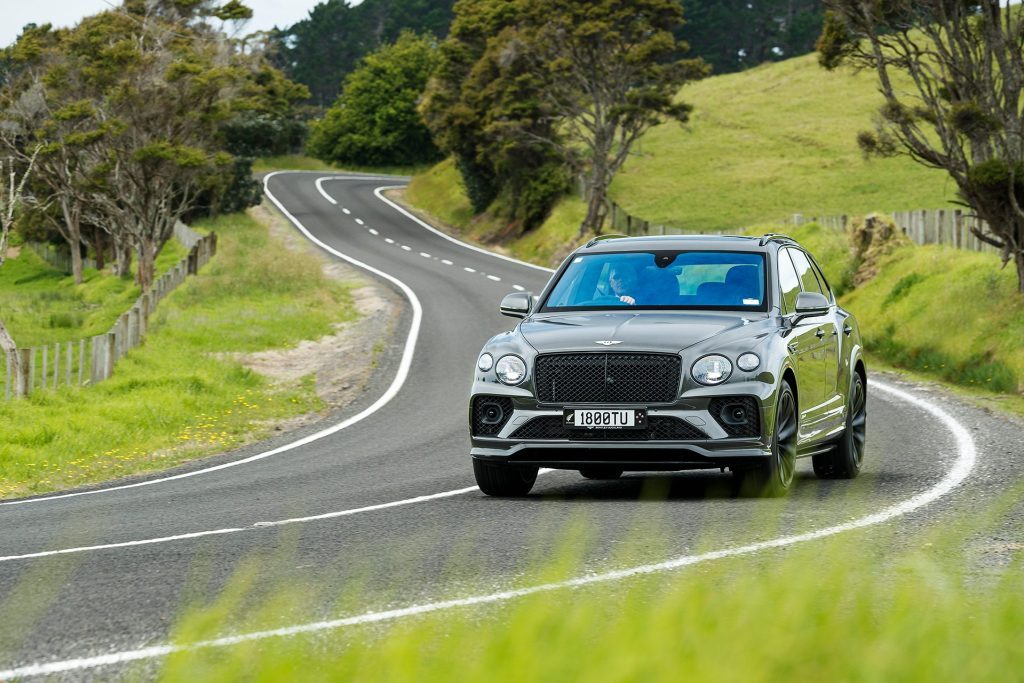 For the lucky few that are shopping in the upper echelons of the luxury market, Bentely's Bentayga Speed is one to have on the list with its mix of opulence, power and a frightening price tag. We test its worth this month, while at the other end of the performance SUV scale, we check out a locally developed turbo upgrade for the lovable Suzuki Jimny, one that substantially boosts its driver appeal.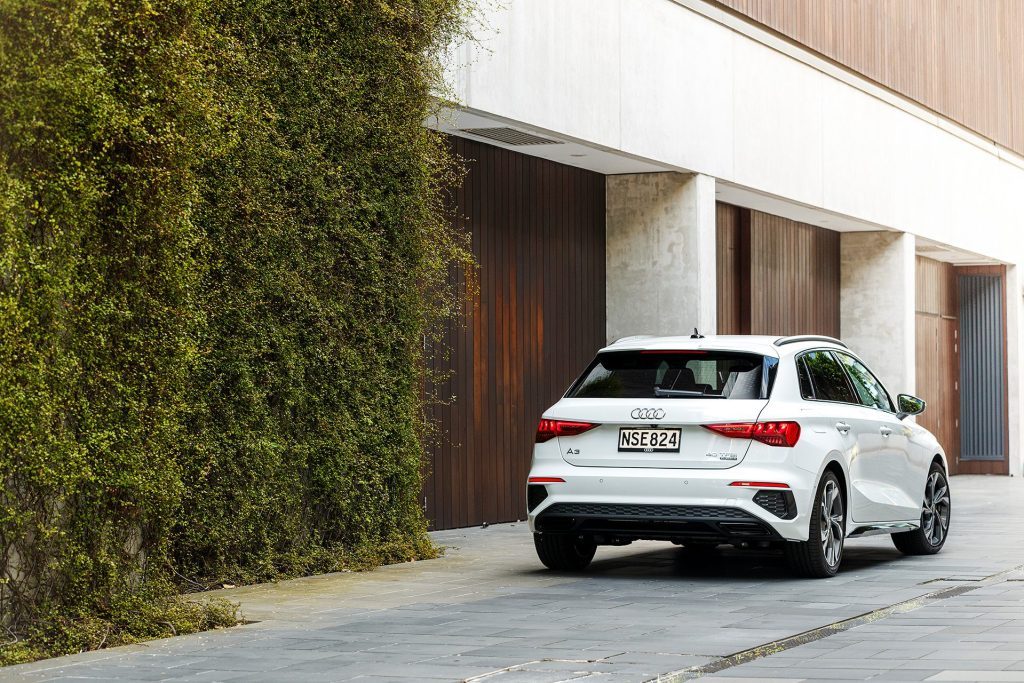 Volvo has updated its XC60 with a new hybridised engine, and the medium SUV introduces an infotainment system powered by Google. We get to grips with both aspects, and review the first electric offering from Lexus, the UX 300e.  Other new models tested include the A3 40 TFSI, for those who like them sleek but not too sporty, and we take a whirl in the RTR Mustang Series 2.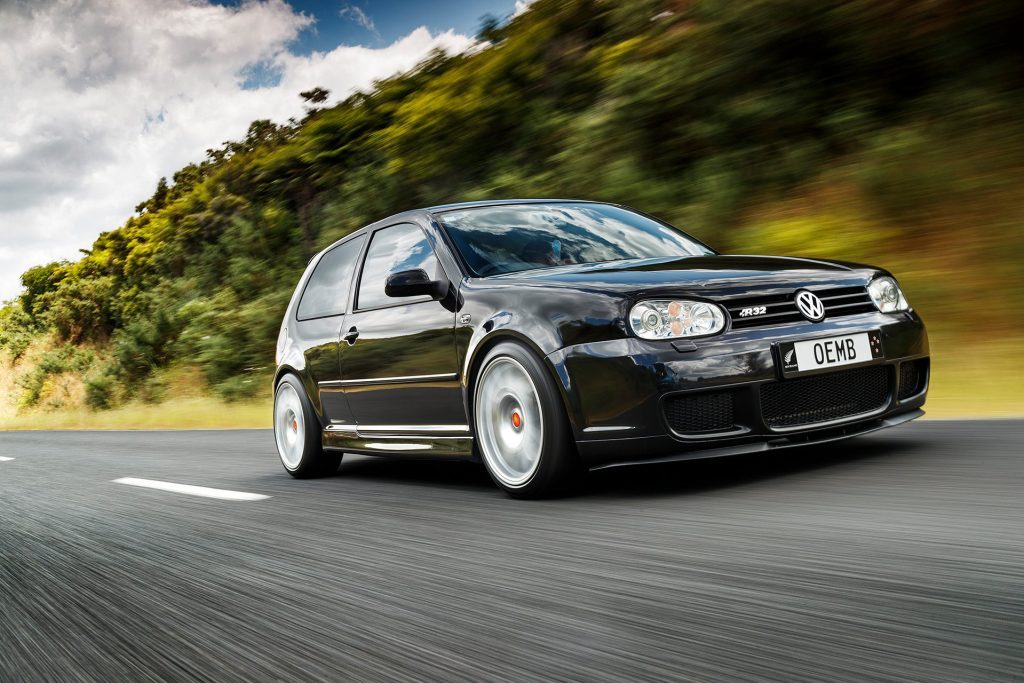 The madeover Subaru Forester takes on the Hyundai Tucson in a comparison test of medium SUVs and you can also expect reports on the Mercedes-Benz EQA, Toyota's Highlander ZR hybrid and the Hyundai Ioniq 5. Volkswagen's R brand turns 20 this year, and in the classic section we check out the original Golf R 32 while on two wheels we review the value-laden CFMoto 700 CL-X Heritage.