The electric-car market is heating up on Kiwi soil, and next year's arrival of Polestar, as reported on earlier this week, means another entry in the increasingly competitive premium plug-in market.
While Polestar's upcoming offerings have garnered plenty of interest, the firm is still some ways from becoming as much of a household name as the likes of Audi or Mercedes-Benz. So, who, or what, is Polestar?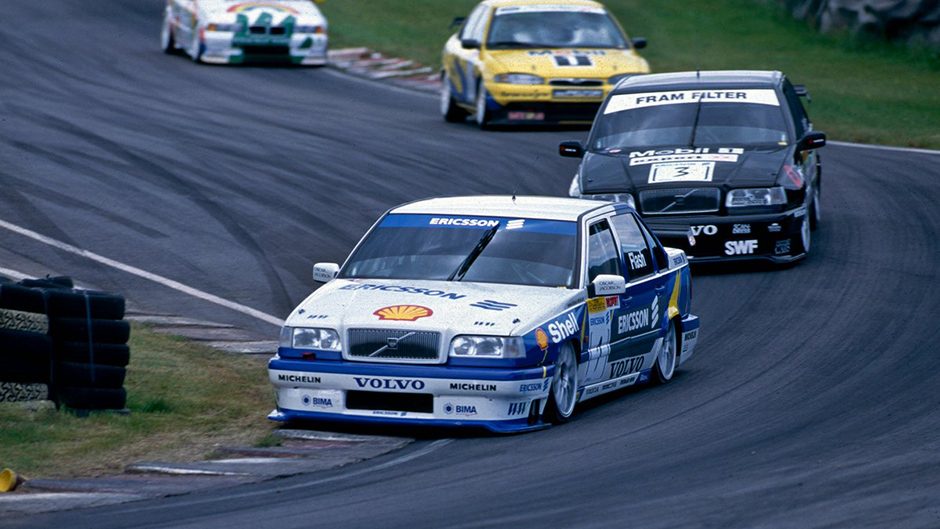 Although most in New Zealand will associate Polestar with a certain jandle-loving, F-bomb dropping Kiwi race driver, the brand's roots go all the way back to the mid-1990s.
The brand's origins start with Jan 'Flash' Nilsson, a Swedish gun from Volvo's factory super touring days in the 1990s. His race team, originally known as Flash Engineering, eventually rebranded to Polestar Racing. In 2009, it inevitably became wedded to Volvo in a formal capacity.
The duo released its first joint production-car project that year; the C30 Polestar Concept, coming off the back of a season of campaigning a racing version in the World Touring Car Championship. An S60 Polestar Concept was revealed a few years later, before Polestar's first production car rolled out in 2013 in the form of the V60 Polestar and S60 Polestar. By 2015, Volvo had acquired Polestar.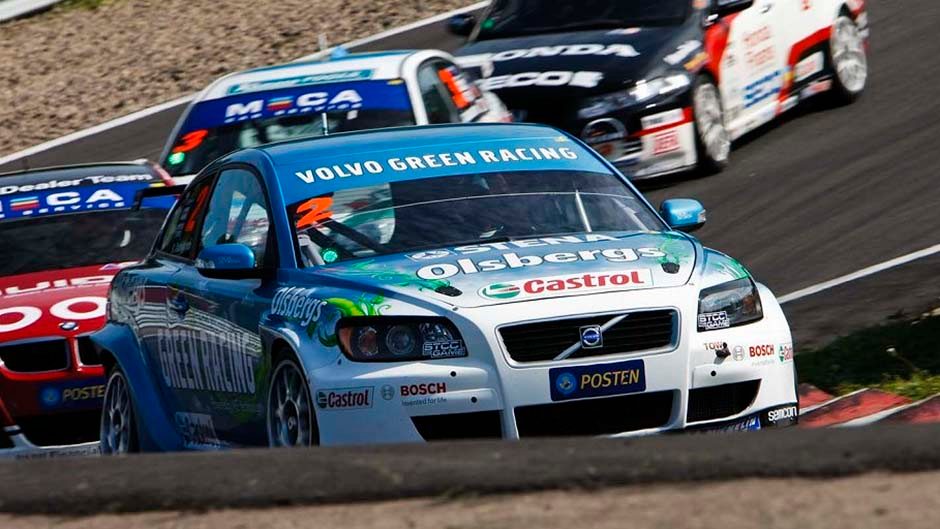 History shows that only a handful of other Polestar Volvos were released over the following years until Polestar was transformed into an electric vehicle arm. Between 2013 and 2020, just five Polestar-branded Volvos were released globally.
Lucky little New Zealand got another cheeky variant as well, in the form of the Scott McLaughlin Edition.While there are some who were surprised at Volvo's willingness to unite with a motorsport brand like Polestar, those who knew the brand's history would've likely considered it a masterstroke.
Volvo's motorsport heritage dates back to the 1940s via the likes of Gunnar Andersson. In the 1980s its 240 Turbo was a Group A gun. And in the 1990s the S40 won the British Touring Car Championship and the Bathurst 1000. The creation of a performance arm seemed a nice fit, giving Volvo its own equivalent of AMG, M, or RS.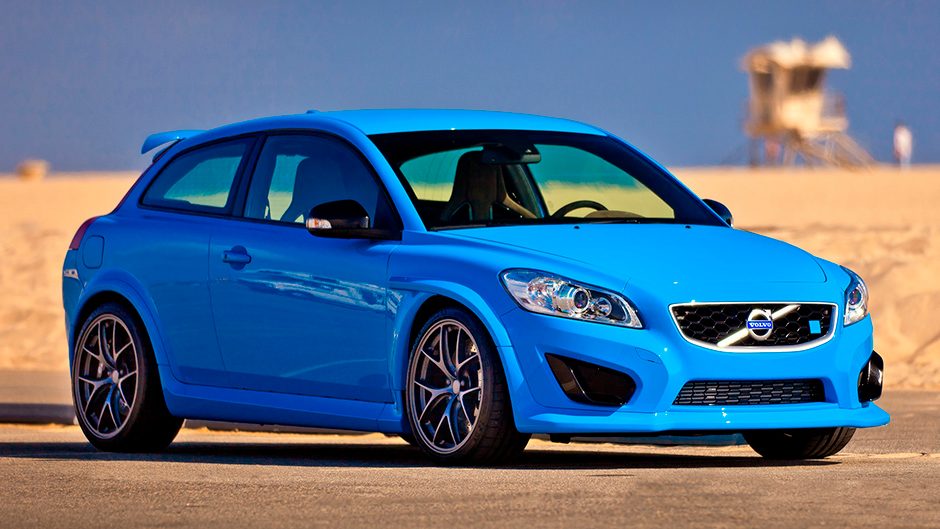 But, it didn't last. In 2016, Volvo announced it was calling time on all its motorsport involvement. It said the association didn't fit its image; a bit of a bummer call for those who had enthusiastically followed its exploits over three decades of success in touring car racing.
Polestar's racing experts didn't just pivot to electric cars on the spot. A split saw the formation of a new race team, Cyan Racing.
This is effectively the spiritual successor to Polestar's racing division. It currently runs cars in the WTCR for Swedish-Chinese firm Lynk & Co; a up-and-coming manufacturer founded by Volvo's Chinese owners Geely. It's also still evidently leaned on by Volvo from time to time, refer to the gorgeous Cyan Racing-built Volvo P1800 Cyan retromod released last year as reference.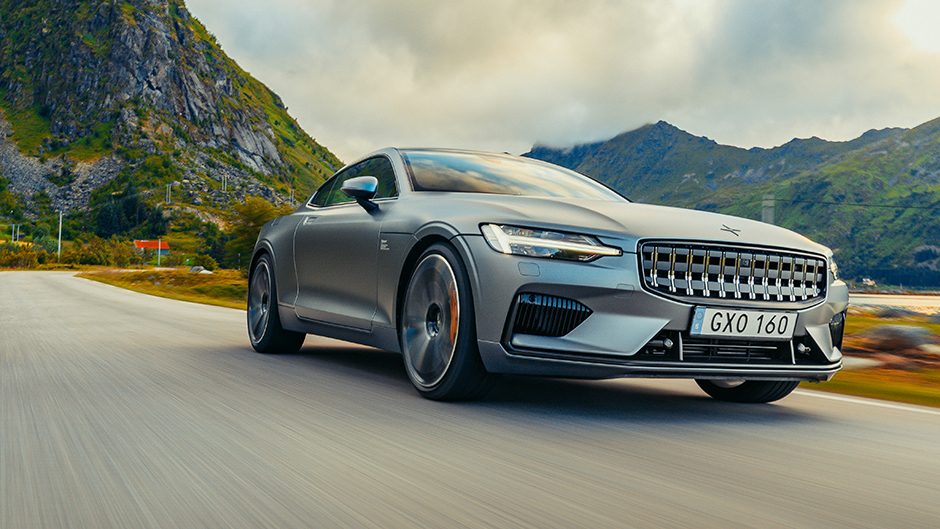 While the Polestar of today has successfully produced two standalone production cars (the Polestar 1 and Polestar 2) so far, both still retain clear Volvo influence. Having once been to Volvo what Mercedes-AMG is to Mercedes, Polestar these days is almost more like a Maybach-style off-shoot, a new technology, luxury, and design flagship.
Volvo has already confirmed that it will be going fully electric by 2030. I expect that the EV technologies we see in the Polestar line-up will eventually trickle down to the Volvo line-up and potentially the Lynk & Co line-up.
It's unclear how much, if any, of this internal movement and repositioning stems from Volvo's change of ownership 10 years ago. But it doesn't seem to have had an impact on the products Volvo and Polestar have issued in recent times. Both continue to have that traditional Swedish flair, quirk, and build quality.