Our daily runarounds may be great for getting the kids to and from school and doing the weekly shopping run but they aren't always the most exciting rides when it comes to performance or dynamics. To solve this dilemma, Honda fitted a CR-V SUV with an engine from an IndyCar and the engineers responsible have now released a video telling us exactly how they did it.
If you didn't see our story when the concept was revealed earlier this year, the car in question is called the CR-V Hybrid Racer or otherwise known as "The Beast", and it was conceived by Honda Performance Development (HPD) in the United States with the question "What if?" in mind.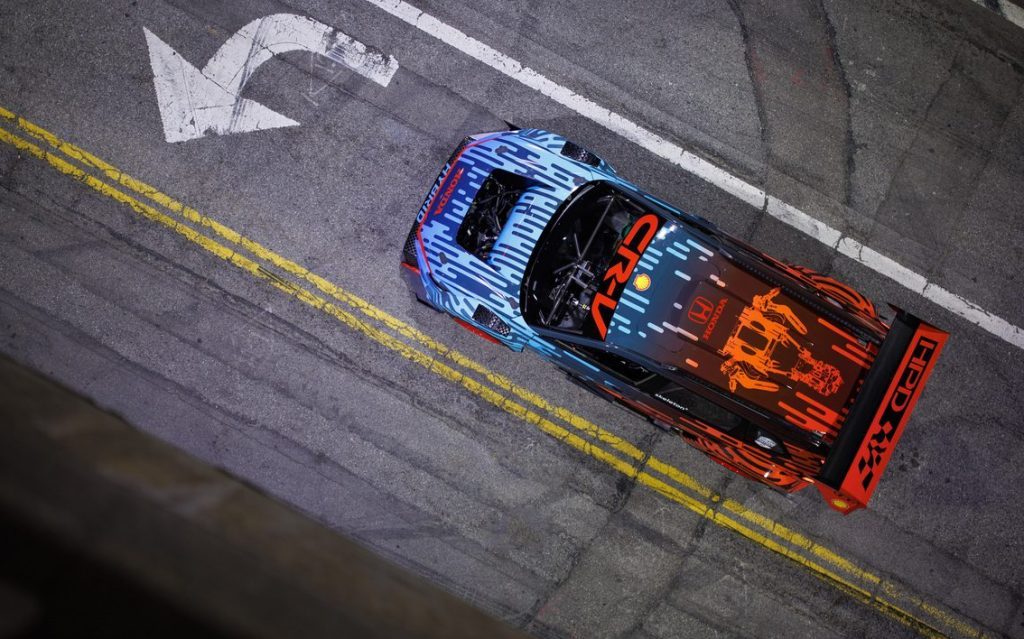 Honda engineers volunteered 14 months of their free time to create the high-powered SUV which will be used as a rolling laboratory to inform the development of the company's electrified motorsports programmes.
The one-off project features a twin-turbocharged 2.2-litre V6 from the same car Scott Dixon drives, mated to a hybrid system and an IndyCar gearbox. All up it generates 597kW.
Some of its inspiration includes DTM touring cars and Group B rally cars of the 1980s and '90s which are each reflected in The Beast's wild exterior.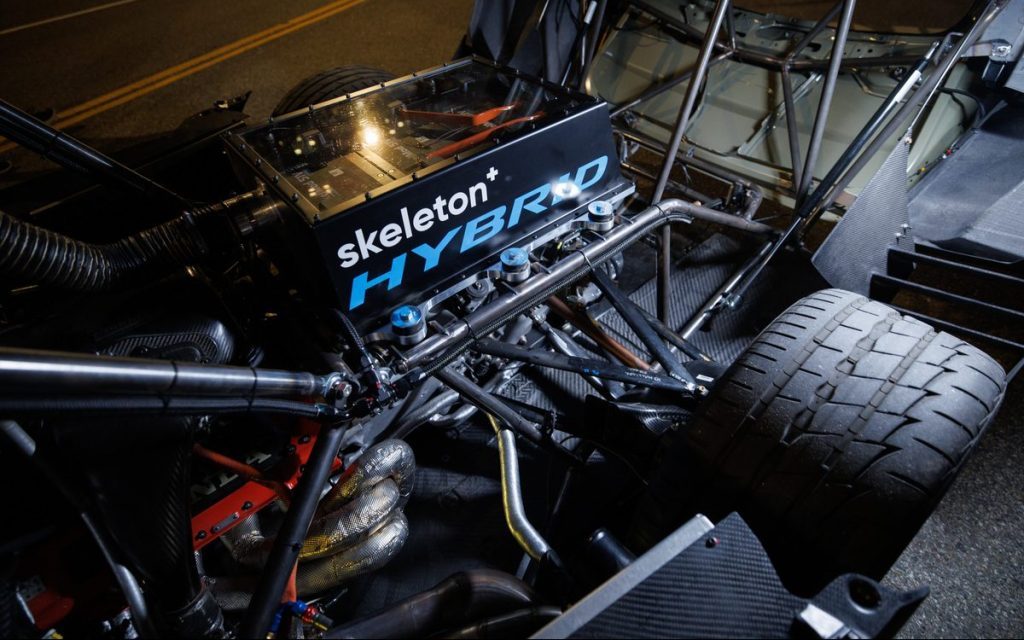 "The CR-V Hybrid Racer is a passion project for everyone at Honda involved with its design, engineering and construction," said David Salters, president and technical director for HPD.
Check out what the folks who brought the CR-V Hybrid Racer with an IndyCar heart to life had to say in the nine-minute Development Story video released by Honda below.