Although Volkswagen's electric ID.4 was never destined for the dirt, the German carmaker wanted to explore what the SUV would look like if it were by creating an off-road focused version called the ID.Xtreme concept.
At the recent ID. Treffen event held in Switzerland, VW showcased the off-road concept which makes use of the ID.4 GTX as its base.
The ID.Xtreme has been given a bump in power by 65kW over the standard model, increasing the total output to 285kW.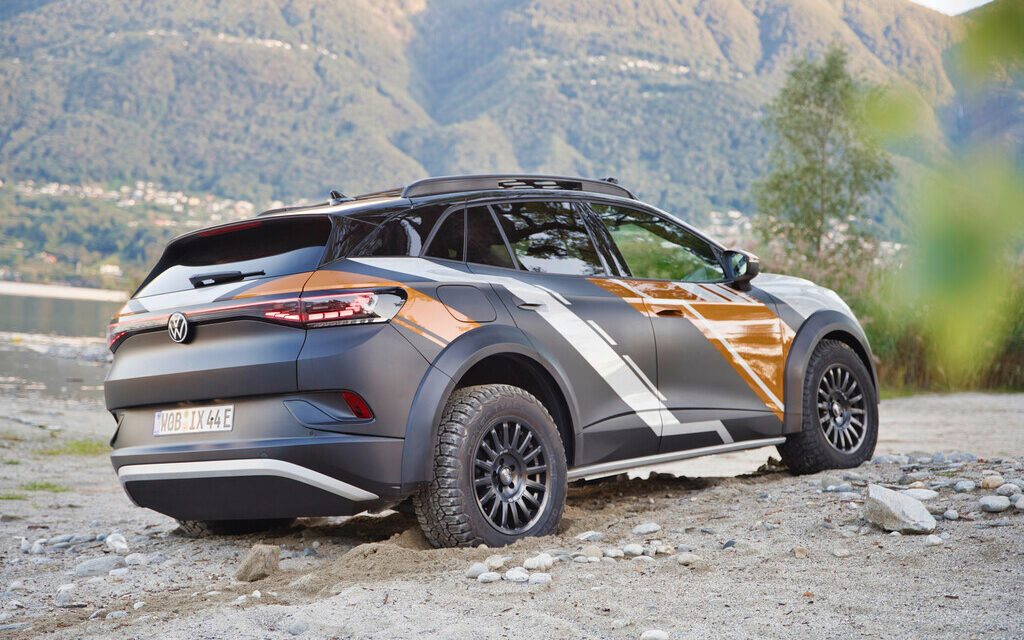 It has also been kitted out for an off-road adventure with raised "rally" running gear, 18-inch off-road wheels, a modified crash member up front with an additional bumper bar, and 50mm wider fenders.
For low light traversals, a roof mounted LED light bar has been fitted while the undercarriage has been protected against rough terrain courtesy of an aluminium underbody.
As the vehicle is fully electric and completely silent, the ID.Xtreme comes complete with a model-specific driving noise which is blasted to the world via a sound generator in the wheel housing.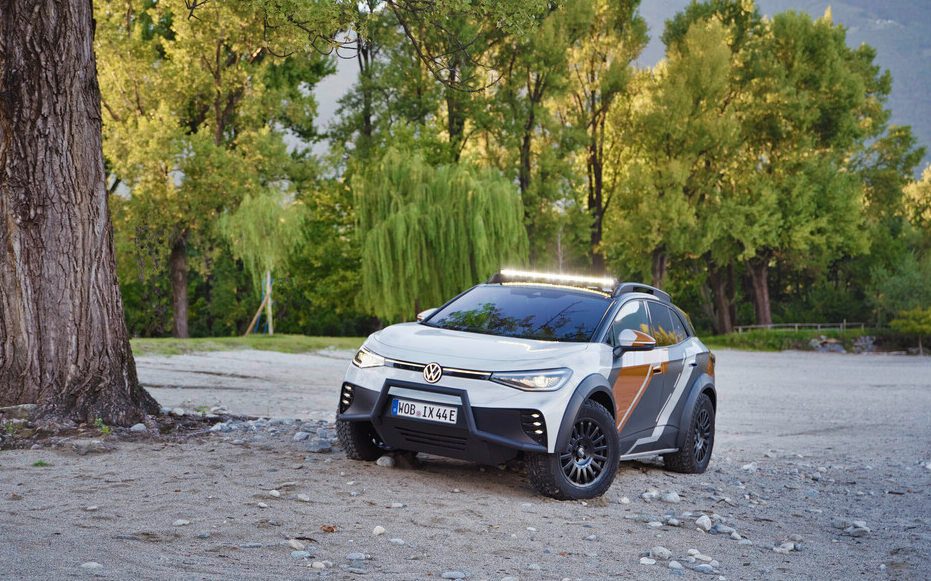 Based on the feedback about the project, VW will decide if it goes ahead with a more rugged production version of the ID.4 or other Modular electric drive matrix (MEB) platform-based vehicle in the future.
Off-road ID.Buzz anyone?