In a clear statement from Volkswagen, the next generation Amarok will soon be revealed to the public.
A short video clip teases the new premium pick-up with the Amarok name centre stage, embossed into the ute's tailgate.
Depending on the model and specification, large loads of up to 1.2 tonnes can be transported in the bed of the new Amarok while towing capacity remains the same as the current model at 3.5 tonnes.
To haul all of that weight, we're given a hint as to what's under the bonnet with clear "V6" and "4Motion" badging. With the same towing capacity as the current Amarok, it's likely Volkswagen is using the same 190kW, 580Nm V6 in their new generation ute.
However, official figures and information have yet to be confirmed.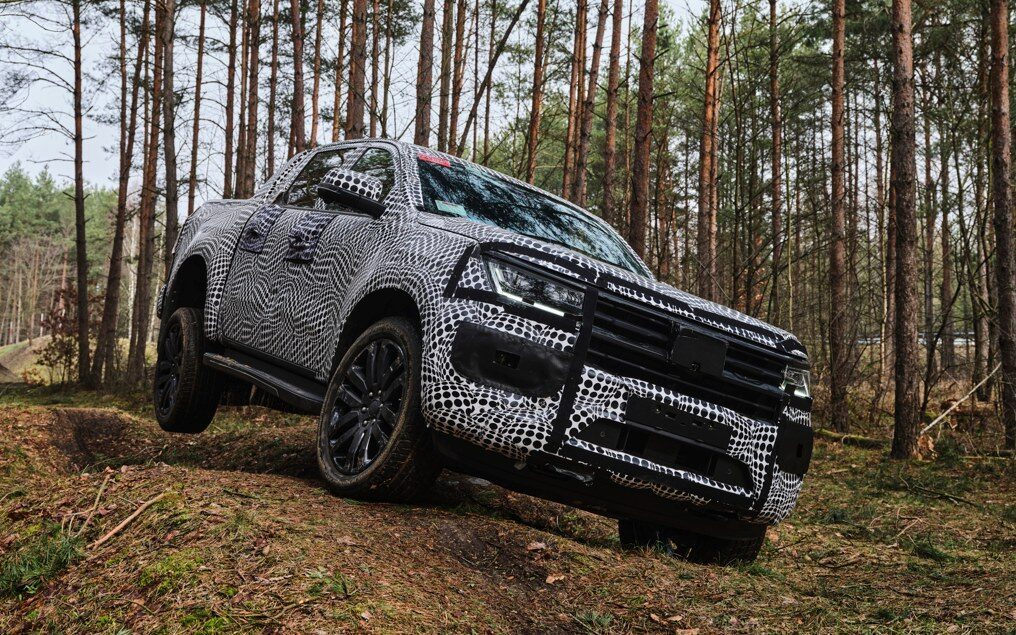 We can expect to hear more in the coming weeks.