Volkswagen New Zealand has revealed a fully electric Kombi called KEV, short for Kombi Electric Vehicle, and its here to show us Kiwis a way in which we can future proof our classics.
The bus was once used by the Dunedin Health Board but fell into disrepair 57 years after leaving the production line. That's when its original creator sprung into action to fully restore the vehicle and subsequently fit it with the electric powertrain from a past e-Golf project.
But why you may ask? KEV is all part of the local brand's mission to reduce its carbon footprint and a way to celebrate the arrival of its new ID. range.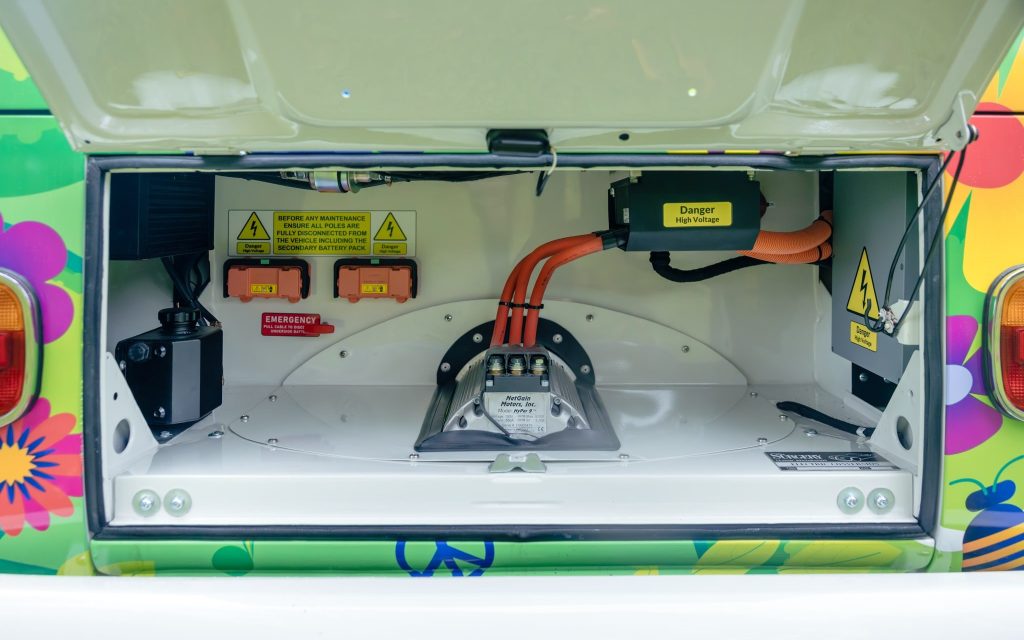 VW also wants current owners of its classic models to follow suit too, by releasing open source instructions called the 'Greenprint' that detail how just about anyone can electrify their classic in 20 'relatively easy' steps.
The plan goes over how to remove the petrol-powered engine of old (by simply undoing eight bolts), installing the new electric motor, fitting a manual gearbox, and hooking everything up.
"I know Kombi owners are super passionate about their vehicles, so it's great to share our journey and plans required to turn their classic into a full EV," says Max van den Bergen, Special Vehicles Manager at Volkswagen Commercial Vehicles.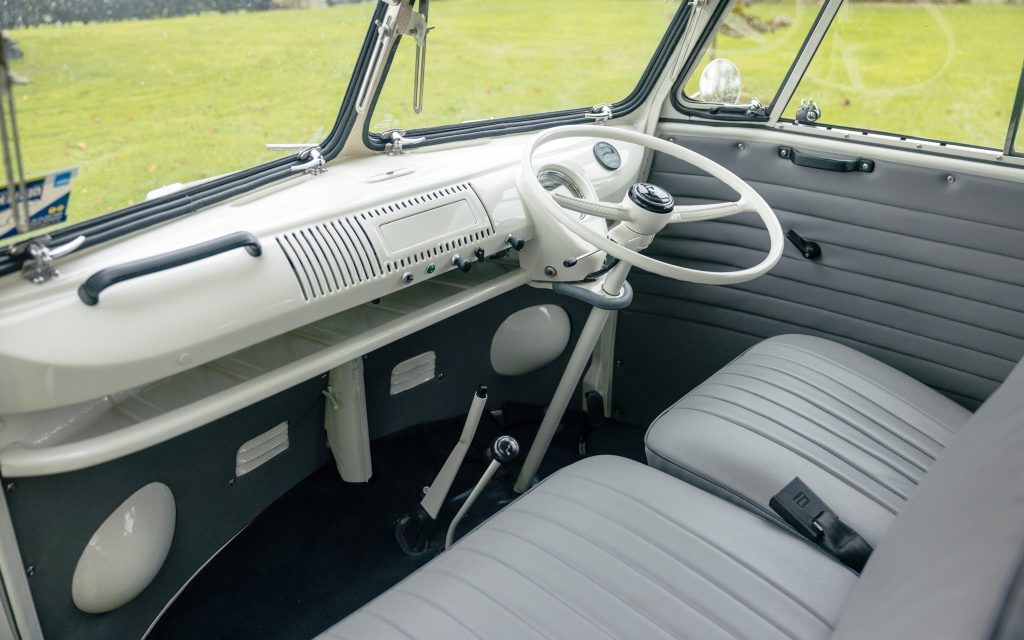 If you want to get up close and personal with KEV, the electric Kombi will be on display at the Volkswagen stand at Fieldays from 14 to 16 June 2023.
Those interested in converting their bus into an EV can download the Volkswagen Greenprint here.