Volkswagen has revealed a fresh-faced ID.3 for 2024, bringing higher-quality materials and fresh looks to the model.
The fully electric hatchback was launched two and a half years ago and has sold well in international markets like Europe. New Zealand will soon get its larger ID.4 and ID.5 siblings with the ID.3 said to be under evaluation for our market.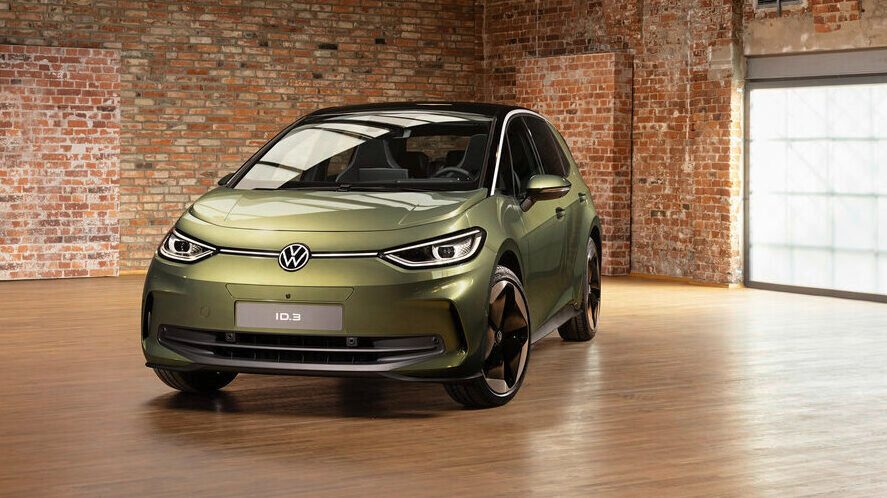 Among the updates on the facelifted model is a restyled exterior, featuring optimised air intakes up front along with more painted surfaces. The bonnet has also been made to look longer thanks to the removal of the black strip previously found under the windscreen.
Aerodynamics have also been optimised thanks to improved airflow around the front wheels, a feature which Volkswagen describes as the "air curtain".
Revised taillights make up the changes at the rear alongside new lighting elements on the rear hatch.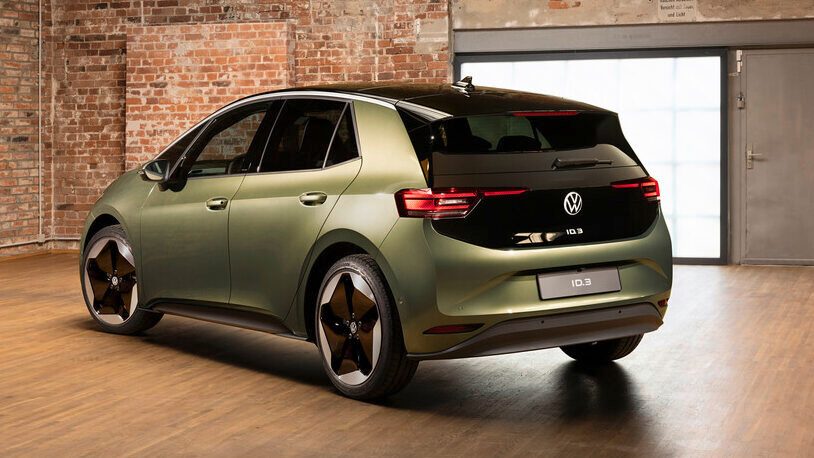 Moving inside, the interior has been updated with softer foam-backed surfaces in response to feedback from customers while new Artvelours Eco, a fabric made up of 71 per cent recyclate, now clads the door trims and seat covers.
An optional augmented reality head-up display can be fitted at the customer's choice which projects vehicle information onto the windscreen.
A 5.3-inch digital instrument cluster and 12-inch infotainment screen can be found on the dashboard which come with the latest generation of software from Volkswagen and can be updated over-the-air.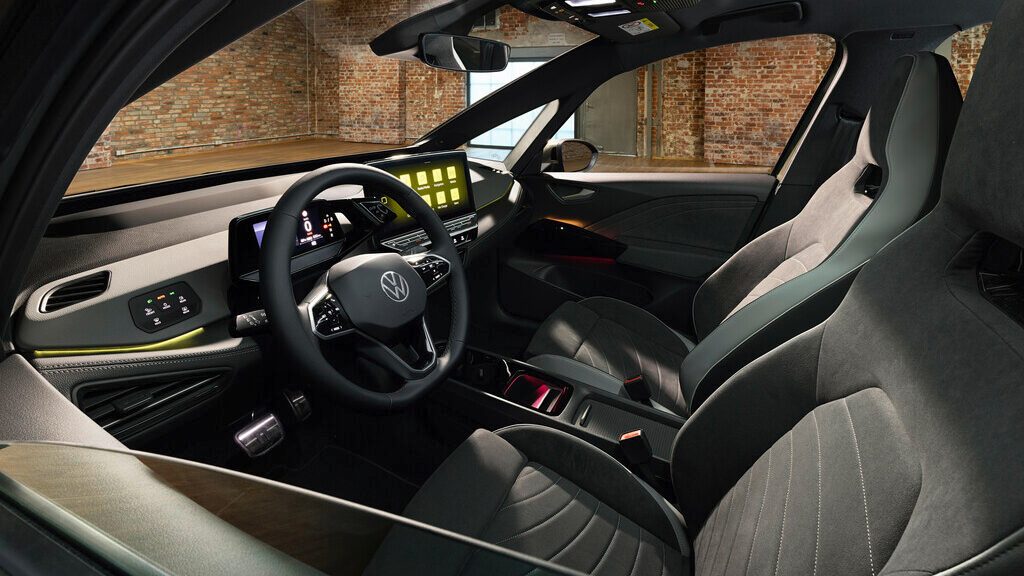 In terms of technology, charging is now easier thanks to the Plug & Charge feature which allows the ID.3 to authenticate itself and start the charging process when the charging cable is plugged in at a charging station.
The Electric Vehicle Route Planner also features which calculates charging stops so that the desired destination can be reached as quickly as possible.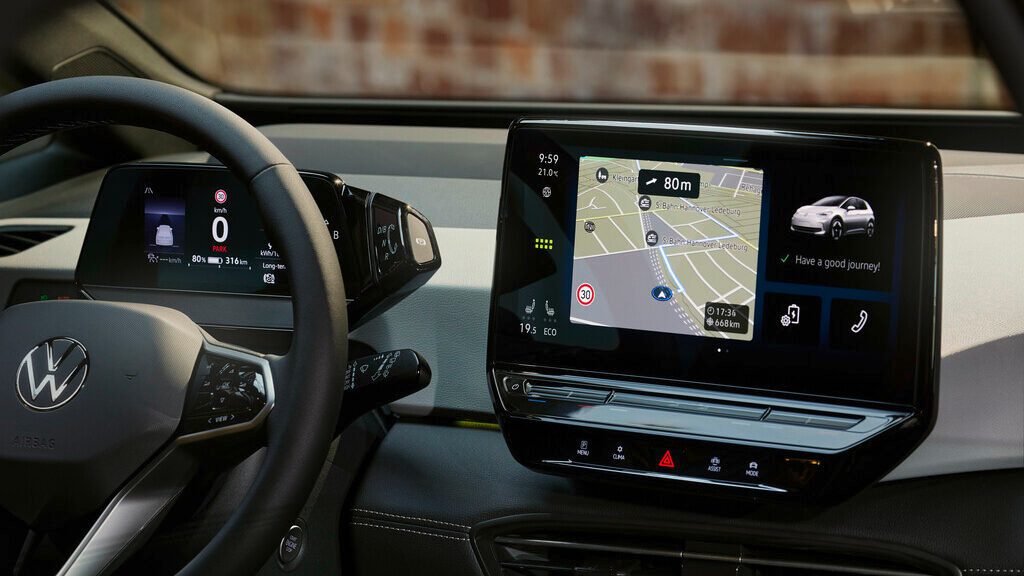 It's possible we could see the facelifted ID.3 make its way to our shores in the future provided Volkswagen New Zealand deems it fit for our market. Until then, we wait from afar.