Viritech, a British clean energy engineering start-up, unveiled its all-new sub-1000kg hypercar at the Goodwood Festival of Speed over the weekend.
The hypercar was announced last year by Viritech to demonstrate the advantages of hydrogen technology over batteries. It does so by being able to charge and discharge its tiny 6kWh battery in under a minute.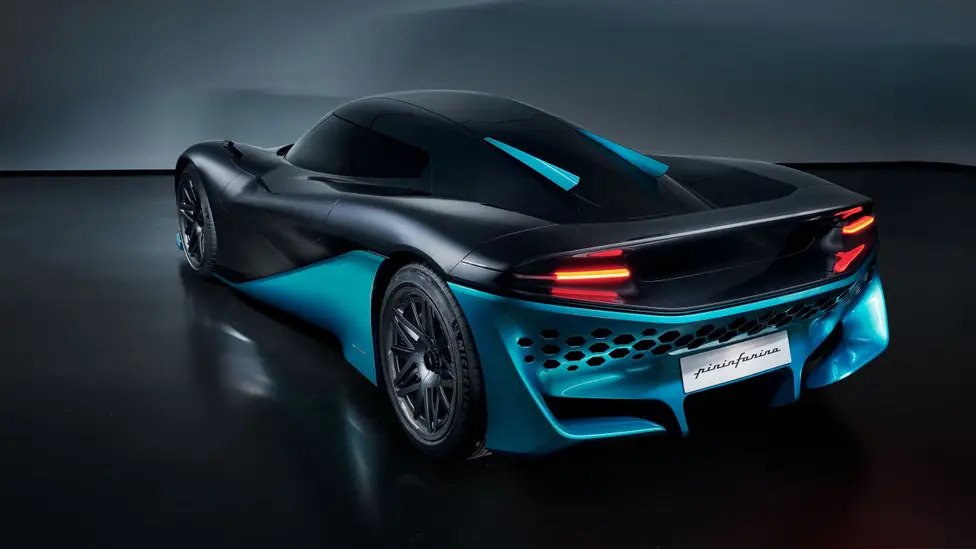 That battery is charged by a hydrogen fuel cell integrated into the car's carbon fibre composite monocoque chassis, and hence the weight is kept under 1000kg.
A 400kW electric motor placed on each axle supposedly enables the all-wheel drive 800kW hypercar to get from 0 to 100km/h in under 2.5 seconds.
Combined with its ability to energy through regen braking, it is claimed that the Apricale can travel more than 563km on a tank of H2 gas.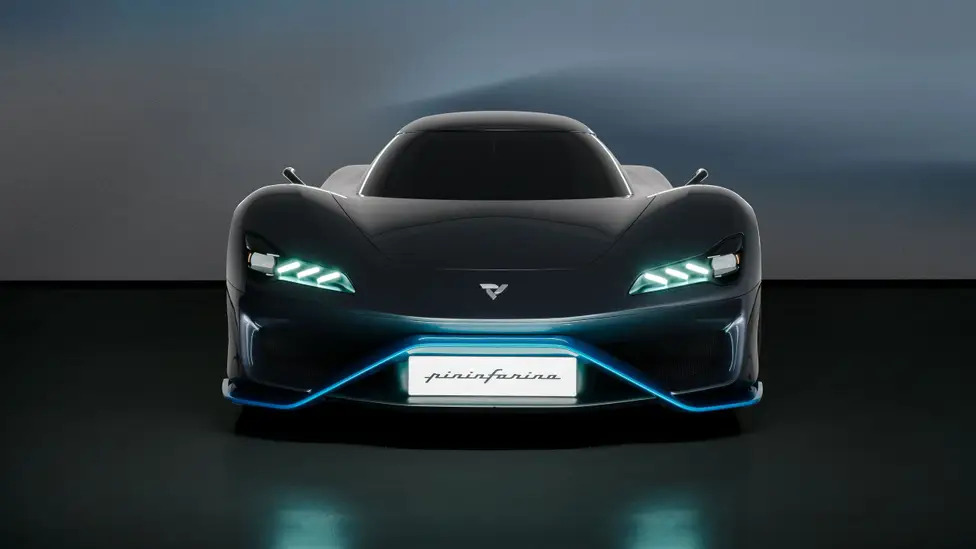 The hydrogen fuel cell and battery can work in conjunction or separately from each other at any given time too. The battery tends to take care of low speed situations while the fuel cell handles motorway speeds. However, the two work together under heavy acceleration.
Dymag carbon fibre wheels with magnesium centres are wrapped in Michelin Pilot Sport 4 tyres to provide the grip. Stopping power is taken care of by carbon-composite brakes with six-piston calipers up front, and four-piston rears.
The Apricale is intended for a limited production run of 25 units built by Pininfarina, with deliveries expected from early 2024.