Shane van Gisbergen has secured his third-ever Supercars Championship title, after winning the first of two races on the Gold Coast over the weekend.
The Kiwi needed just 33 points to come home with the championship after putting 567 points on rival Cam Waters in the prior rounds.
After starting the first race in second, van Gisbergen made quick work of pole-sitter David Reynolds after passing him in the opening laps. From there, it was smooth sailing to the finish, claiming victory by 17 seconds.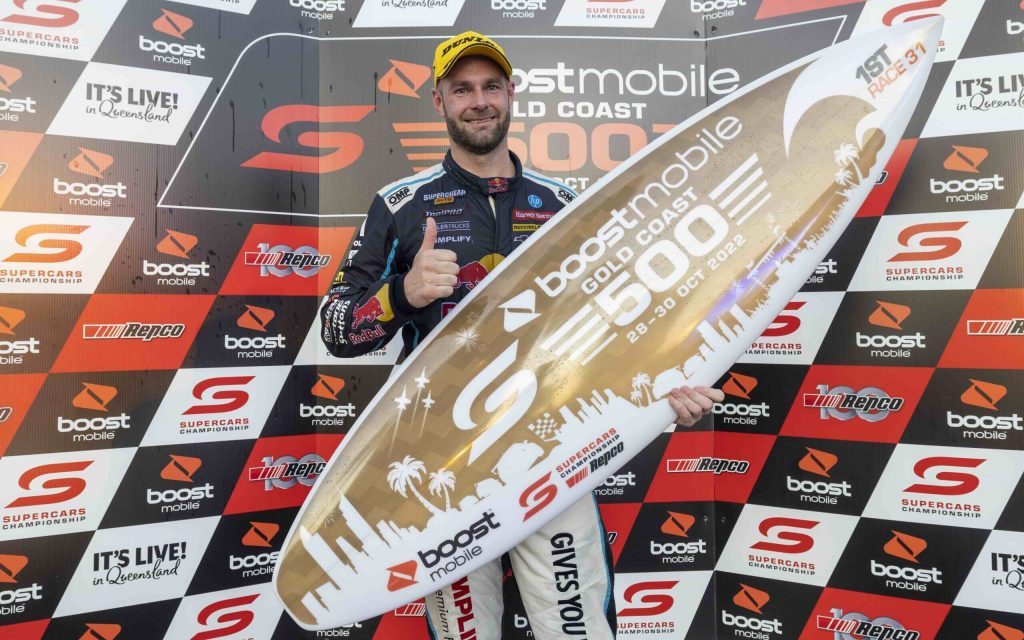 He now joins 11 other drivers to have won a consecutive Supercars championship.
Van Gisbergen also won race two of the weekend which saw a massive pileup of cars further down the field on lap four.
After 30 minutes under red flag conditions, the race got underway again with van Gisbergen crossing the line five seconds ahead of Will Davison and Reynolds.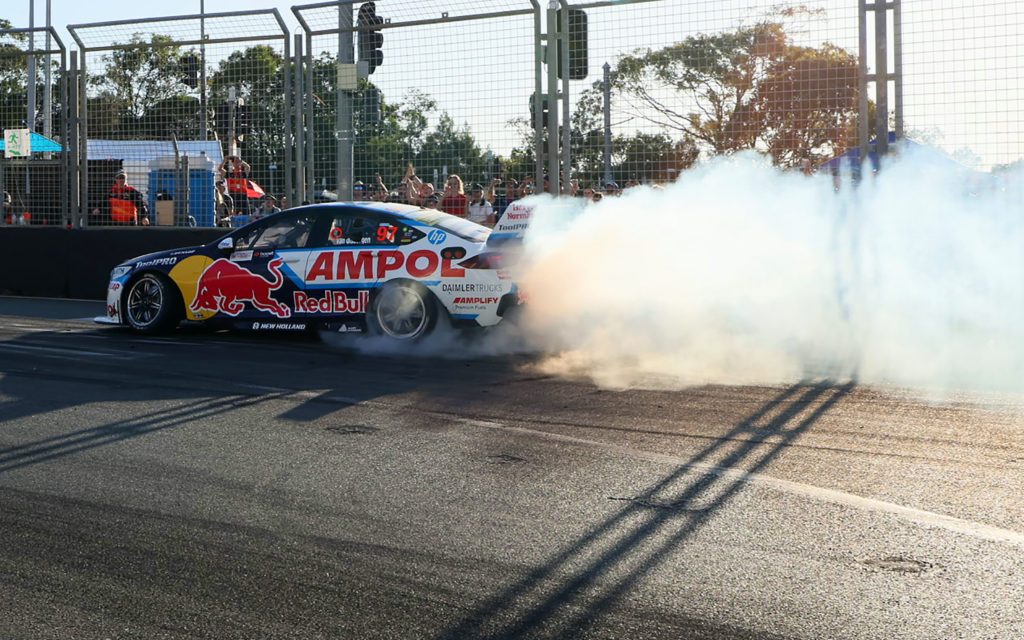 All that was left to do was to celebrate with a massive victory burnout in true SVG style.
The win takes his season to a record setting 21 victories, two more than previous season race win record holder Scott McLaughlin.
Not only did van Gisbergen win the drivers' championship but the points saw Red Bull Ampol Racing secure their 11th teams' championship over the weekend too.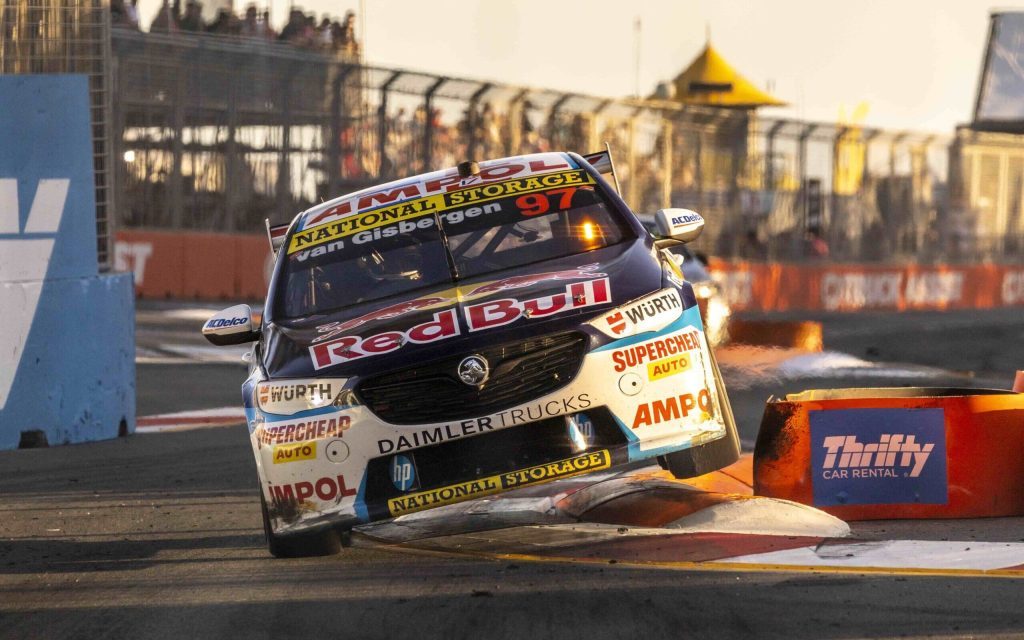 Just one more event remains for this year's Supercars season in Adelaide which will feature two races.
The 2022 VALO Adelaide 500 will run from December 1 to 4.