Frontline Cars over in England has taken the covers off two stunning MGB restomods, one with a fire-breathing V8 and the other with a pin-drop silent EV powertrain. Oh, and both come with a manual gearbox.
Starting with the petrol-powered model of the two, dubbed the LE60, it's said to be the restomodder's "most powerful, brutish and driver-focussed" car yet and was created to celebrate the MGB's 60th birthday.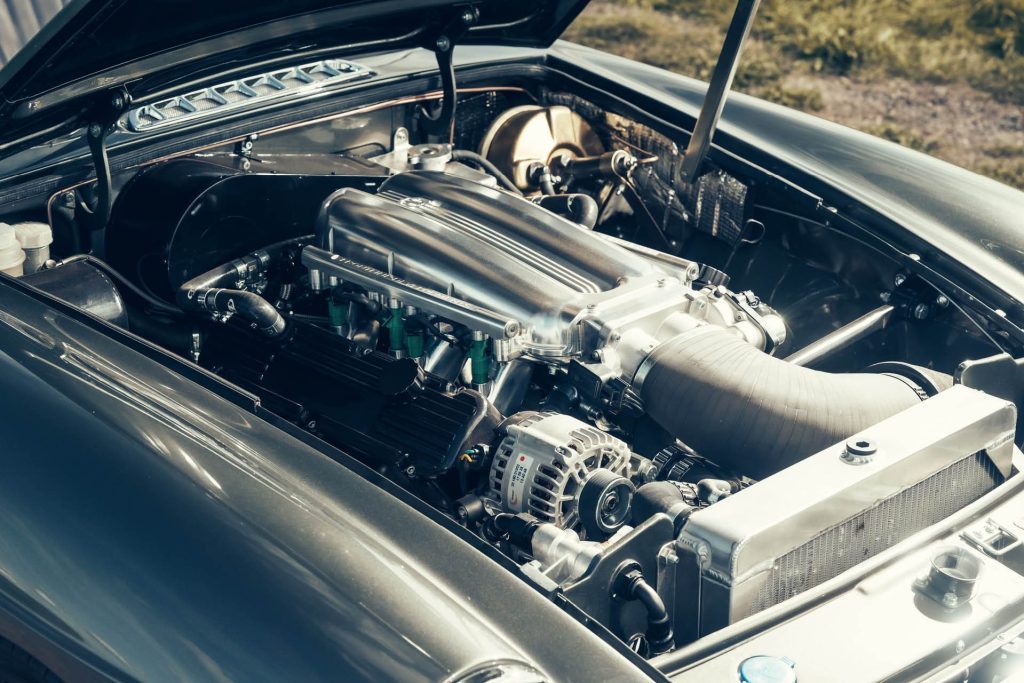 Under the bonnet sits a 4.8-litre Rover V8 that has been fettled to the tune of 280kW, three times more than the model originally had. Mated to the back of said lump is a five-speed manual gearbox as well as a host of other upgraded driveline components.
Other additions include a strengthened chassis, bigger brakes (six-piston calipers up front, four at the back), a set of 16-inch Dunlop-style alloy wheels, a limited-slip differential, and new suspension all around.
We're sure you're already sold on the idea of this thing already, but if you aren't, its looks will most definitely get you across the mark.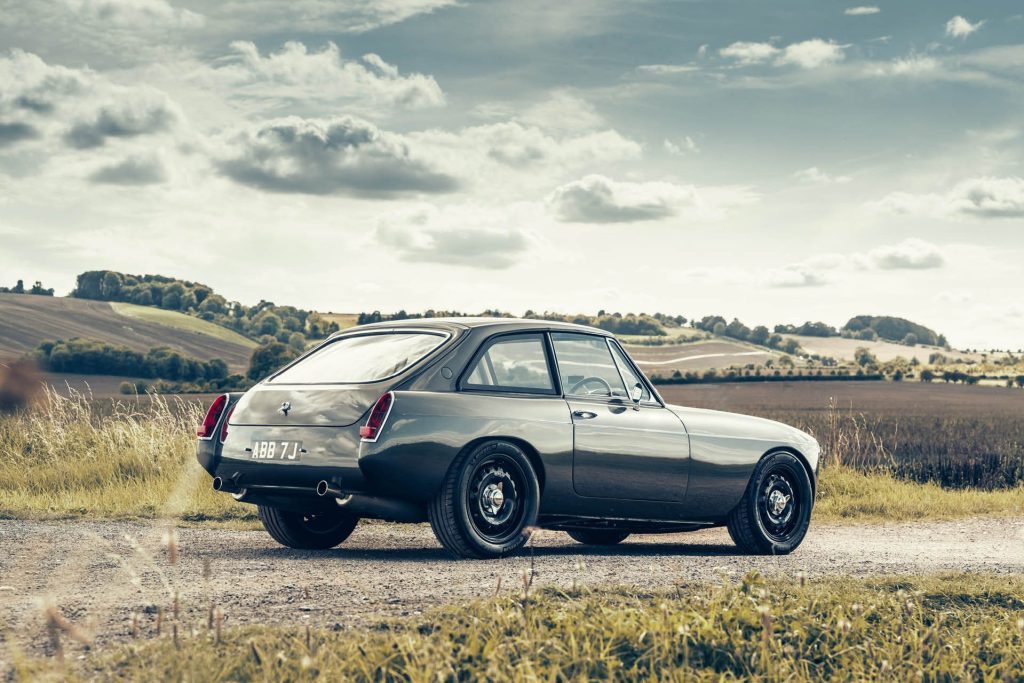 Gone are the chrome bumpers, with their respective mounting points being smoothed off to create a clean surface. At the front, cut-outs have been made in the lower bodywork for brake cooling ducts, while a twin exit exhaust at the back shows off some of that brute we mentioned earlier.
"The LE60 is not just a car for us, but a heartfelt celebration of Frontline's history and our intertwining connection with not only MG but more specifically the MGB," says Tim Fenna, the mastermind behind Frontline Cars.
However, loud noises and vintage racecar looks aren't everyone's thing, which is why the restomodder also created the fully electric BEE which is offered in both drop-top and GT form.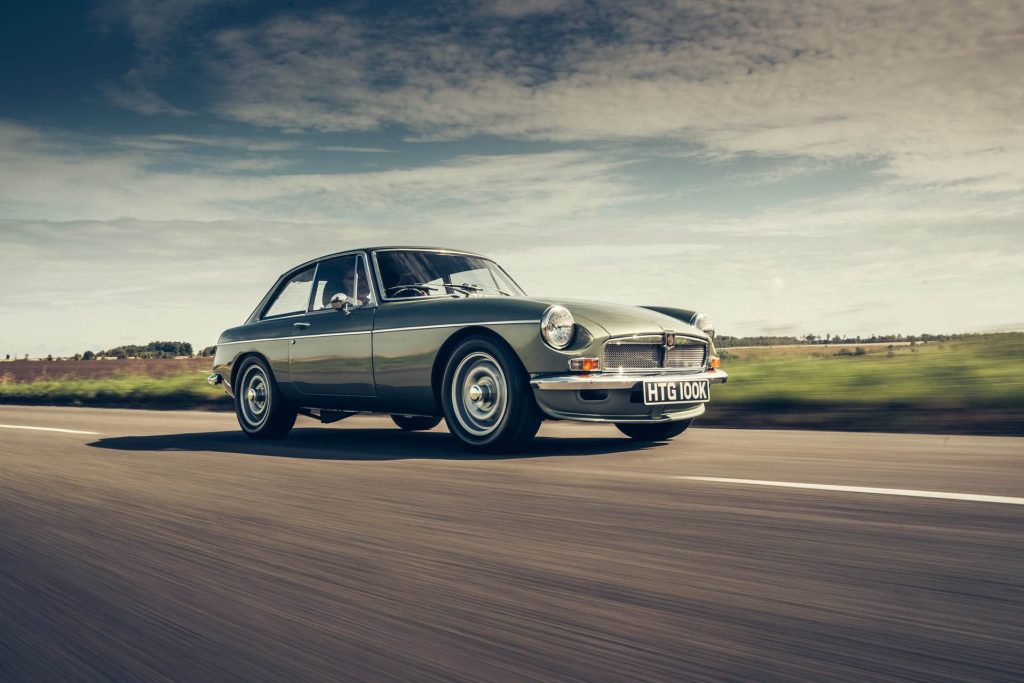 Underpinning the model is a 100V motor that can rev up to 9000rpm and is fed power from a 40kWh battery, capable of a full recharge in a tick over five hours.
By far the most interesting aspect of the EV is that it features a manual gearbox, just like its petrol-powered counterpart.
"We resisted conventional EV conversion despite the demand until we were able to deliver a vehicle that delivered the Frontline drive and ethos, a vehicle that feels engaging and a pleasure to drive without compromise, yet meeting modern environmental changes," says Fenna.