A catalytic converter crime ring has been caught red-handed in the United States after profiting approximately $US545 million ($NZ1 billion) from the stolen car part.
Last week, the US Department of Justice arrested 21 people associated with the ring after executing 32 search warrants in eight states. Law enforcement agencies also seized valuable assets including houses, luxury vehicles, bank accounts, and cash.
Among those caught were three Sacramento-based individuals who would purchase stolen catalytic converters off thieves and ship them to New Jersey for processing. It is said the trio funneled $US38 million ($NZ64 million) worth of cats to an east coast outfit called DG Auto.
DG Auto would then sell the precious metals to a metal refinery which netted them over $545 million ($NZ1 billion) according to prosecutors.
"With California's higher emission standards, our community has become a hot bed for catalytic converter theft," U.S. Attorney Phillip A. Talbert for the Eastern District of California said.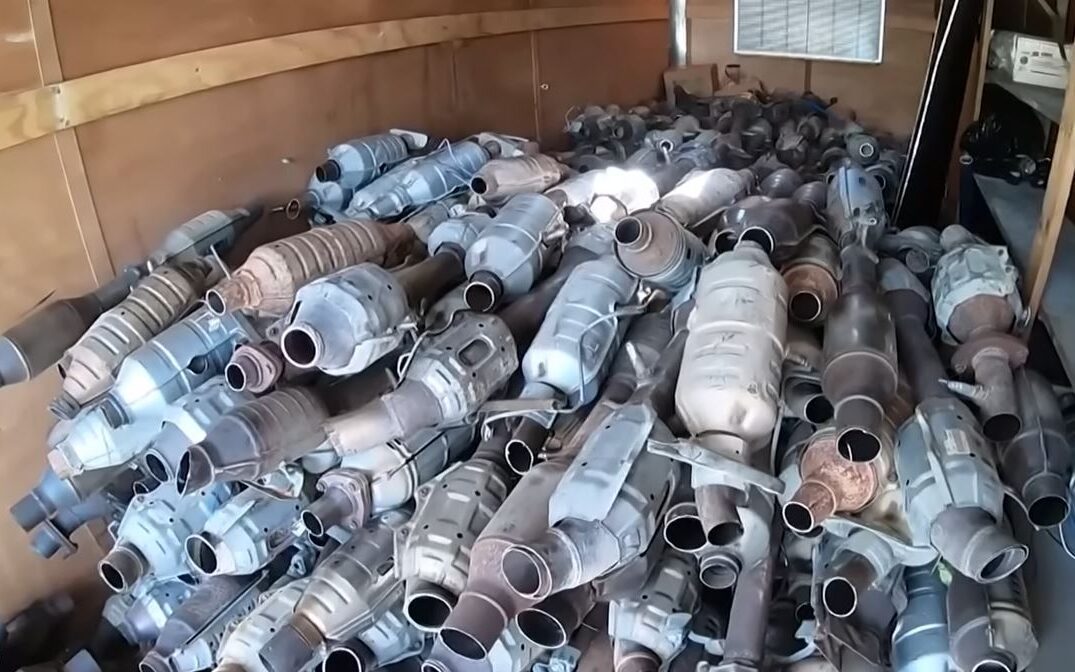 But what makes such a relatively simple exhaust component so valuable?
Catalytic converters contain valuable materials like platinum, rhodium and palladium that are used to eliminate harmful gasses like nitrogen oxide and carbon monoxide produced during an engine's combustion process.
According to kitco.com, the current price for an ounce of rhodium currently fetches around $NZ21,000. That's not a bad pay day for simply cutting up someone's exhaust.
Thefts haven't been quite as prevalent in New Zealand although there have been multiple reports of the crime in the past year.