One of New Zealand's most popular electric vehicles, the Tesla Model 3, has been significantly upgraded with new looks, a redesigned interior, and more range.
At first glance, you'll notice the Model 3 now wears a new face with "wing-shaped" headlights and a restyled front bumper, both of which have been fitted to reduce drag according to Tesla.
Other than a set of new 18- and 19-inch wheels, there's nothing else to report on in terms of its side profile, but you will find a new set of taillights at the back.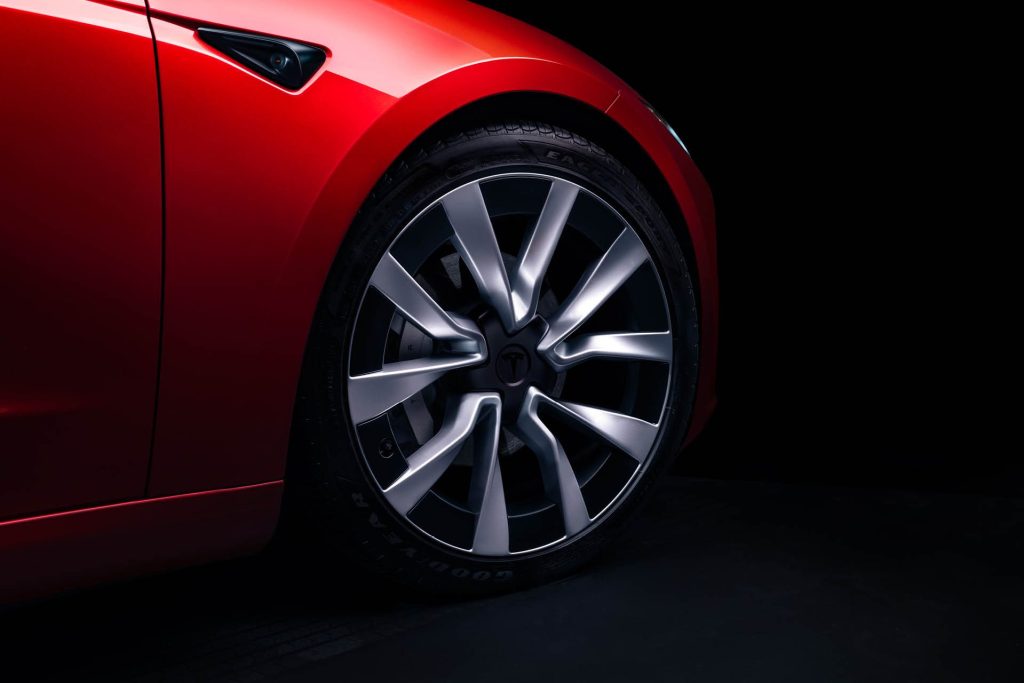 Changes have also made their way inside thanks to the use of "softer, more sophisticated" materials and a reconfigured centre console.
Rear seat passengers have been given an 8-inch touchscreen which can be used to adjust the car's climate controls and entertainment system, while the front 15-inch display is now more responsive, brighter, and has a customisable user interface.
The upgraded Model 3 has done away with stalks on the steering column, with their respective controls being replaced with haptic switches and physical buttons on the redesigned steering wheel. Drive mode selection is now done through the central touchscreen.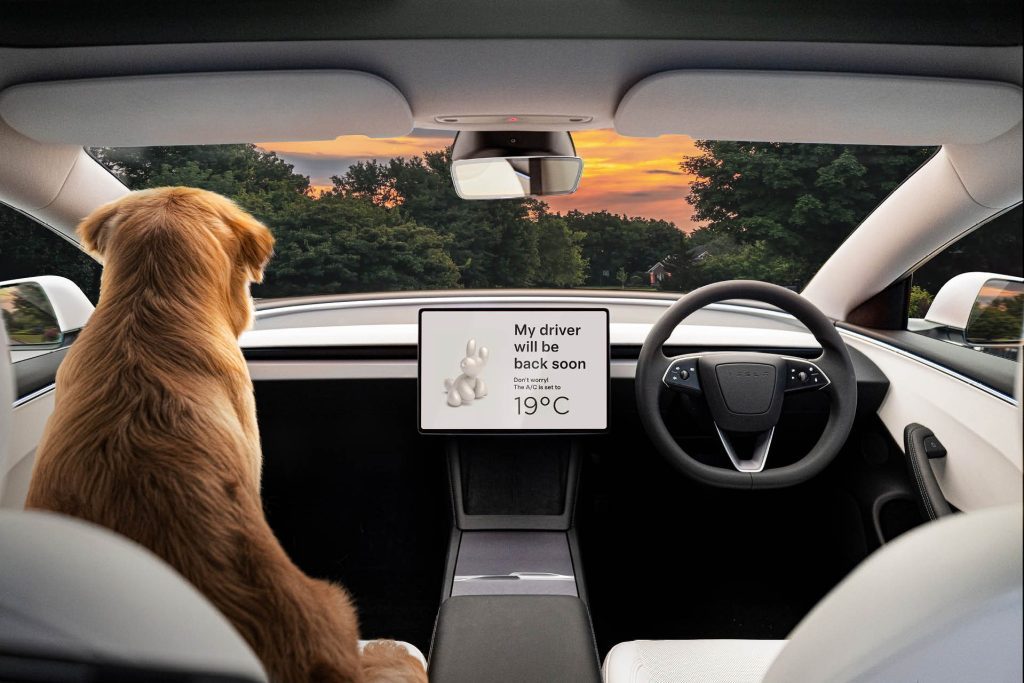 Depending on the mood, the new ambient lighting feature allows occupants to choose from over 200 different colour combinations.
The dual-motor, all-wheel drive Model 3 can now travel up to 629km on a single charge, while its battery can be juiced up with 282km in 15 minutes.
Pricing and specification have yet to be confirmed for New Zealand, but two new colours will be available for Kiwi customers to choose from when the upgraded Tesla Model 3 lands, comprising Ultra-Red and Stealth Grey.