The local motoring industry's mixed feelings about the Clean Car Standard and certain other aspects of the New Zealand Government's Land Transport Amendment Bill are well documented.
In general terms, most brands have publicly outlined support for a 'Net Zero 2050' goal, while also supporting the introduction of some kind of standard designed to slash emissions. However, a large portion of brands have taken particular issue with the severity in how quickly the legislation expects them to clean up their act and reduce emissions across their fleets.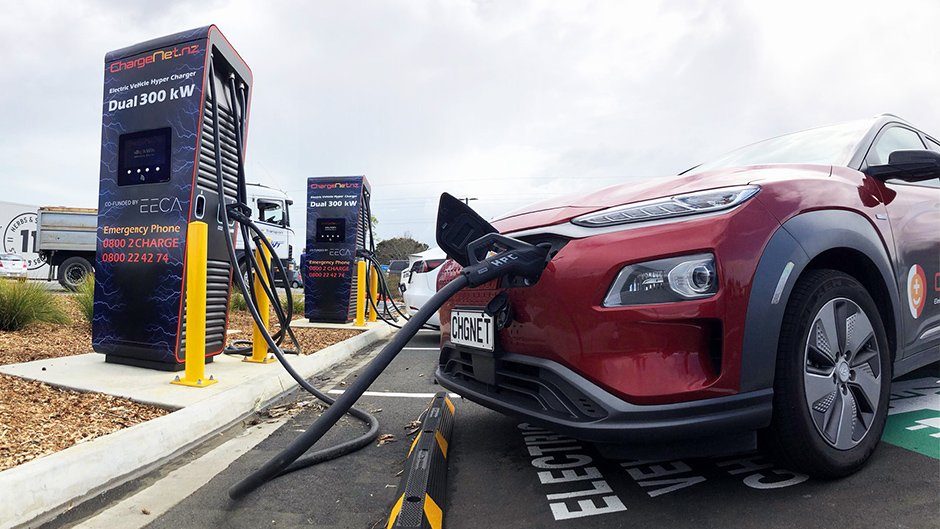 Now, the submissions that various local brands sent to the government in the hope of reforming the Land Transport Amendment Bill have been made public, allowing us to take a gander at how each marque views the shift.
Once again, in general most submissions conceded a need to improve emissions figures. But, almost all of them stressed that some of the Clean Car Standard's expectations (namely those imposed from 2027 onwards) need to be relaxed in order to be achievable. 
It's worth noting that few submissions made note of the Clean Car Discount scheme, which has been in force locally since July earlier this year, and will eventually loop in 'fees' for new utes purchased next year.
Mazda Motors of New Zealand wasn't shy in its lengthy submission, even going as far as including a quote from Benjamin Franklin; "by failing to prepare, you are preparing to fail." It lists synthetic fuels and the ongoing sale of a mix of powertrain formats as emissions solutions.
"We appreciate NZ's commitment to reducing global emissions as the basis for this Bill. However, the urgency of and aggressive timing within the Bill is likely to result in unintended outcomes, and is not making the best of the strategic capabilities and practical expertise of the people employed within the Transport sector," it says.
"The Government requires the support and expertise of the Transport sector in enacting the changes needed. At present we see targets, but this is not a plan. Just like a high-performance athlete, it's great to have goals, but if the planning, training and execution is not considered well enough, then the goal will fail.
"We believe that the Bill, in its current form, will result in unintended, negative consequences that extend beyond Transport sector," it adds, listing various consequences including higher inflation, poor perception of new plug-in vehicles as prices rise to meet costs, pressure on infrastructure, and more.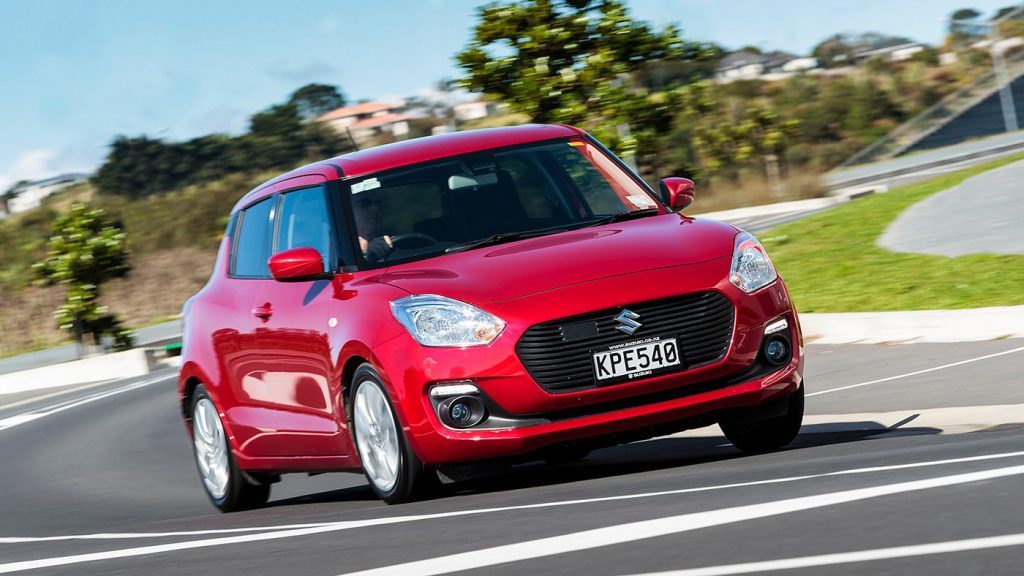 Suzuki makes several points in its submission, including the argument that more consideration should be made to encourage customers to buy lighter, more fuel efficient cars as an environmental alternative. Suzuki of course specialises in small cars, and enjoyed a boom of success during 2020 as people switched to more economical motors.
"The underlying policy is based upon the idea that moving consumers from large vehicles to small vehicles is not a sufficient way to reduce fleet emissions, even though in general it would achieve this."
The firm adds that more should be done for those buying vehicles at the cheaper end of the scale. "Ensure the Bill doesn't cut out customers who currently buy cars for less than $20,000. Currently, there are no electric vehicles available at this price. Suzuki argues that small petrol cars need to remain available for those purchasing vehicles for less than $20,000."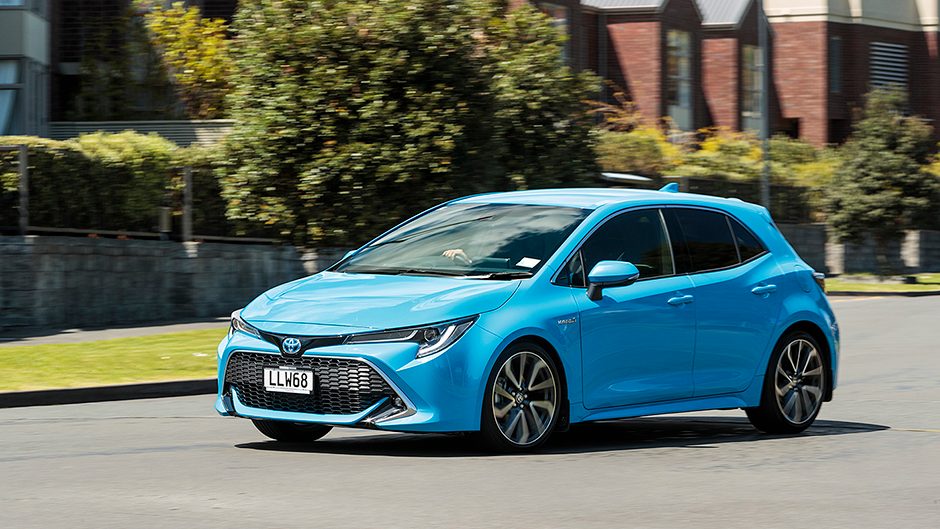 Toyota New Zealand's submission reiterates points made publicly by CEO Neeraj Lala. "We support the overall intent of the Bill. We recognise that shifting to a lower emissions economy requires change in our transport system. […] We are concerned however that the targets set in the Bill for the Clean Car Standard, specifically for 2026 and 2027 require a greater level of consultation.
"They will have unintended effects on Kiwi families and businesses, and on the motor industry. These effects may compromise and slow the longer-term goal of reduced emissions, and adversely impact on the safety and affordability of vehicles in our fleet.
"The targets for 2026 and 2027 have not previously been consulted on by the Government. We submit that they be removed from the Bill. They should be set by Regulation having regard to the factors set out in the Bill for periods from 1 January 2028. […] The proposed targets are unachievable, will slow the transition, and compromise safety."
Mitsubishi's submission echoed these remarks. "These targets from 2026 to 2027 are not consistent with the European regulated targets and are more aggressive than global achievements. NZ as a technology taker cannot propose to lead the world when we are importers of existing technology sets. We strongly urge that the Co2 targets be set back further to make them both achievable and believable."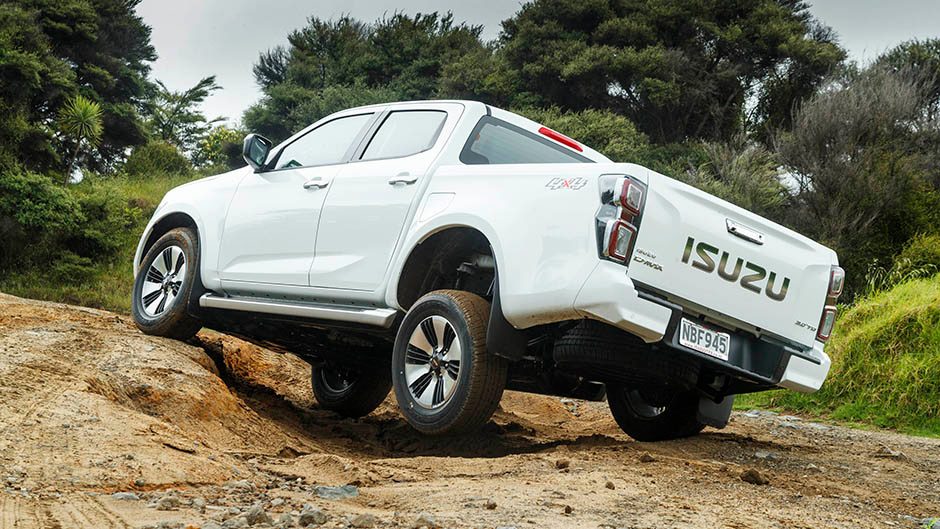 Perhaps one of the most interesting and to-the-point submissions was that from Isuzu Utes New Zealand Limited. "As proposed the targets risk the financial viability of Isuzu Utes New Zealand. The rapid adoption of these reductions do not allow for, or take into account, the long life-cycles of Utes and Class MC off road vehicles," said Isuzu New Zealand GM Sam Waller.
"The Ministry has produced a number of pieces of work to support the Clean Car Program that are littered with errors and misunderstandings," Isuzu says in its submission proper, listing that these errors include the presumption that European and Japanese brands are already supplying WLTP/Euro6-compliant vehicles to New Zealand and that electrified utes will be in the market in the next 18 months (something that Toyota, Ford, and now Isuzu have emphatically denied).
"Isuzu Utes has plans for an electrified (Battery or Fuel Cell) variant of the D-Max, while the details of which have not been shared, it definitely won't be in the market in the next three years.
"Isuzu utes are treated as work horses, built for a purpose, built for reliability, built for longevity. […] The engines are designed to last 600,000km; these are not aimed at the urban warrior, but at the worksite, where they are a fully functional revenue generating asset."