Fiat has announced it is planning to launch two new electric vehicles (EVs) in the second half of 2023 which could see the return of classic model names.
Head company Stellantis confirmed the news in its full year 2022 financial results report which details a large expansion for the company's fully electric portfolio.
It's set to double its current EV lineup from 23 models to 47 by 2024 with the two new Fiats among them.
"The brand-new Fiat BEVs are now coming. They will start this year in 2023," said Carlos Tavares, CEO of Stellantis in a livestream.
Fiat's only electric offering is the 500e which will make up one of four EVs in its lineup by 2027.
While not much was said about the new models, one of the new EVs will be a successor to the Punto.
Apparently the model will share its platform with the Peugeot 208, Opel Corsa, next-generation Citroen C3 and the new Lancia Ypsilon. It will also be offered in both fully electric and mild-hybrid form.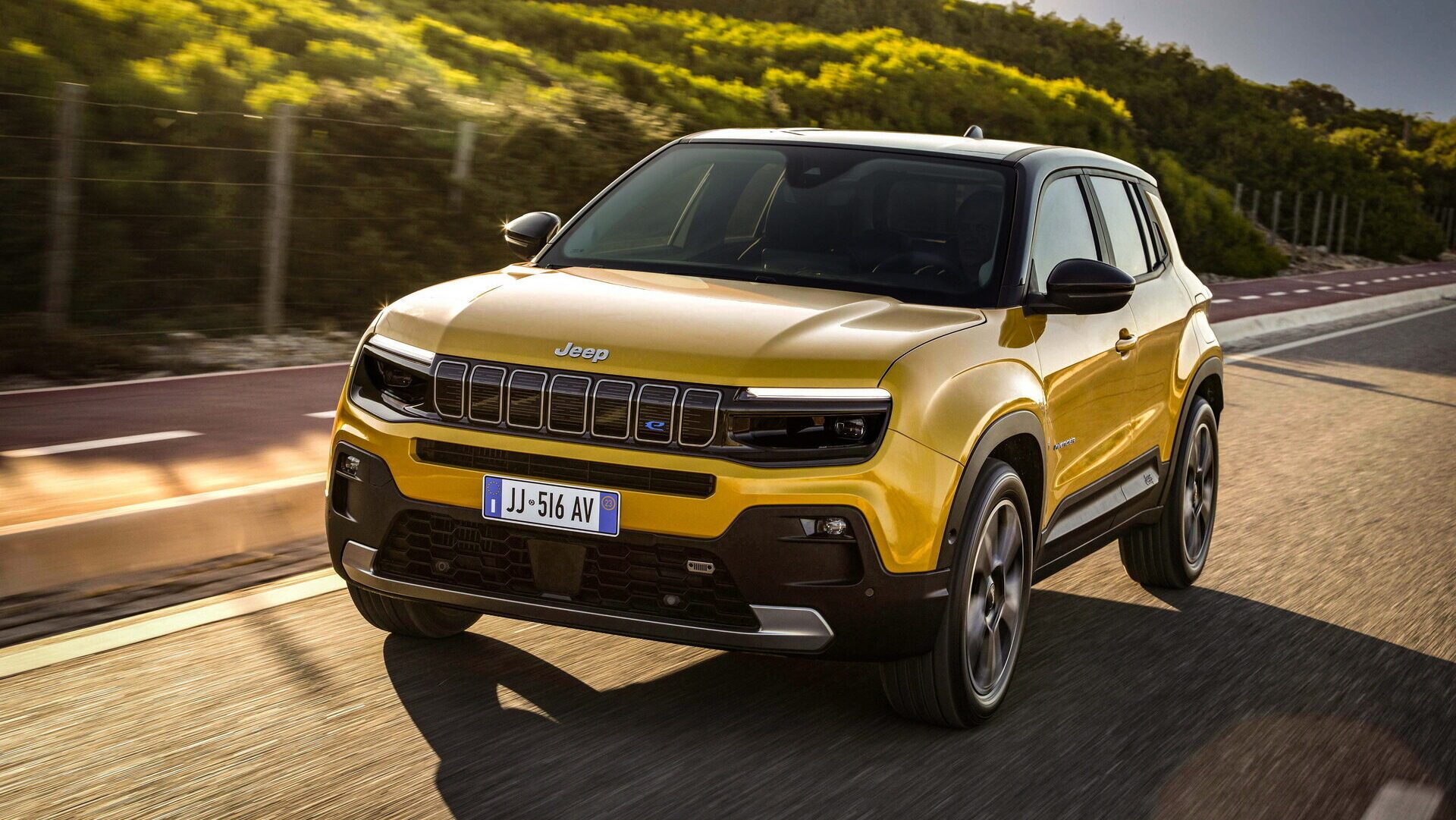 As for the second electric Fiat, we can expect something that rides a bit higher with the model being based on the electric Jeep Avenger's eCMP platform. Could this be the new Panda?
All will be revealed in the second half of 2023 but until then, Kiwis can enjoy the fully electric Fiat 500e and look forward to its sportier sibling from Abarth arriving later this year.