If you own a BMW M2, M3, or M4 and want to turn it into a racecar, then you're in luck as the brand's M performance division will now sell you centrelock wheels.
Derived from motorsport use, centrelock wheels were invented to minimise the amount of time it takes to change tyres during a pit stop thanks to only being attached to the hub by one central screw; compared to your usual five.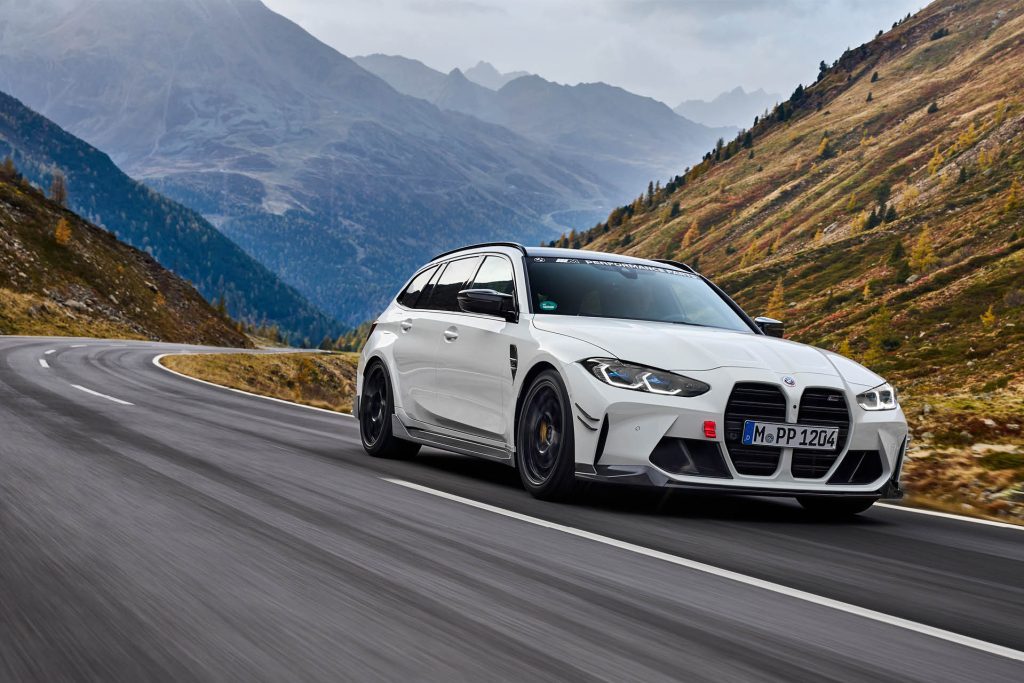 However, because of their design, these rims require an immense amount of torque to ensure they don't come loose. In the case of BMW's new rims, it's 930Nm.
While you won't be racing into your local tyre shop for a sub-two-second stop, BMW's new centrelocks will certainly make a good conversation starter at your local Cars & Coffee and give owners a new way to make their M car look unique.
Just one style is being offered as of writing, that being a matte black Y-spoke design which comes in 19 inches in diameter at the front and 20 inches at the rear. Tyre sizes are 275/35 ZR19 for the front and 285/30 ZR20 for the rear.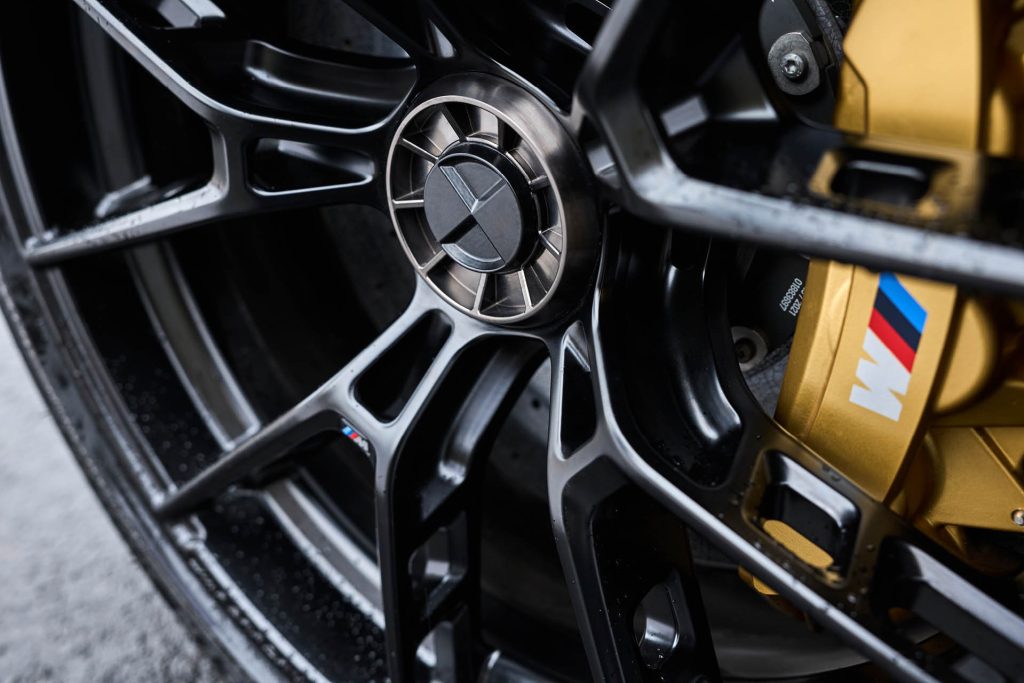 To further enhance your M's inner racer, BMW has also introduced a catalogue of model-specific carbon fibre-reinforced plastic (CFRP) components, such as front dive planes, rear diffusers, and side sill inserts.
A range of carbon fibre and Alcantara elements can also bring a little motorsport influence into the cabin too.
As far as the price is concerned for a set of M-branded centrelock wheels, carbon fibre bits, and interior components, that's probably a question to ask your local BMW dealership.