In 2020 Triumph signalled it was developing off-road motorcycles, and it is also readying an electric road bike for the market. Now it has kind of combined both aspirations by acquiring OSET Bikes, that makes off-road electric motorcycles, with product aimed primarily at the youth generation.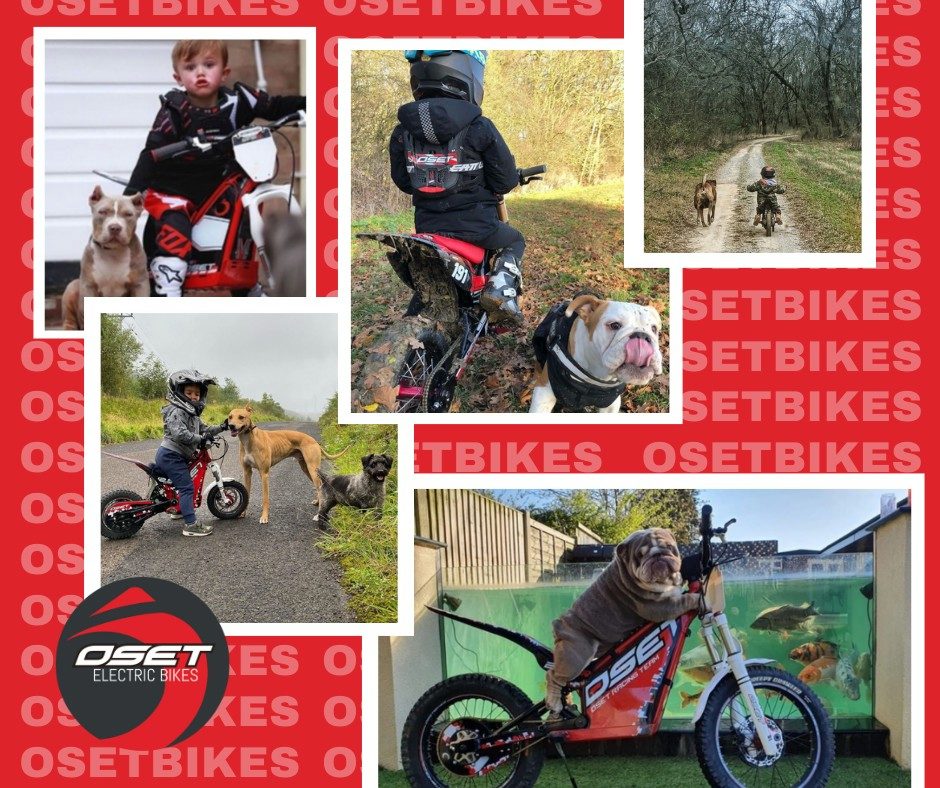 Triumph is about to launch its own Motocross and Enduro range, but is clearly interested in the electric side of the equation which it gets with OSET.
The firm was set up in 2004 by Ian Smith, and Triumph says it is considered the benchmark in its segment. OSET has sold more than 40,000 bikes globally, using its own in-house electric powertrains.
The acquisition means both companies can utilise each other's knowledge and experience.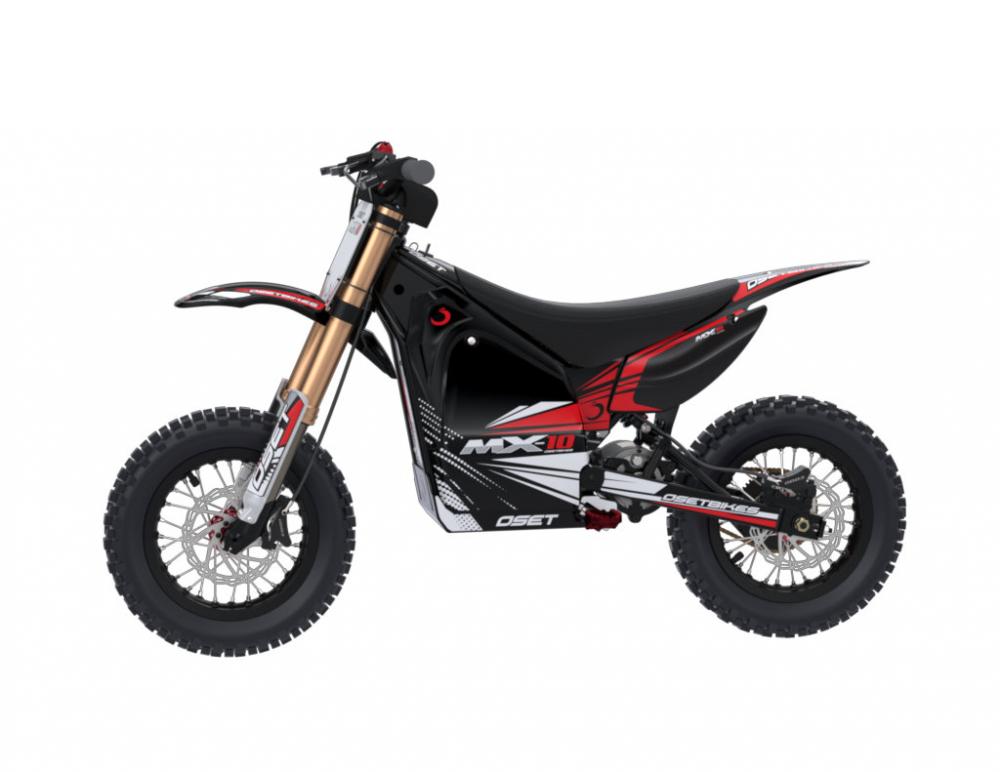 Triumph wants to inspire future generations of riders by providing them with the perfect starting point. OSET Bikes products are aimed at riders of all ages, including those as young as three years old.
Triumph CEO, Nick Bloor, said of the purchase "We are excited about the opportunity of joining forces with OSET Bikes…which has been at the forefront of developing electric trials bikes for fun and competition."
Triumph and OSET will collaborate on new 'state-of-the-art products' to inspire young people into off-road riding.
Ian Smith commented "We are all very excited for what the future holds for OSET as part of the Triumph family. The OSET brand will remain as OSET and will continue to serve the trials and off-road motorcycling community. We are now better positioned to develop and innovate across our range, while enjoying the security of scale and market position Triumph can offer OSET".