It's a fascinating time in motoring for premium marques; many of which are pumping out environmentally friendly electrified options on one hand, and more extreme loud-and-proud performance monsters on the other.
This is underlined by the batch of cars that BMW New Zealand has confirmed will be landing in local showrooms by the end of the year. The newly updated X3 M and X4 M hot SUVs are due to arrive in the final quarter, as is the plug-in hybrid X3 and X4, petrol and diesel X3 and X4, plus the 4 Series Gran Coupe.
The update comes on top of last week's release, which detailed that the first two iterations of BMW's fully electric iX (the xDrive40 and xDrive50) will also arrive in the fourth quarter, with the newly unveiled i4 coming in the first quarter of 2022.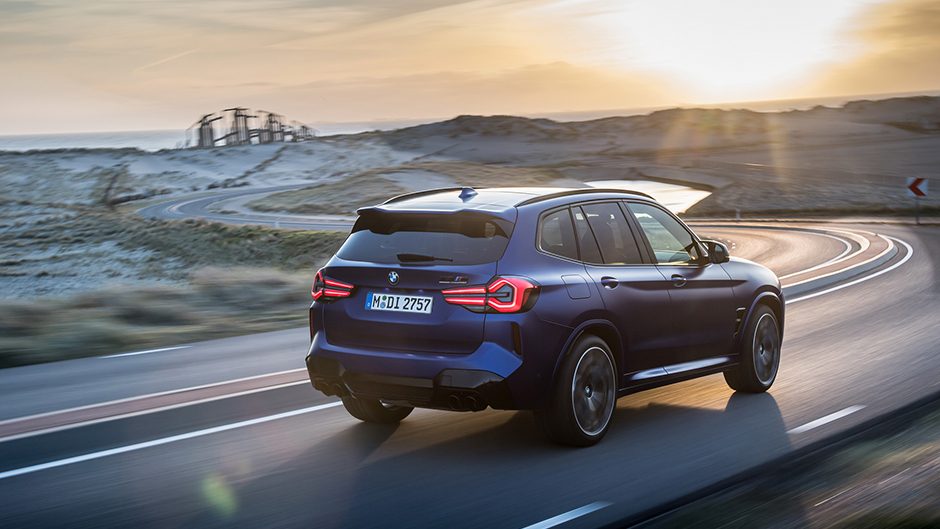 The firm has today detailed the updates made to the X3 and X4 line-up in both its electrified models and performance models. Each gets mild tweaks to their styling, powertrain changes, and more tech (duh).
Starting with the X3 and X4 M performance models, both get a somewhat simplified front end. Some of the new detailing around the secondary grille appears inspired by the aforementioned iX. New headlights and taillights, meanwhile, bring striking new LED light patterns to the mix.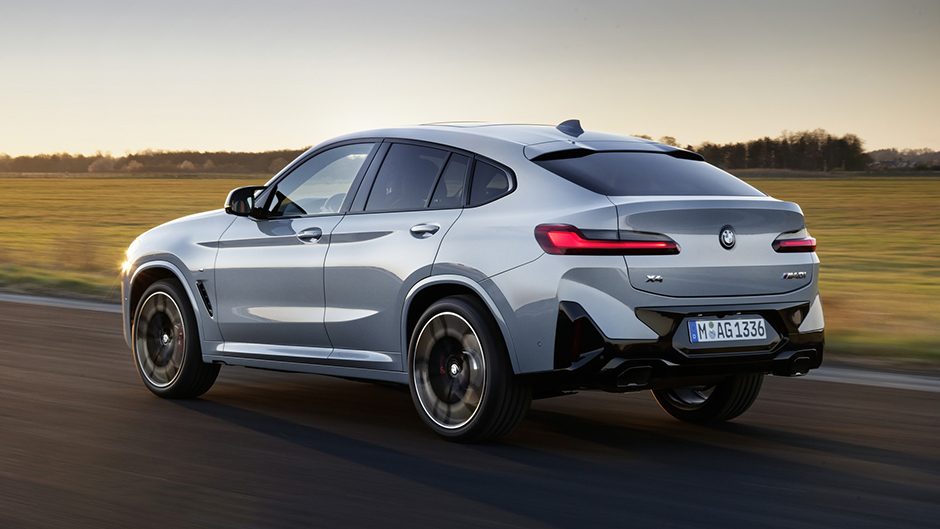 The biggest tweak with the hot M models is the updated S58 twin-turbo 3.0-litre straight six. Shared between the two models, the updated S58 gets a 3D-printed cylinder head core and a forged lightweight crankshaft borrowed from the new M3 and M4.
Power is unchanged, still being rated at 352kW in standard M models and 375kW in M Competition models, but torque values have increased — 620Nm and 650Nm on offer across the two models, once again sent through an eight-speed ZF automatic. The 0–100km/h times of each model have subsequently been lowered, to 3.9 seconds and 3.7 seconds.
Those wanting something a little more eco-conscious will be eyeballing the plug-in hybrid X3 and X4, which were also unveiled today alongside their pure internal combustion engine cousins.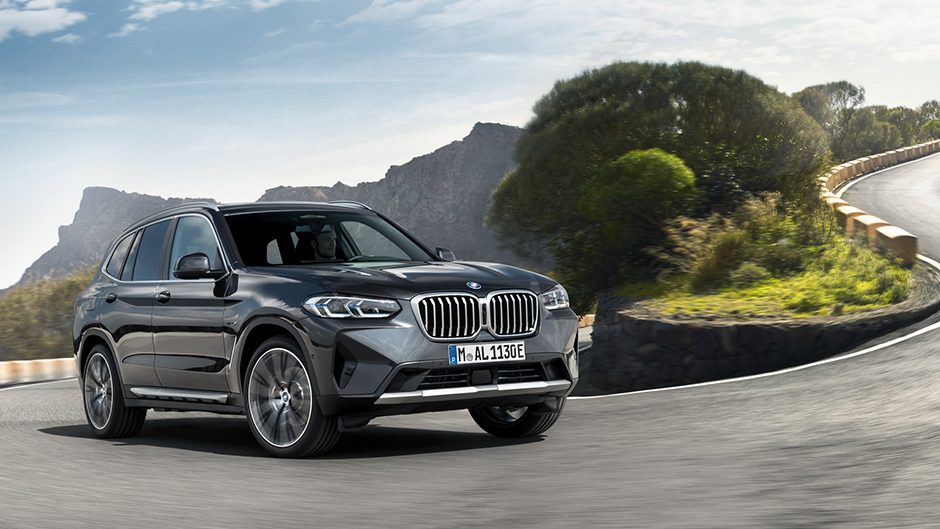 Each model gets three different petrol options and two diesel options; the former represented by a 135kW/300Nm sDrive20i base model, and a 185kW/350Nm xDrive30i, and a 285kW/500Nm M40i. Diesels, meanwhile, come in the form of the 140kW/400Nm xDrive20d and the 195kW/650Nm xDrive30d. These are exclusively offered as X3s, with no diesel X4s coming here.
Each new X gets some handy new tech, including over-the-air update functionality, the 'Hey BMW' voice-activated personal assistant, Amazon Alexa functionality, wireless Android Auto, and a 12.3-inch touchscreen — although some of these are options.