Arguably the most extreme supercar to come out of America has been unveiled, the track-only Ford GT Mk. IV, which will send off the third-generation supercar.
By "extreme", we mean this is the most powerful and unconstrained GT made to date with the carmaker giving it a specially engineered version of its twin-turbo 3.5-litre V6 EcoBoost engine, and a chassis and bodywork to match.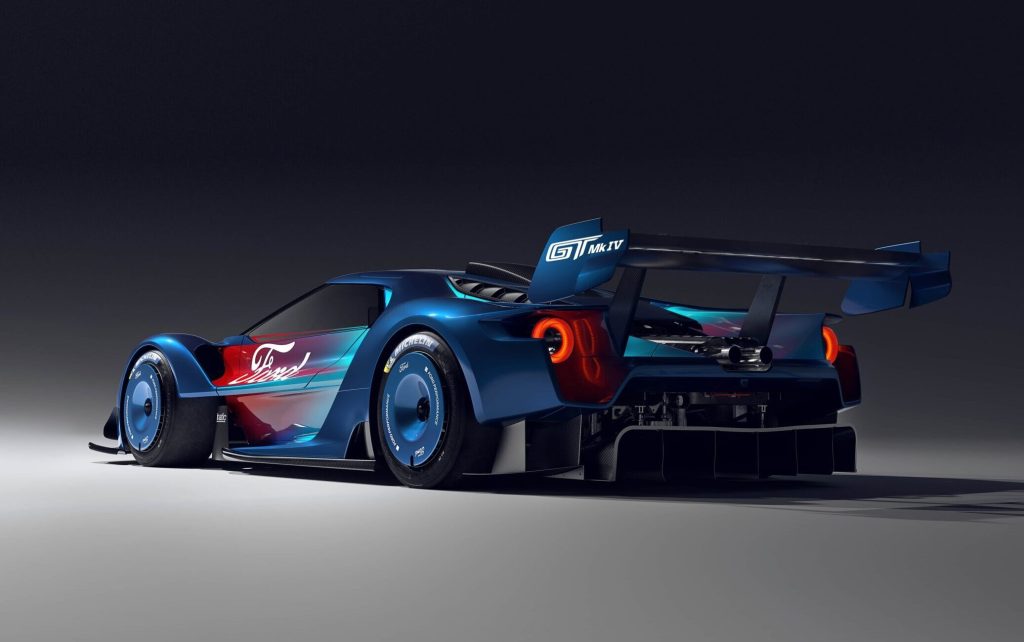 Ford Performance says the car targets approximately 600kW which is reserved solely for the race track alongside its racing gearbox.
Its suspension was developed by Multimatic which also had a hand in much of the car's creation with Ford.
Underneath its aero-focussed carbon fibre skin is a lengthened wheelbase that is said to provide greater on-track handling.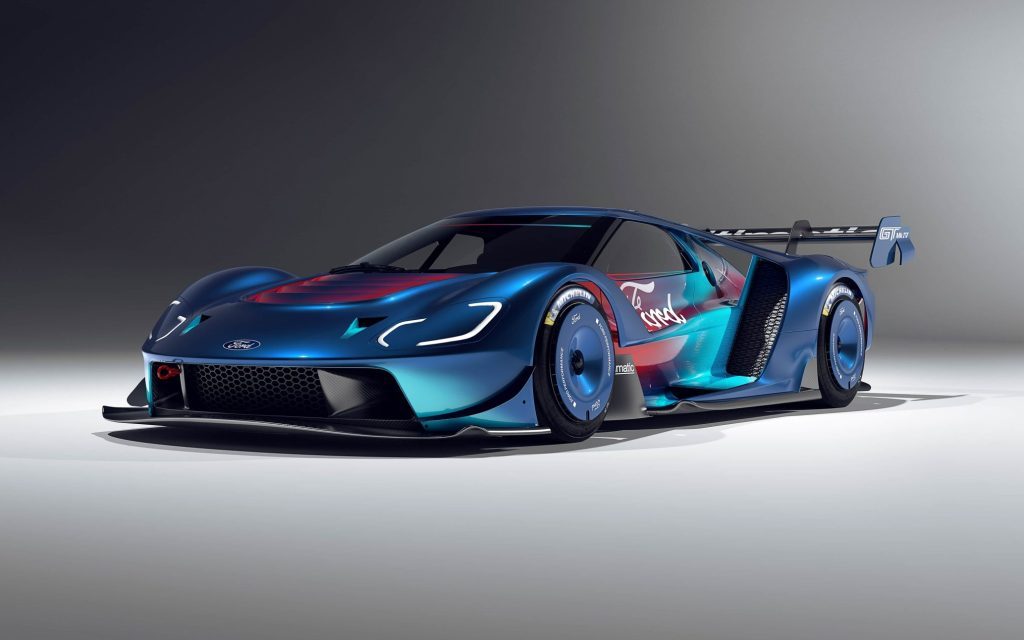 Other bodywork additions include a large front splitter and canards, turbo-fan wheels, a roof air intake, and a large rear diffuser and wing.
You may also notice its tail has been stretched to create a long-tail design, much like its 1967 Mk IV 'J-Car' predecessor which won the 24 Hours of Le Mans. As a nod to the former, just 67 modern day Mk IVs will be made.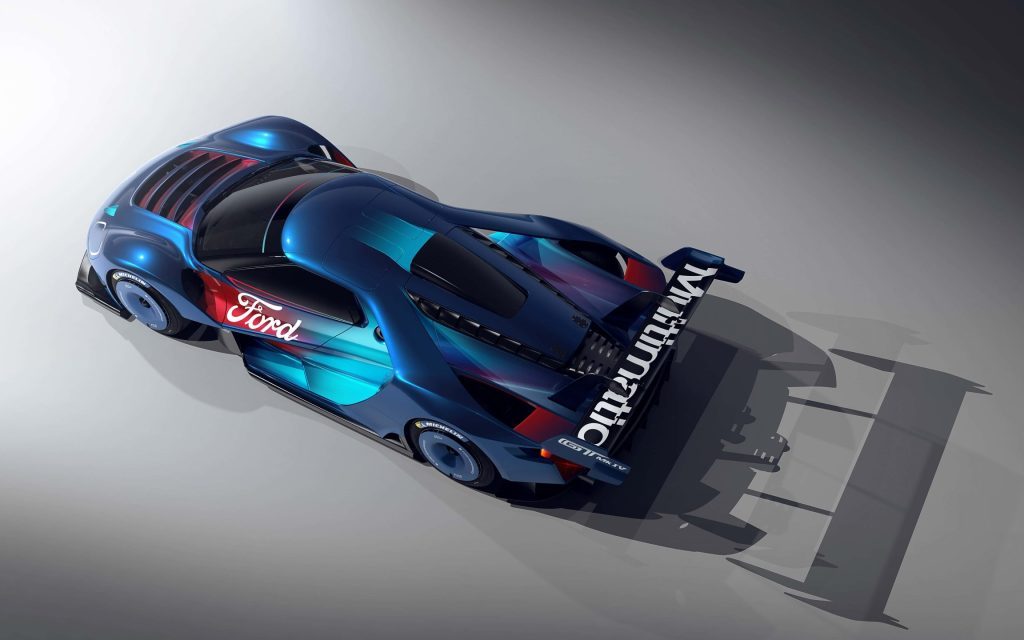 "The original GT Mk IV held nothing back for max track performance, and the new Ford GT Mk IV brings it in the same way," said Mark Rushbrook, global director, Ford Performance Motorsports.
"With an even higher-level of motorsport engineering and performance, plus a completely new carbon fiber body that is functional and striking, the Mk IV is the ultimate sendoff of the third-generation supercar."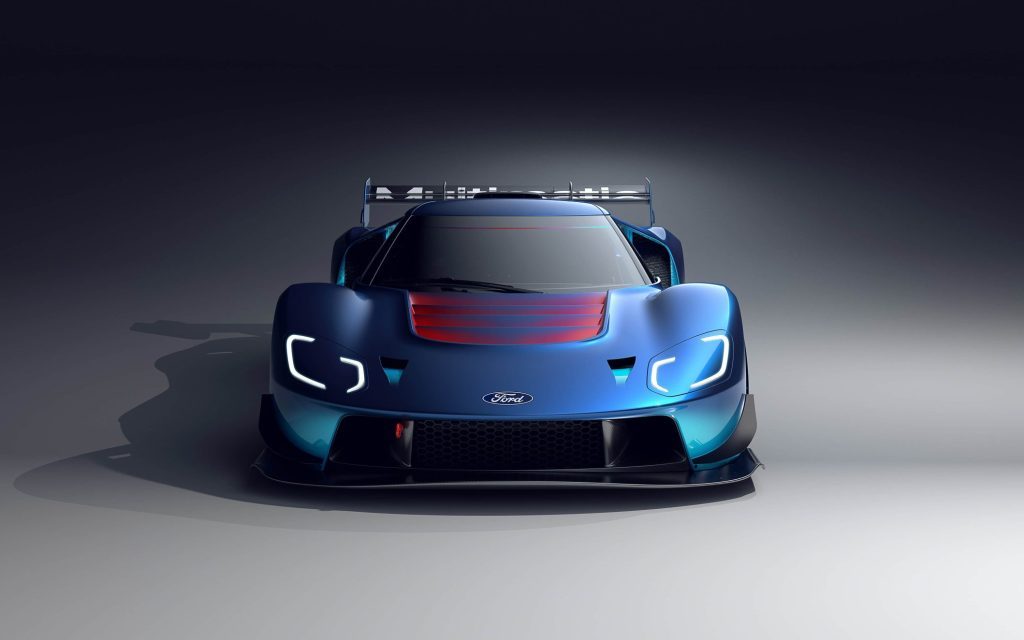 Each Ford GT Mk IV will start at $US1.7 million ($NZ2.66 million) and will be made at Multimatic's facility in Markham, Ontario, in time for customer deliveries mid next year.