The boom in prices of classic Japanese performance-car metal has not only caused the prices of survivor cars to skyrocket, but it's also prompted manufacturers to evaluate continuation parts programmes for cars they haven't made in decades.
The latest marque to confirm one such programme is Toyota, which earlier this week announced it would start making new parts again for its cult classic 'AE86' Corolla Levin and Sprinter Trueno models.
This once humble dynamic duo of rear-driven hatches roared to fame among a younger generation of fans following the AE86's star role as the main four-wheeled character of the anime Initial D.
These were already a very popular platform among drifting enthusiasts as well. Combining a scarcity of parts caused by the drifting world and the silver screen fandom has led to AE86 prices rising to well over the $100,000 mark in most cases.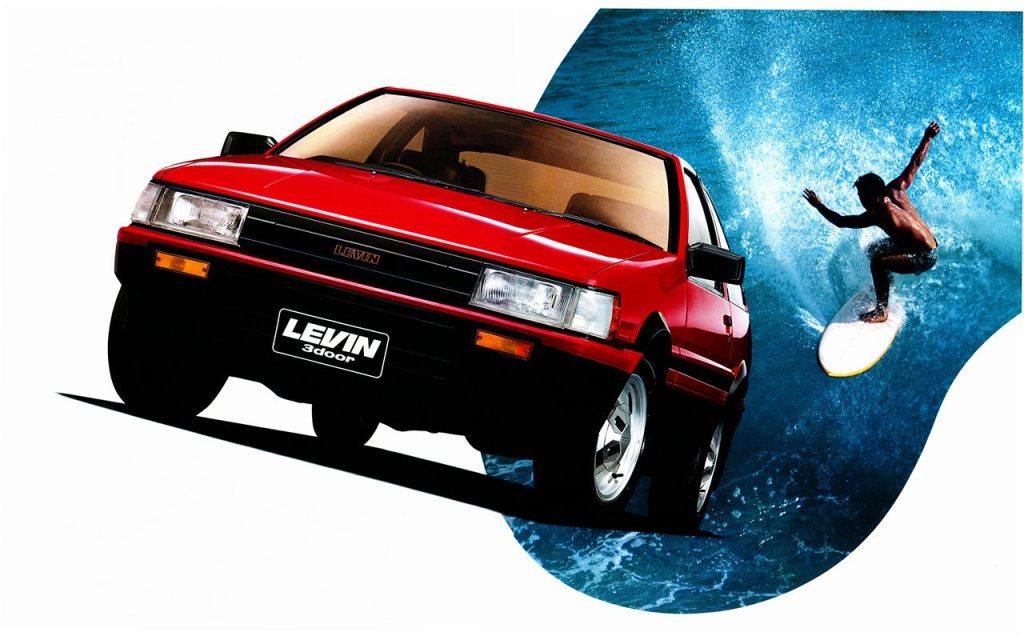 Toyota's new parts programme comes via its GR Heritage Parts Project wing. This wing already produces new replacement parts for the 'A70' and 'A90' Supra generations, as well as for the stunning classic 2000GT.
The AE86 parts in question that Toyota are offering through the programme are rear brake callipers, steering knuckle arms, and rear driveshafts. The former pairing are already on sale, with driveshafts set to become available on December 1. Just in time for Christmas.
"From November 1, as and when preparations are complete, TGR will gradually make reproduced parts available for purchase at Toyota dealers, in the same way as normal genuine parts," said Toyota in a statement.
"However, the reproduced parts will only be produced for a limited period with the special cooperation of its suppliers; for this reason, after their production periods have ended, each reproduced part will only be available for purchase for as long as stocks last."
These programmes seem to have been a successful endeavour for Toyota. Successful enough that it's already confirmed that its Land Cruiser 40 Series is next on the list to get the GR Heritage Parts treatment.