Toyota is on a bit of a roll with its performance line-up of late, and that trend seems set to only get better if the brand's upcoming unveilings are anything to go by.
Toyota has released two teaser shots of its next two hotted-up reveals ahead of this month's Tokyo Auto Salon event. One is a new flagship version of its GR Yaris hot hatch, and the other is a GT3-style concept racer.
Let's start with the Yaris. A go-faster GR Yaris has been in the works for quite some time, with what most are presuming to be a production mule for this new release having been spotted testing at the Nurburgring numerous times over the last few years.
Toyota says this new Yaris is "the fully tuned model of the GR Yaris". From the shadowy teaser image we see that it gets a bigger rear spoiler, a more angular front bumper (complete with canards and larger splitter), and a gaping bonnet vent.
It's expected that a more powerful version of the standard car's turbocharged 1.6-litre triple will appear in the new model, although not much more than that is known. Some have suggested the model could be a hybrid, drawing inspiration from the next-gen hybrid World Rally Championship formulae.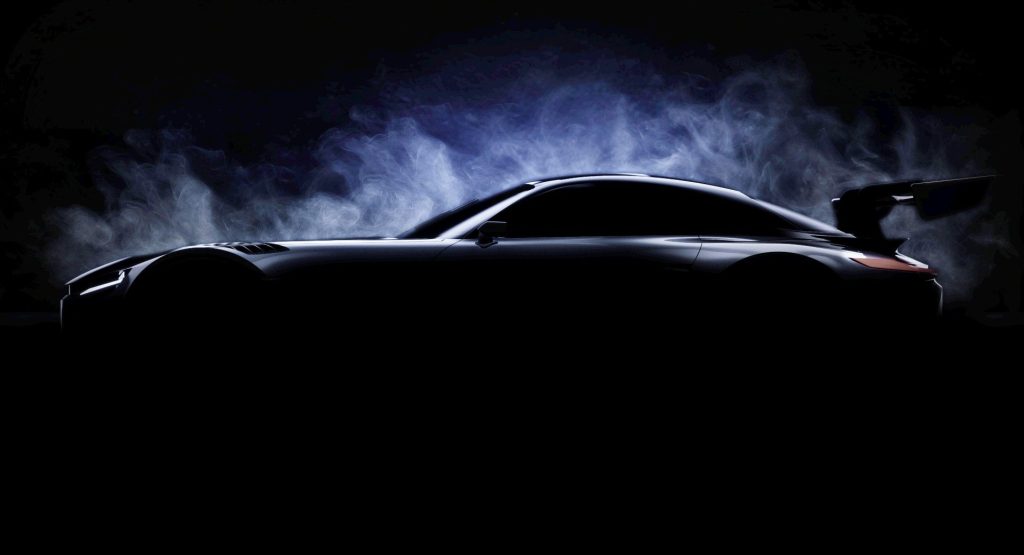 While the emergence of a quicker GR Yaris won't surprise too many, the imminent unveiling of a new GT3 race car has. Toyota's other newly teased model is almost a complete mystery, with not much supporting rumour or gossip to cite.
Toyota calls it its GR GT3 Concept, and off the bat you can tell that it isn't just a tarted up GR Supra. It's a completely different model, with its own distinct light signatures and silhouette with little resemblance to any model in Toyota's current line-up.
Toyota refers to the model as a "racing-dedicated concept car that incorporates the knowledge and refined technologies Toyota Gazoo Racing has gained in the field of motorsports". It's suspected that the model is most likely to be a 'design study' of sorts, although it could also tease a future sports model, too.
Both models will be unveiled in full on January 14 as part of Tokyo Auto Salon's media day, along with numerous other new vehicles. Stay tuned to NZ Autocar for all the big scoops from the day.