Despite its plug-in knockers, Toyota continues to dominate the global motoring space, with a recent study naming the Japanese brand as the most valuable in the world.
Interbrand has released its data for 2021, detailing the most valuable brands on the planet. Inevitably a series of tech brands lead the charge; Apple with US$408.2b at the head of the queue, trailed by Amazon (US$249.2b) and Microsoft (US$210.1b).
Two car manufacturers cracked the top 10; Toyota and Mercedes-Benz. The pairing were seventh and eighth, clocking US$54.1b and $50.8b in value, respectively. Google, Samsung, and Coca-Cola filled the spots from fourth to sixth, while McDonald's and Disney rounded out the top 10.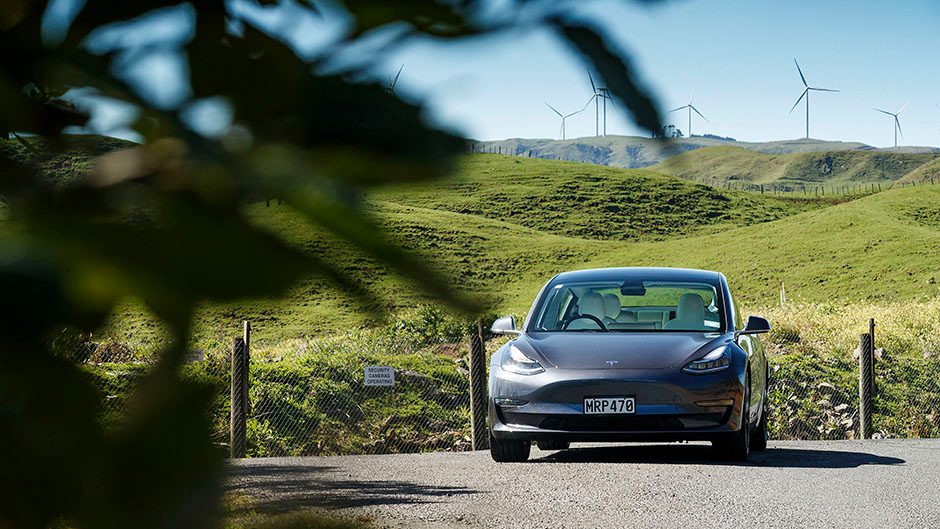 The inevitable question is where Tesla ended up. The American EV manufacturer has had a whirlwind few years, breaking all sorts of internal records with its Model 3 and Model Y specifically. Stock prices in the firm also rose, with CEO Elon Musk at one point being the world's richest person.
It ended up 14th on US$36.2b, two spots behind BMW's US$41.6b. Tesla was singled out by the study as the fastest growing brand, registering a 184 per cent increase in growth over the last 12 months alone. Paypal and Adobe were the next biggest growers behind Tesla, with a relatively paltry 36 per cent growth each.
Speaking to Adweek, global president of Interbrand Group Gonzalo Brujó said that Tesla's success was down to its customer service, the value of the company on the stock market, and the attraction of its core mission to "accelerate the world's transition to sustainable energy".
"Something that they [Tesla] do very well is when they create something they do it together with customers, they co-create. There are a lot of sessions with cooperation between Tesla engineers and the customers," he said.