Toyota New Zealand is giving customers a second chance to secure a highly sought after GR Corolla by opening a second ballot to buy the highly-limited hatchback.
Earlier this year, it was announced that would be buyers would need to enter their name in a lottery for a chance to purchase the hot hatch as just 150 examples have been allocated for the country.
The Japanese carmaker's local arm only plans to hold three ballots of 50 slots for the car, with the second opportunity for customers to purchase the car set to open today and close in mid-April.
Unsuccessful applicants for the first ballot are being advised to reapply for the second.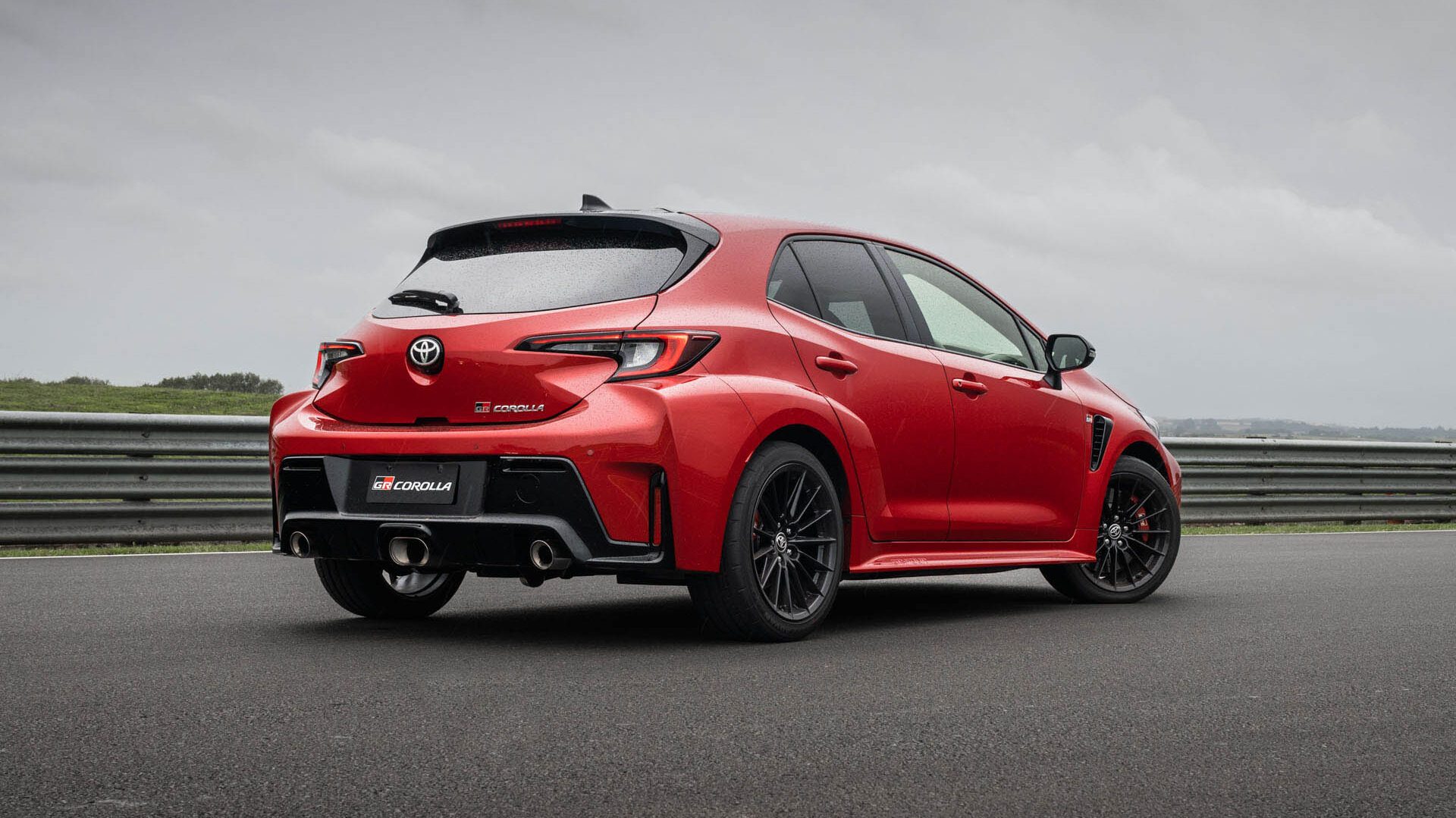 It was decided that a lottery was the best way to offer the car to Kiwis as it gives everyone an equal opportunity to get their hands on arguably one of the coolest hot hatches of our time.
Under the bonnets sits the same 221kW turbocharged 1.6-litre three-cylinder as the GR Yaris which makes all the right noises along with the performance to match.
The GR Corolla is also made in the same factory as its three-door counterpart where it takes ten times longer to build than the likes of your normal Corolla.
Other special appointments include all-wheel drive, a six-speed manual gearbox, upgraded suspension, various driving modes and more.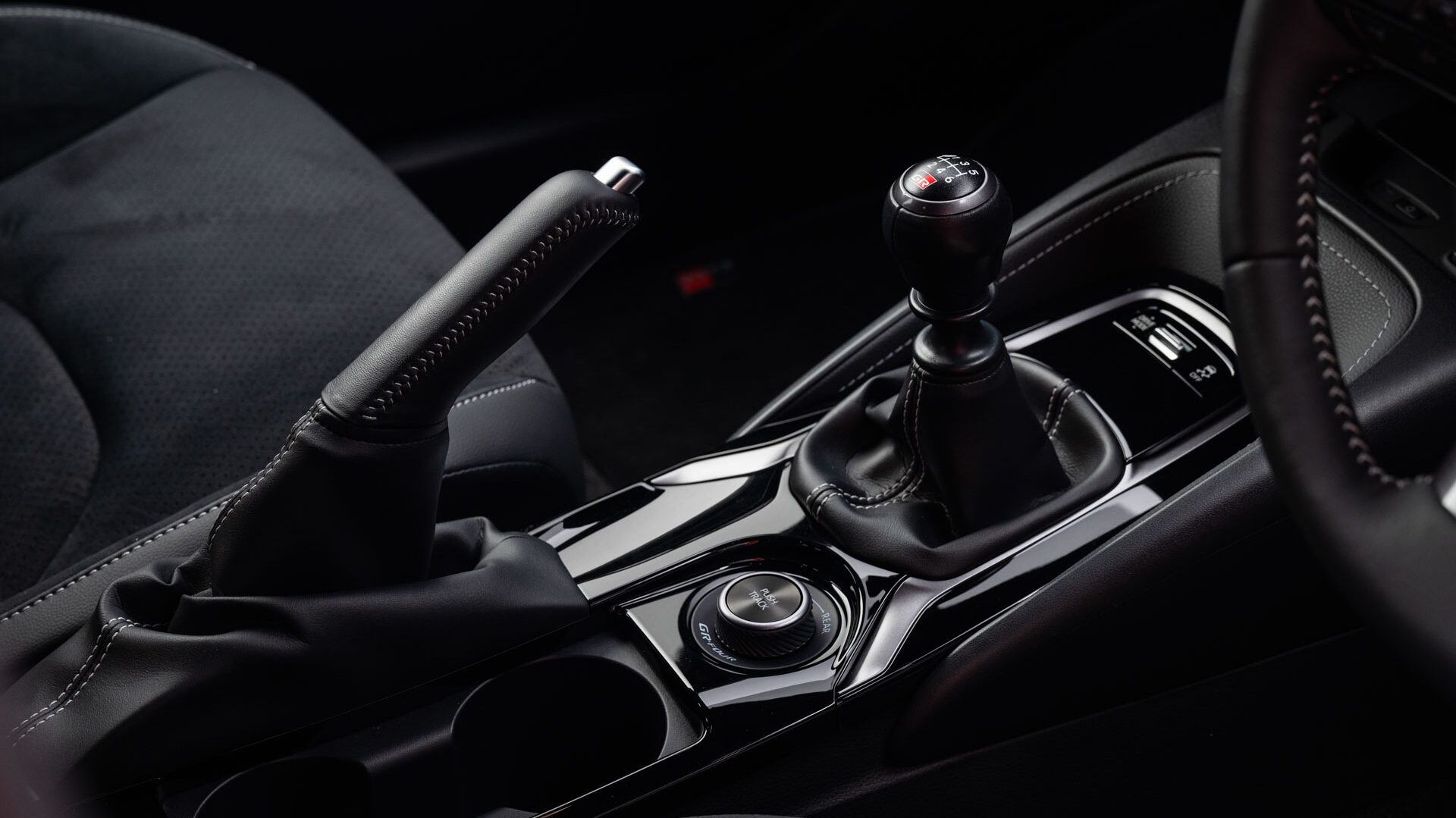 "If you want a car that is practical, comfortable, and usable every day, which is great fun and exciting to drive thanks to more power, better handling, and greater driver involvement, then a GR Corolla is the only way to go," says Steve Prangnell, Toyota New Zealand Vice President of New Vehicles.
Pricing for the GR Corolla is at $74,990 driveaway with a full tank of fuel, Toyota Car Service Advantage fixed price servicing package, floor mats, and a three year or 100,000km warranty. A deposit is not required for the ballot.
Toyota New Zealand will commence its second ballot for the GR Corolla on 3 April 2023 and will close it at midday on 17 April 2023 with registrations now being taken on its website.