The buzz of the incoming mild-hybrid Toyota Hilux isn't just exclusive to us down under it seems, as the electrified ute recently performed a demonstration run to an audience at the WRC Safari Rally in Africa.
Earlier this week, Toyota New Zealand announced that the hybrid ute will go on sale early next year as part of its push to lower overall carbon emissions and potentially offer Kiwis a way to beat the 'ute tax'.
Before it was announced for us, the Japanese carmaker debuted a concept version of the mild-hybrid Hilux in Kenya that none other than four-time WRC champion Juha Kankkunen got behind the wheel of.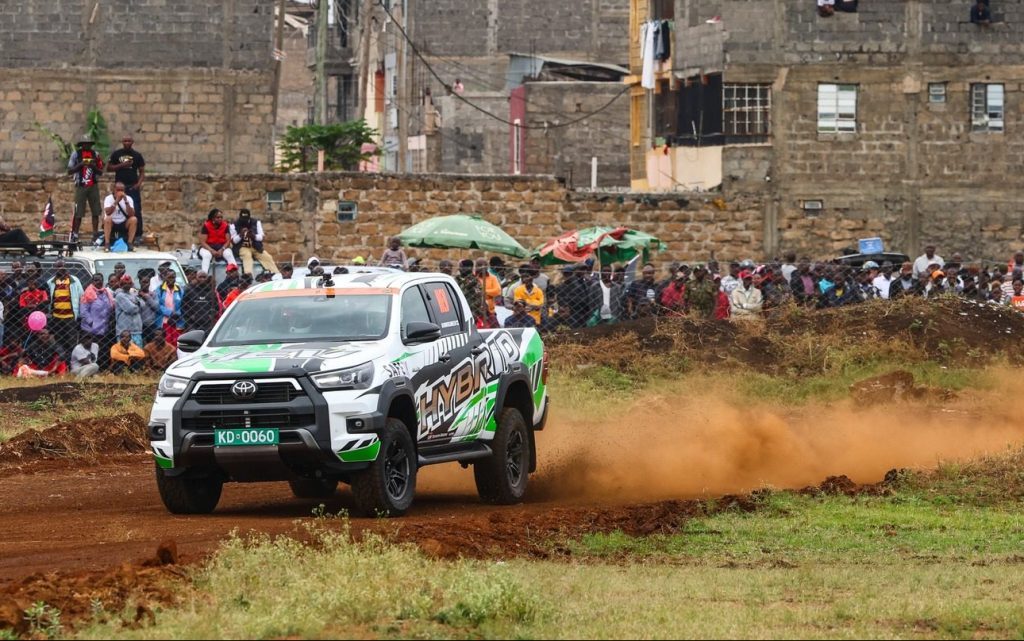 "I'm 100 per cent sure that this type of car will fit in Africa very well because there are still long-distance drives and it's very difficult to charge electric cars. You can save fuel, which means less CO2," says Kankkunen.
Africa is a significant market for the Hilux because of its popularity, so the electrified model will no doubt be a major player in lowering the company's global carbon emissions before more support for electric cars is offered there.
"To achieve carbon neutrality, I believe it is important to do what we can do right now, immediately according to the local environment," says Akio Toyoda, chairman of Toyota.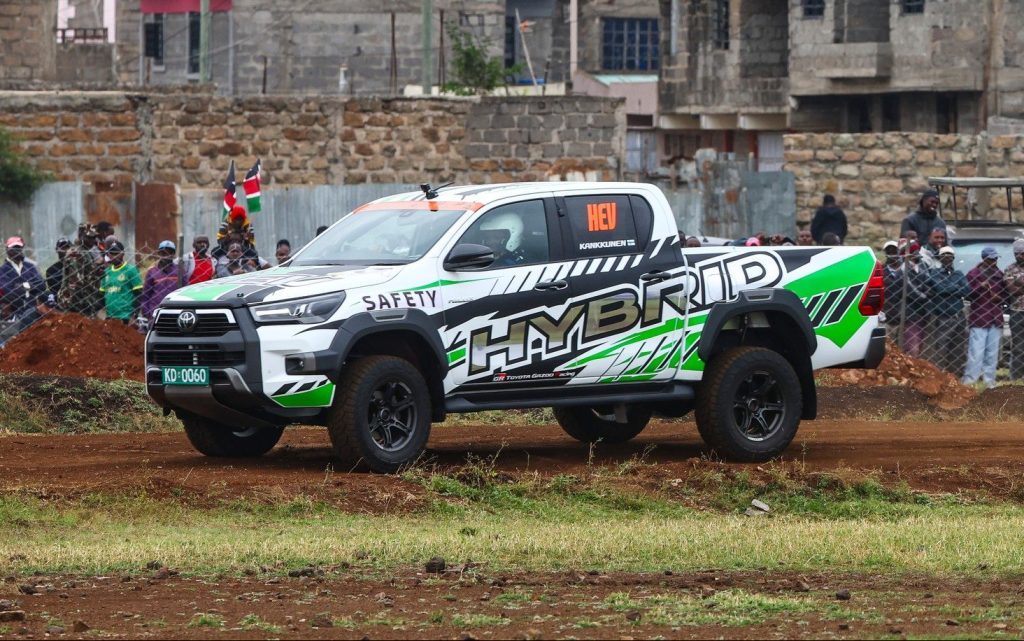 "We think what we can do in Africa is to increase [hybrid uptake], so I asked Juha, one of the legendary drivers that everybody knows, to drive the car [mild-hybrid Hilux] to let as many people as possible know about it."
The ute is powered by a 2.8-litre turbo diesel engine and is mated to a six-speed automatic gearbox that's hooked up to a 48V battery and an electric motor-generator.
We don't know anything about its performance or fuel usage just yet, other than the fact that it has an industry-standard braked towing capacity of 3500kg.
Toyota New Zealand expects the mild-hybrid Hilux to arrive on our shores in the first quarter of 2024.